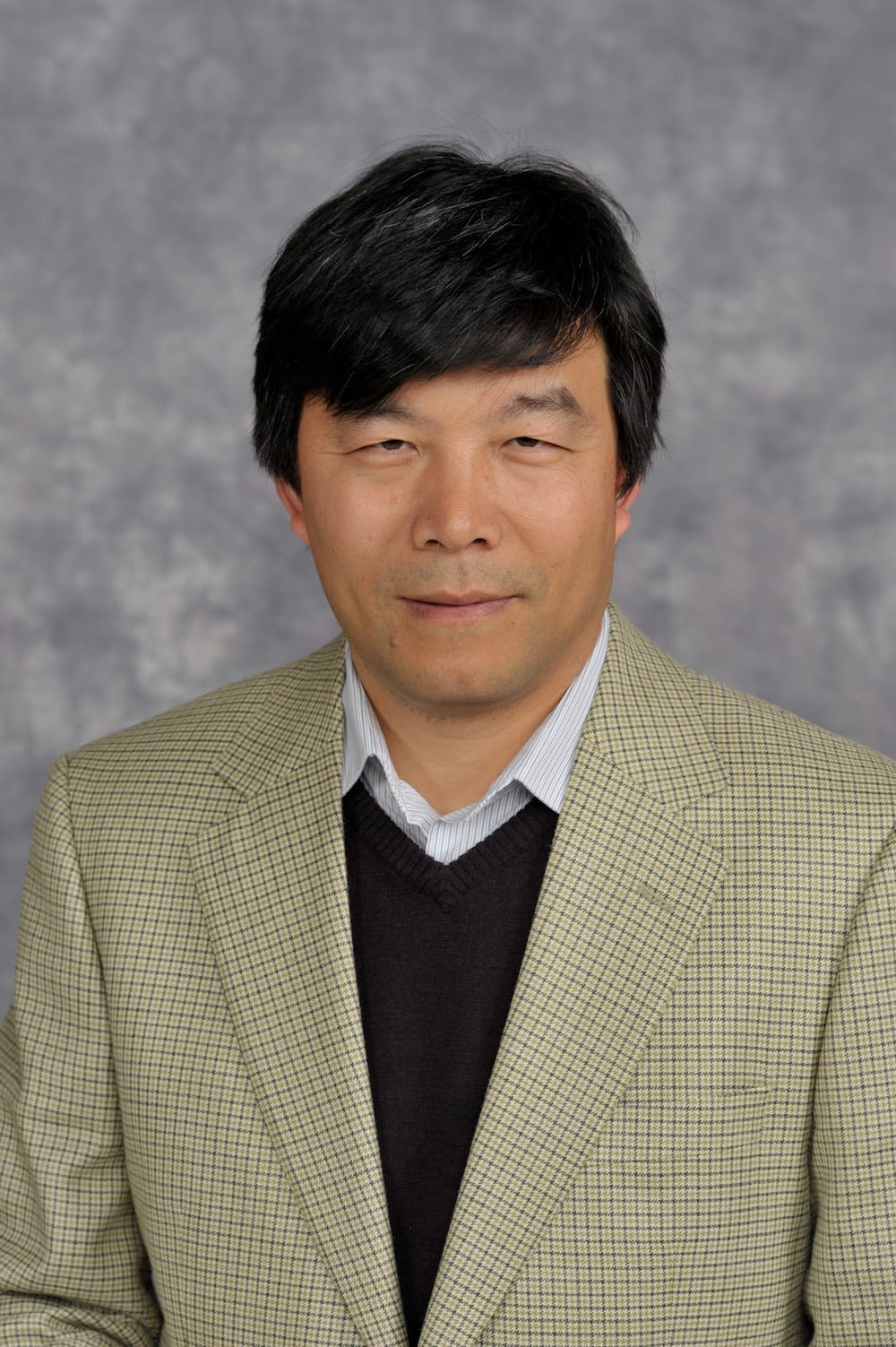 Keqi Zhang
Professor
Earth and Environment; International Hurricane Center; Division of Research
---
Office: AHC5 245
Phone: (305) 348-1607
Email: zhangk@fiu.edu
Specialty: Sea Level Rise, Airborne Mapping
Research Areas
Over the last four years, IHC researchers have acquired a large amount of LIDAR data along the Florida Atlantic, North Carolina, South Carolina, and New York coasts. Dr. Zhang has been involved with airborne LIDAR mapping since 1999. Specific research includes:
Development of algorithms to automatically identify ground and non-ground points and to extract three-dimensional shapes of buildings and trees from airborne LIDAR (Light Detection And Ranging) measurements
Development of high resolution storm surge model
Development of georeferenced, three-dimensional, visualization and animation platforms for hurricane-induced flooding and wind damage
Analysis of long-term and storm-induced beach erosion using shoreline position data from LIDAR measurements, field GPS surveys, aerial photographs, and historical maps
Examination of long-term trend and interdecadal variations in the number and severity of coastal storms using hourly water level records from tide gauges.
Education
PhD University of Maryland, 1998