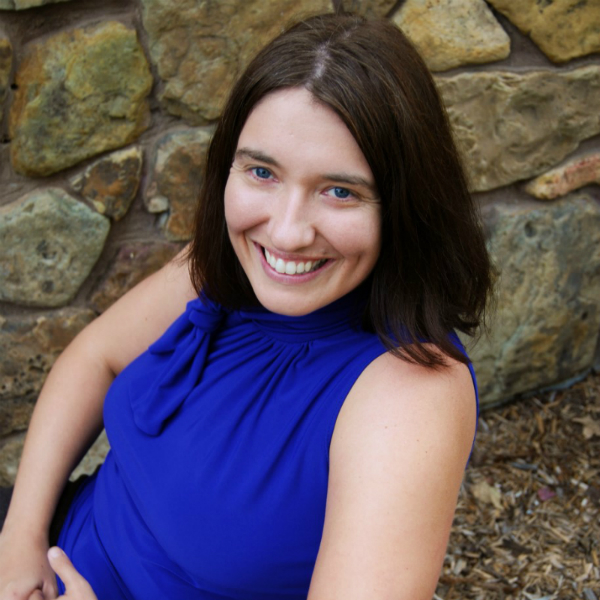 Julie Marie Wade
Professor
English
---
Office: AC1 349
Phone: 305-348-2874
Email: juwade@fiu.edu
Professor Wade earned her PhD in Interdisciplinary Humanities from the University of Louisville in 2012 and her Master of Fine Arts in Poetry from the University of Pittsburgh in 2006. She specializes in memoir, lyric essay, poetry, experimental/hybrid forms, and contemporary queer literature.
Wade is the author of 12 collections of award-winning poetry and prose, including Wishbone: A Memoir in Fractures; Small Fires: Essays; Postage Due: Poems & Prose Poems; When I Was Straight: Poems; SIX: Poems; Same-Sexy Marriage: A Novella in Poems; The Unrhymables: Collaborations in Prose, co-authored with Denise Duhamel; Just an Ordinary Woman Breathing; and P*R*I*D*E. A recipient of grants from the Kentucky Arts Council and the Barbara Deming Memorial Fund for feminist literature, Wade also serves as a poetry reviewer for Lambda Literary Review and The Rumpus.
Research Areas
Dr. Wade is the Writers on the Bay Reading Series Coordinator and serves on the Creative Writing Admissions Committee and the Reading Queer Advisory Board for South Florida. She is currently working on a collection of creative nonfiction essays called The Regulars and a collection of poetry modeled on the long-running television game show Jeopardy!  She is also working on a series of feminist nonfiction collaborations with fellow FIU faculty member Denise Duhamel and the lyric essayist Brenda Miller.