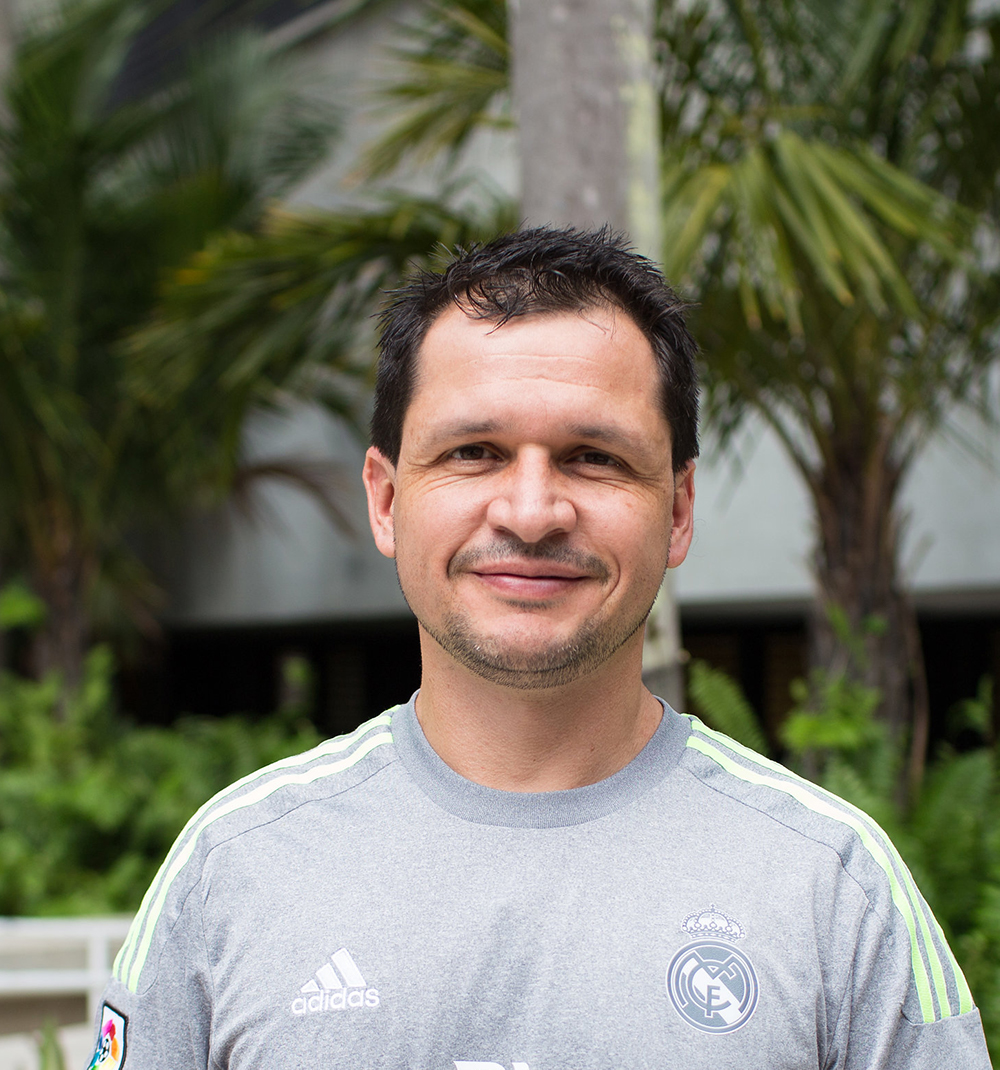 Oscar J. Valverde-Barrantes
Assistant Professor
Biological Sciences; International Center for Tropical Botany
---
Office: OE 167
Phone: 305-348-2201
Email: ovalverd@fiu.edu
Oscar Valverde-Barrantes is an assistant professor working in the International Center of Tropical Botany and the Department of Biological Sciences in FIU. He is a botanist and microbiologist deeply interested in the study of the evolutionary pathways that defined the interactions between plants and their associated microbial communities. His ultimate goal is to incorporate the belowground component as a central topic of discussion, consolidating root ecology as a standalone field in ecology.
His field of research includes the study of the co-evolution between mycorrhizal fungus and seed plants, the mechanisms driving the variation in functional root traits and the impacts of different root strategies on ecological processes like soil carbon accrual and species coexistence. More recently he is focusing his research on the understanding of plant traits and the whole level, including changes in biochemistry between plant organs.
He works in multiple ecosystems, with an especial emphasis in tropical forests, and more recently mangroves. He and students in his lab use forests, botanical garden collections, and agricultural field to address ecological questions related to root function and soil processes.
Valverde-Barrantes has ample experience teaching classes on different biological topics including plant taxonomy, microbiology and evolution. He frequently organizes classes abroad in Costa Rica, French Guyana and Brazil. He also works in collaborations with researchers in China, Germany and Costa Rica.