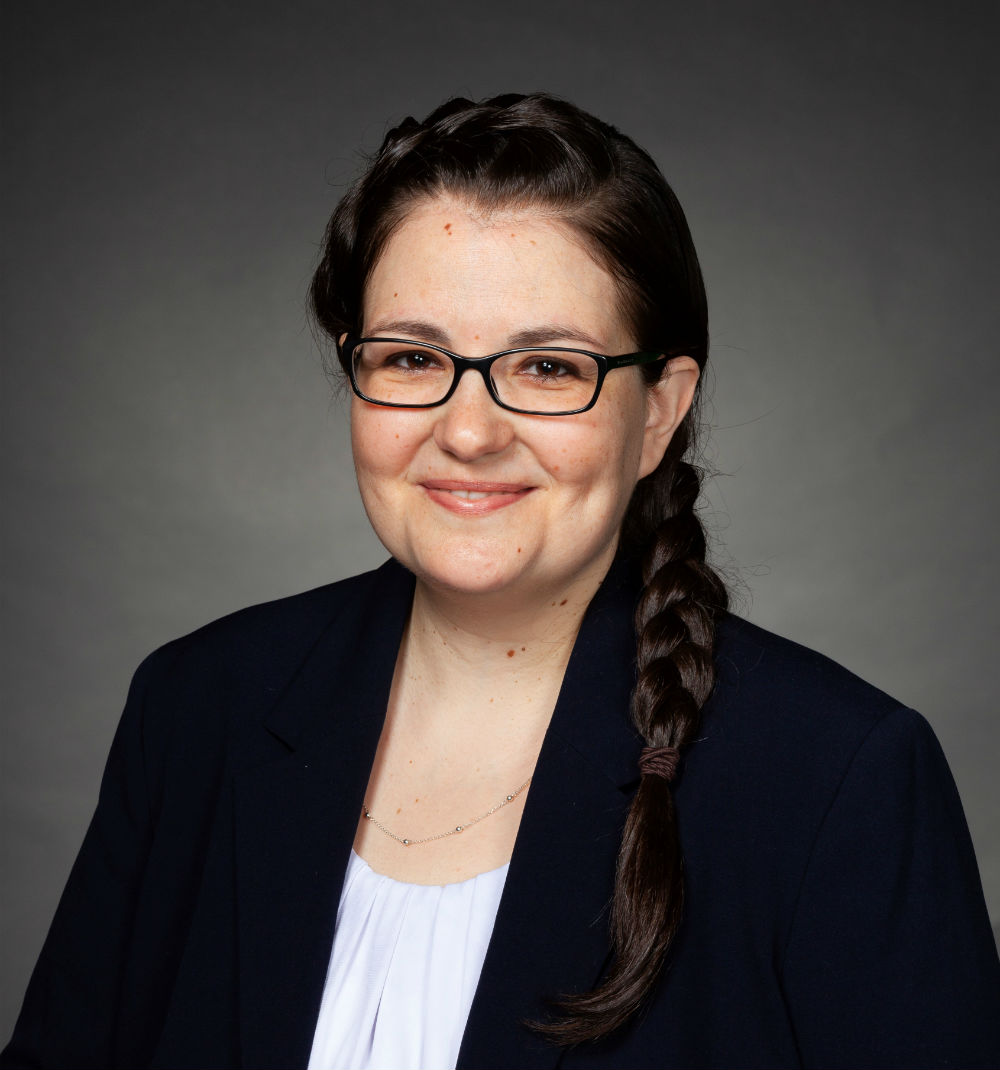 Dr. Trauvitch earned her PhD in Comparative Literature from the University of Massachusetts Amherst. She specializes in speculative fiction, narratology, popular culture, and intersections of narrative theory, science, and mythology. She regularly teaches ENG 4023, ENG 4043, ENG 4132, LIT 3313, LIT 3702, and LIT 4001.
Dr. Trauvitch serves on the Literature Gateway Curriculum Committee and the Literature Track Committee. She also serves on the executive committee of the Modern Language Association's Linguistics and Literature Forum.
Teaching Philosophy
"At the roots of a great course is material that celebrates a wide range of voices and vistas. I include in my syllabi a variety of narratives, not just in terms of genre and form, but also in terms of authors who are themselves of diverse backgrounds. When we study works by authors whose diversity mirrors our own, we are better able to relate and therefore connect to the material, and find a stake in learning how to approach it critically."
Research Areas
Dr. Trauvitch is currently working on a project about tropes in global speculative fiction that communicate experiences of alterity and exile. She also researches the atypical rhetoric of fictionality, as well as readers' interactions with fiction and the social experience of narrative.