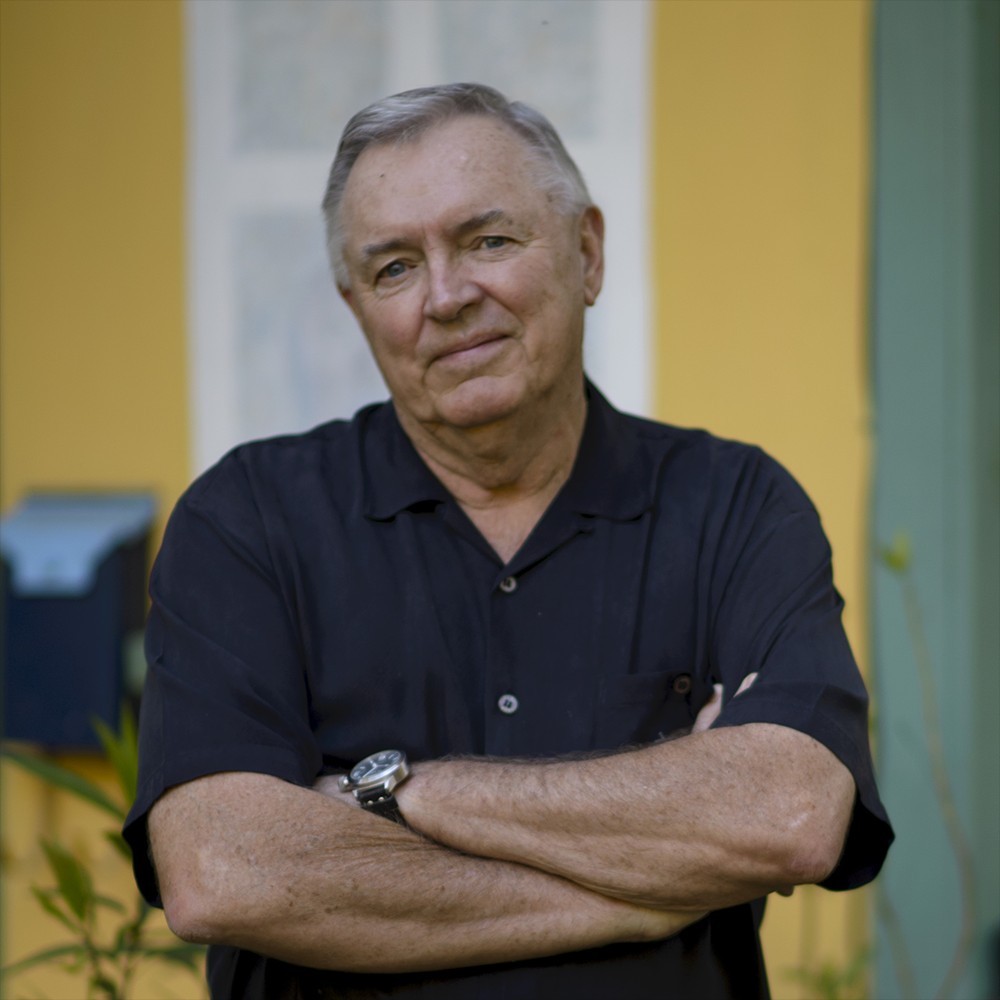 Lester Standiford
Professor; Director and Founder of the Creative Writing Program
English
---
Office: AC1 344
Phone: 305-919-5965
Email: standifo@fiu.edu
Les Standiford is the Founding Director of the Florida International University Creative Writing Program. He also holds the Peter Meinke Chair in Creative Writing at Eckerd College in St. Petersburg, Florida. He is the author of more than twenty works of fiction and nonfiction, including the John Deal mystery series; Last Train to Paradise: Henry Flagler and the Spectacular Rise and Fall of the Railroad that Crossed an Ocean; Bringing Adam Home: The Abduction That Changed America; Meet You in Hell: Andrew Carnegie, Henry Clay Frick, and the Bitter Partnership That Changed America; and The Man Who Invented Christmas: How Charles Dickens's A Christmas Carol Rescued His Career and Revived Our Holiday Spirits, which was adapted into a feature motion picture. His awards include the Frank O'Connor Award for Short Fiction, a Florida Individual Artist Fellowship in Fiction, and a National Endowment for the Arts Fellowship in Fiction.
Research Areas
Dr. Standiford is currently a member of the FIU-City of Miami Beach Partnership Committee and supervises Writers on the Bay, Gulf Stream Magazine, and MFA Community Outreach.
His book, The Man Who Invented Christmas was released as a feature film starring Dan Stevens and Christopher Plummer in late 2017. He is working on a book entitled Mar a Lago: The Tangled History of an Unlikely Southern White House.