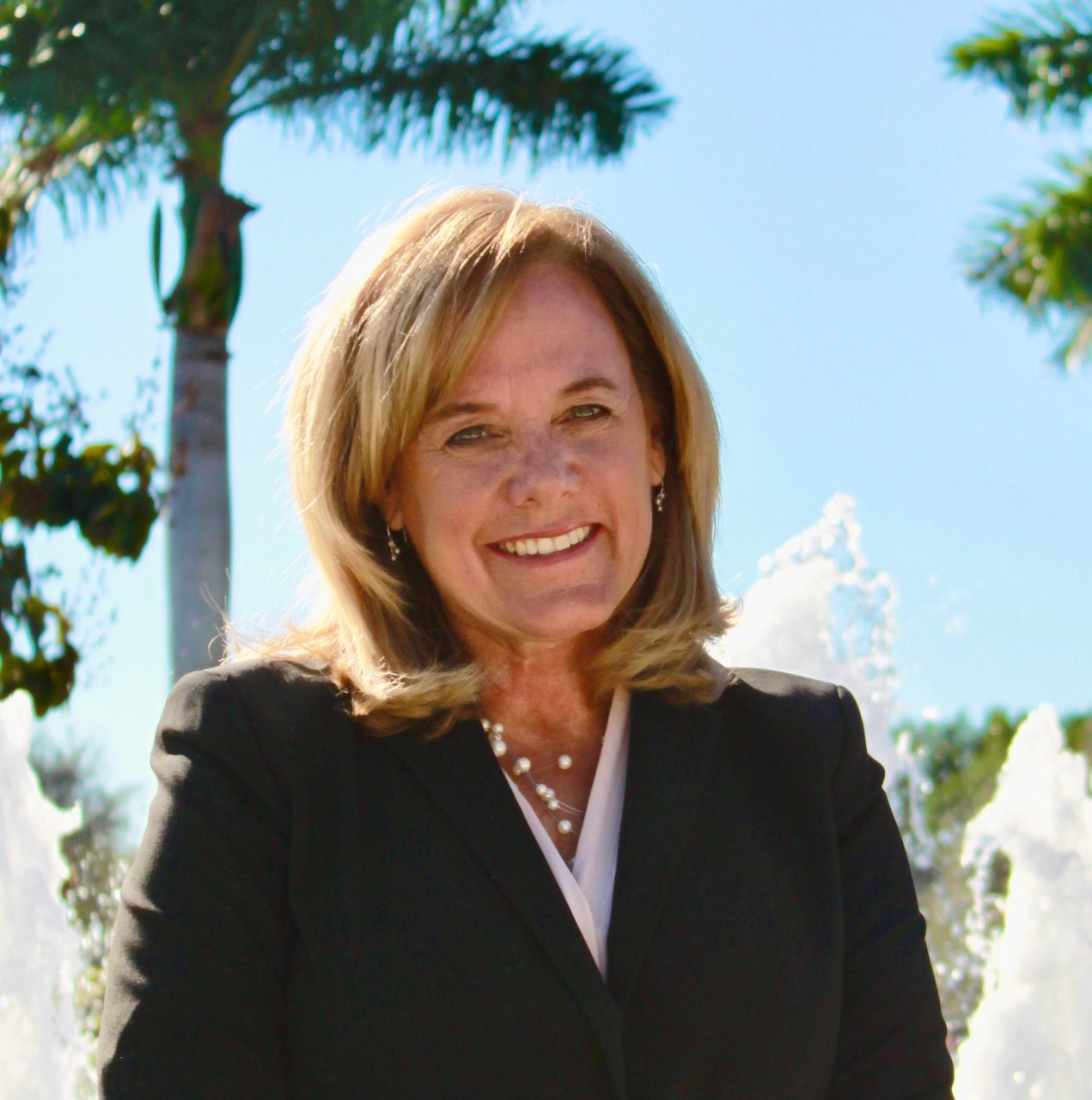 Beth Simmons
Assistant Professor
STEM Transformation Institute
---
Office: VH 175
Phone: 305-348-1258
Email: besimmon@fiu.edu
Beth Simmons is a science educator with far reaching experiences including high school biomedical science instruction, international scientific research in Antarctica, education outreach, as well as directing undergraduate and graduate learning experiences with UChicago at the Marine Biological Laboratory (MBL) in Woods Hole, Massachusetts.
Her teaching philosophy and instructional design are strongly influenced by inquiry-based learning with strengths in the design and implementation of student-centered opportunities that model research practices and real-world problems.
She is committed to scholarly research and professional growth. Her current interests involve exploring the correlations between engagement indicators in STEM and the dimensions of Deeper Learning.
She is finalizing a dissertation to receive an Ed.D in Curriculum, Teaching, Learning & Leadership from Northeastern University in Boston, Massachusetts.
Education
MA in Curriculum and Instructional Design, University of California, San Diego
BS in Biology, Stonehill College