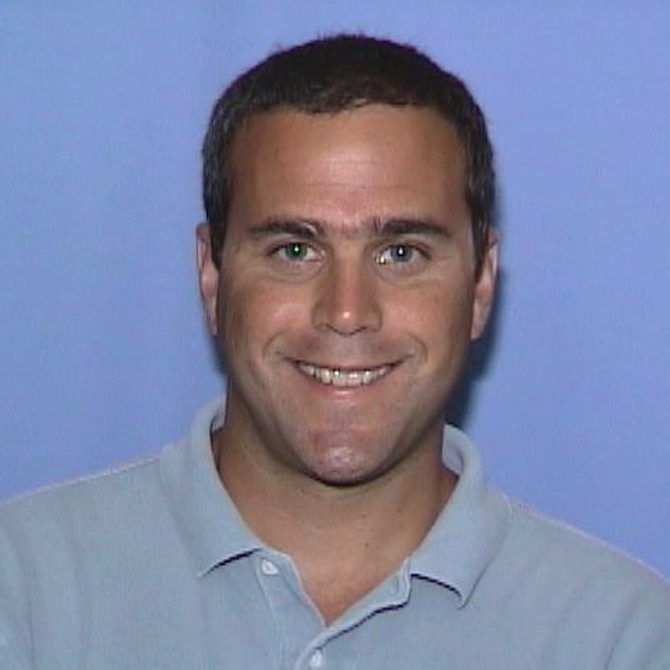 Research Areas
Dr. Schwartz's research areas include metacognition, memory, and the neurological bases of consciousness. In particular, ongoing projects include research on the tip-of-the-tongue phenomenon and metacognition. Dr. Schwartz teaches the following courses: Cognitive Processes, Memory and Memory improvement, and Sensation and Perception.
Education
PhD Cognitive Psychology Dartmouth College- Hanover, NH.
BA Psychology (Cum laude with High Honors) Dartmouth College- Hanover, NH.