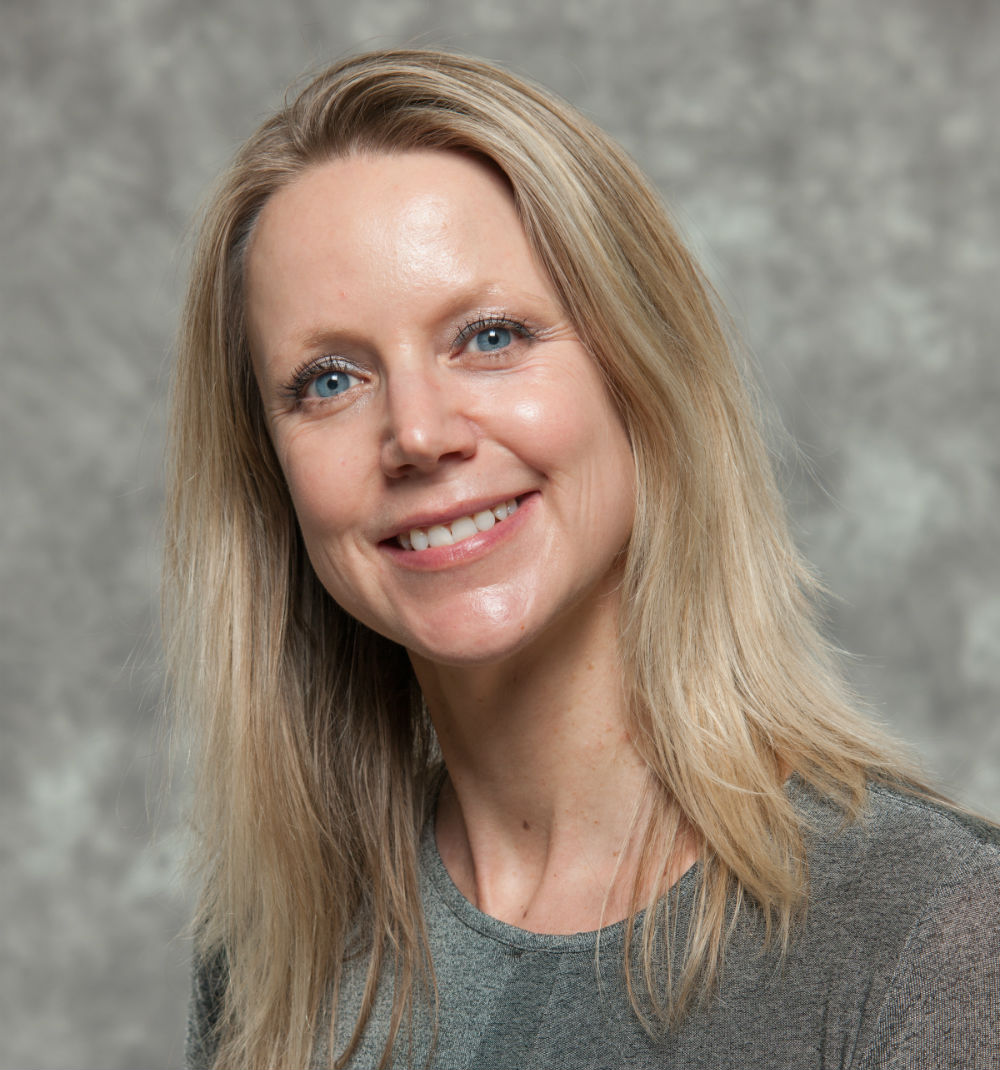 Nadja Schreiber Compo
Associate Professor
Psychology
---
Office: DM 367A
Phone: 305-348-3384
Email: schreibe@fiu.edu
Dr. Schreiber Compo is an associate professor at Florida International University. Her research focuses on investigative interviewing and witness memory, especially in the context of vulnerable witnesses such as children or the intoxicated. She is both interested in potentially detrimental and beneficial interviewing techniques and their underlying cognitive and social mechanisms to improve the quality and quantity of witness and victim recall. She is further interested in examining real-world interviewers' perceptions, experiences and behaviors, and cognitive bias in a variety of settings including witness and victim interviewing and forensic expertise.
Dr. Schreiber Compo has been an invited speaker on numerous occasions including the International Association of Forensic Toxicologists, the International Association of Chiefs of Police, the Major Cities Chiefs of Police Association, the Arizona Forensic Science Academy, the International Forensic Research Institute, the Miami-Dade Forensic Services Bureau, the Dade-County and Allegheny County Public Defender's Office, the Texas Criminal Defense Attorneys Association, the Research Unit for Criminal, Legal and Investigative Psychology at the University of Gothenburg in Sweden, and Wofford College. She has published over 35 peer-reviewed articles and chapters, and has (co) authored over 70 presentations at national and international conferences. She is an Associate Editor for 'Applied Cognitive Psychology', and on the editorial board of the APA journal 'Psychology, Public Policy and the Law'. 
She has worked with several law enforcement agencies on research and investigative interviewing training and has consulted in various legal cases. Her I-LAB involves a variety of undergraduate and graduate projects in the area of witness interviewing and its research has been funded by NIJ, NSF, the Swedish Research Council and The Swedish Foundation for Humanities and Social Science.