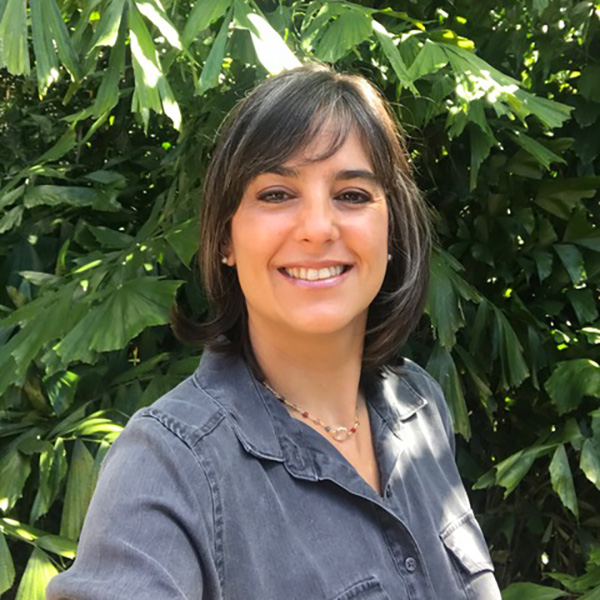 Dr. Melina Ribeiro is a Molecular Biologist with 18 years of experience on biomedical research. As a PhD student, her joint work from the Universidade de Brasilia and University of Miami (DRI) was focused on treatment of islet of Langerhans with TAT linked antioxidant proteins such as Heme oxygenase-1, Bcl-XL and others to revert apoptosis signaling and increase islet culture yield prior to transplantation in Type 1 diabetic mice. The goal was reversal of Type 1 diabetes.
Ribeiro also worked on a new polymer, Biodritin (BDRTN), an immune barrier microcapsule for protection of transplantable islets. During this process, a novel endotoxin elimination process of recombinant proteins was also found.
During her postdoctoral experience at UM, Ribeiro worked with breast and ovarian cancer. This gave her the background she needed to accept her current teaching position in Histology.
Ribeiro currently teaches Histology (Lecture and Lab), Genetics, Senior Seminar and Human Biology (Lecture and Lab). Ribiero is currently interested in teaching STEM courses as a tool that will give confidence, knowledge, and competency to transform students' future lives in society.