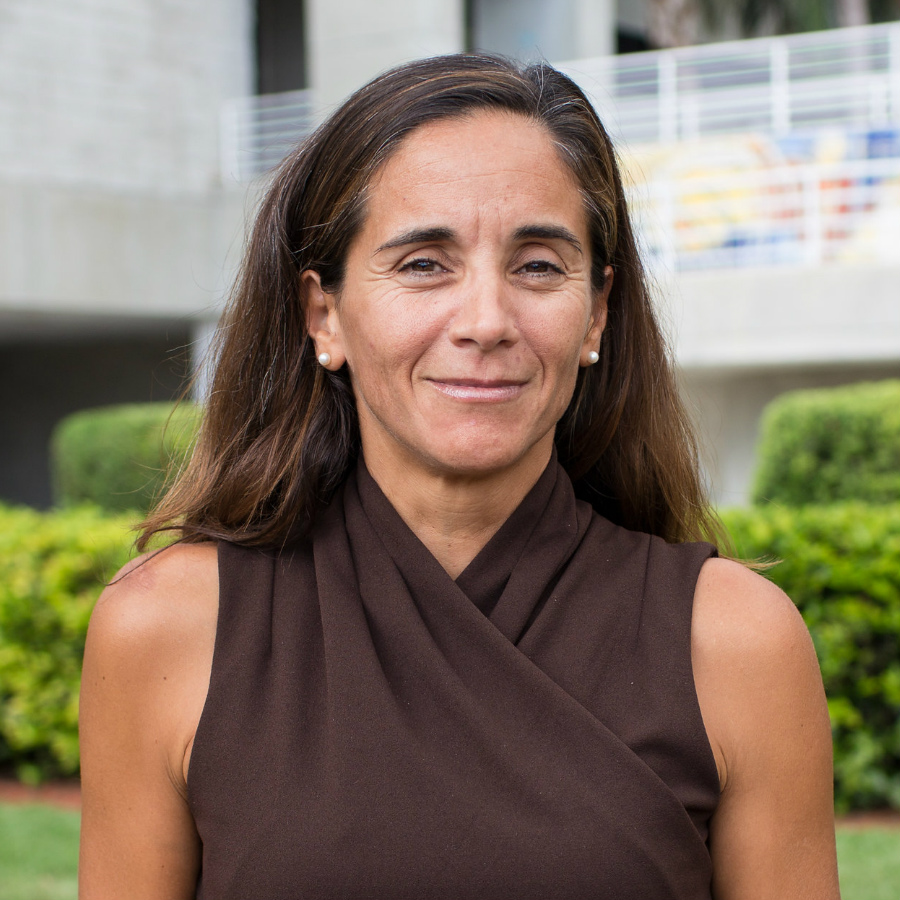 Jennifer Schopf Rehage
Associate Professor
Earth and Environment; Institute of Environment
---
Office: CASE 119, AHC5 365
Phone: 305-348-3804
Email: rehagej@fiu.edu
Research Areas
Dr. Jennifer Rehage is a coastal and fish ecologist and associate professor at the Institute of Environment and the Earth & Environment department. Studies in her research groupfocus on understanding how natural and human disturbances affects multiple aspects of the life of fish focusing on individuals, their behavior, populations, ecosystem role, and interactions with anglers.
Over the past decade at FIU, Dr Rehage has been studying how hydroclimatic variation effects fish and the recreational fisheries they support in the Everglades and throughout South Florida. Research has focused on Common Snook, Florida Largemouth Bass, Bonefish, juvenile Atlantic Tarpon and Jack Crevalle. Studies examine the interacting effects of natural flow regimes, climate, and management decisions on fish space use, distribution and populations,and involves recreational anglers, and local ecological (angler) knowledge.
Ongoing Research Projects
Ongoing research in the Rehage Coastal fisheries lab examines how water and water management decisions interact with climate patterns to affect fish and the quality of recreational fisheries. For Floridians, recreational angling is a core socioeconomic activity, supporting tourism and major industries throughout the state. Yet, despite this high socioeconomic value, the sustainability of these fisheries remains poorly understood. As Florida continues to grow, coastal fisheries will increasingly compete for limited resources, particularly habitat and freshwater. Thus, there is a pressing need to better understand how recreational fisheries are affected by how we manage water at the coast, and how water deliveries interact with climate change effects and ecosystem restoration. Examples of current projects include:
In partnership with Everglades National Park, FWC, NOAA & colleagues at the University of Louisiana-LaFayette, we are studying how seascape transformation resulting from seagrass die off in Florida affects affect prey conditions and the distribution and space use of recreational fisheries.
In partnership with Bonefish and Tarpon Trust, we have been examining the decline of bonefish in South Florida, and most recently this involves examining the threat of pharmaceuticals and contaminants in collaboration with the FIU CREST program.
Along with the South Florida Water Management District, we are examining how enrichment affects habitat quality for Snook and juvenile Tarpon along the coastal lakes in north central Florida Bay.