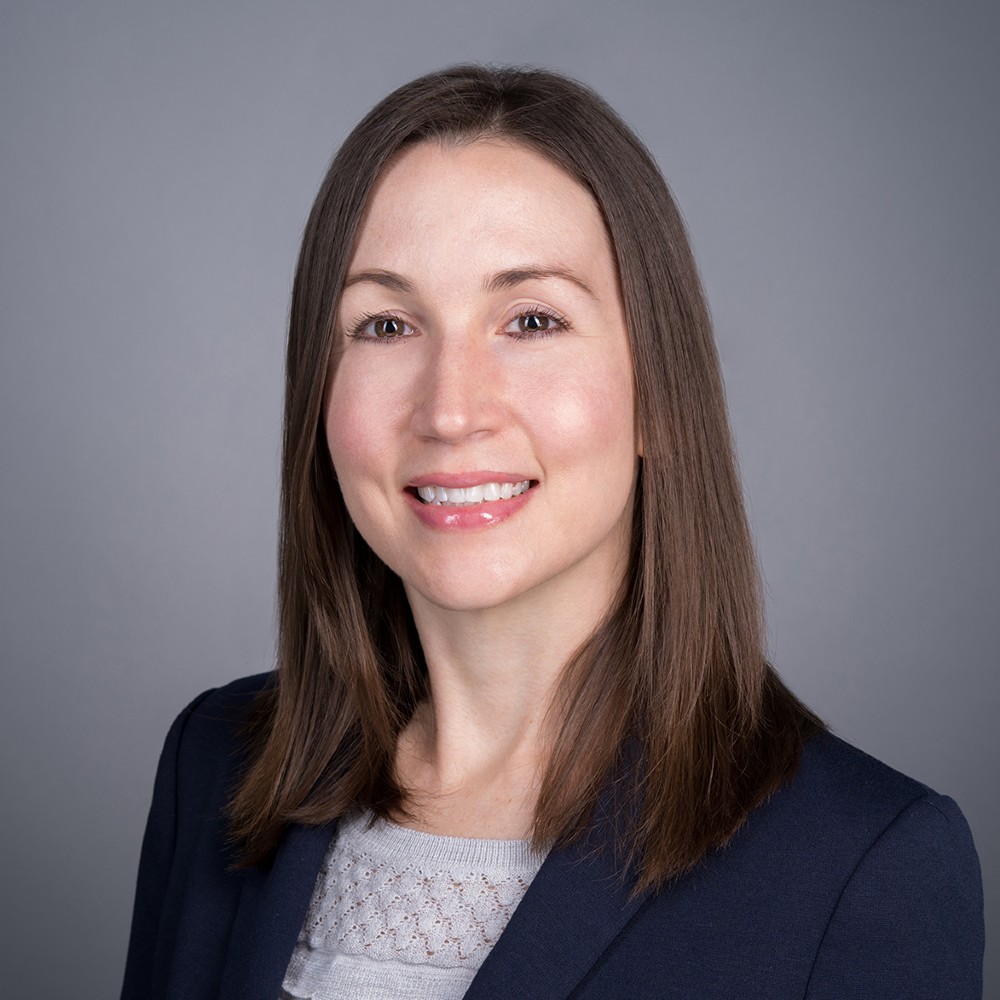 Angela Reaves
Assistant Teaching Professor
Psychology
---
Office: DM 383B
Phone: 305-348-3231
Email: areaves@fiu.edu
Dr. Angela Reaves is an Industrial/Organizational Psychology PhD who spent the last 5 years in applied HR roles in Organizational Effectiveness and Development.
Most recently, Dr. Reaves was a senior data management analyst at Citi, working in Organizational Effectiveness for Citi Latin America. In this role, she led the annual Engagement survey for the region and served as a partner to other areas in HR such as Talent, Diversity, and Recruiting to deliver analytics, metrics, and presentations. Select projects included developing and tracking female representation goals, developing a new exit survey and interview process, and compiling and presenting data from an assessment center for the MBA rotational program.
Prior to joining Citi, Dr. Reaves was an organizational development manager at Marsh & McLennan Agency Florida where she organized training programs, managed the performance evaluation process, chaired the Wellness Committee, conducted interviews and administered pre-employment tests and consulted with external clients to develop HR surveys. While in this role, there were three maternity leaves so she also got to rotate through all areas of HR including payroll, benefits, recruiting, financials and acquisitions.
Dr. Reaves also enjoys staying active in research and has worked on publishing over the past few years. Her research area is primarily focused on individual differences and creative and innovative performance.
Dr. Reaves earned her bachelor's, master's, and doctorate at Florida International University and is an active member of the Society for Industrial/Organizational Psychology.
Select Publications & Conference Presentations
Harari, M. B., Reaves, A. C., Bean, D. A., Laginess, A. J. & Viswesvaran, C. (2018). Personality and expatriate adjustment: A meta-analysis. Journal of Occupational and Organizational Psychology, 91(3), 486-517.
Press coverage by Forbes and Human Resource Executive Magazine (in print and online)
Harari, M. B., Reaves, A. C., & Viswesvaran, C. (2016). Creative and innovative
performance: A meta-analysis of relationships with task, citizenship, and counterproductive job performance dimensions. European Journal of Work and Organizational Psychology 25(4), 495-511.
Reaves, A. C., Drew, E. N., & Pace, V. L. (2013, April). Revisiting the conscientiousness-creativity relationship. Poster session presented at the national conference of the Society for Industrial Organizational Psychology, Houston, TX
Education
PhD, Industrial/Organizational Psychology, Florida International University
MS, Industrial/Organizational Psychology, Florida International University
BA, Psychology, Florida International University