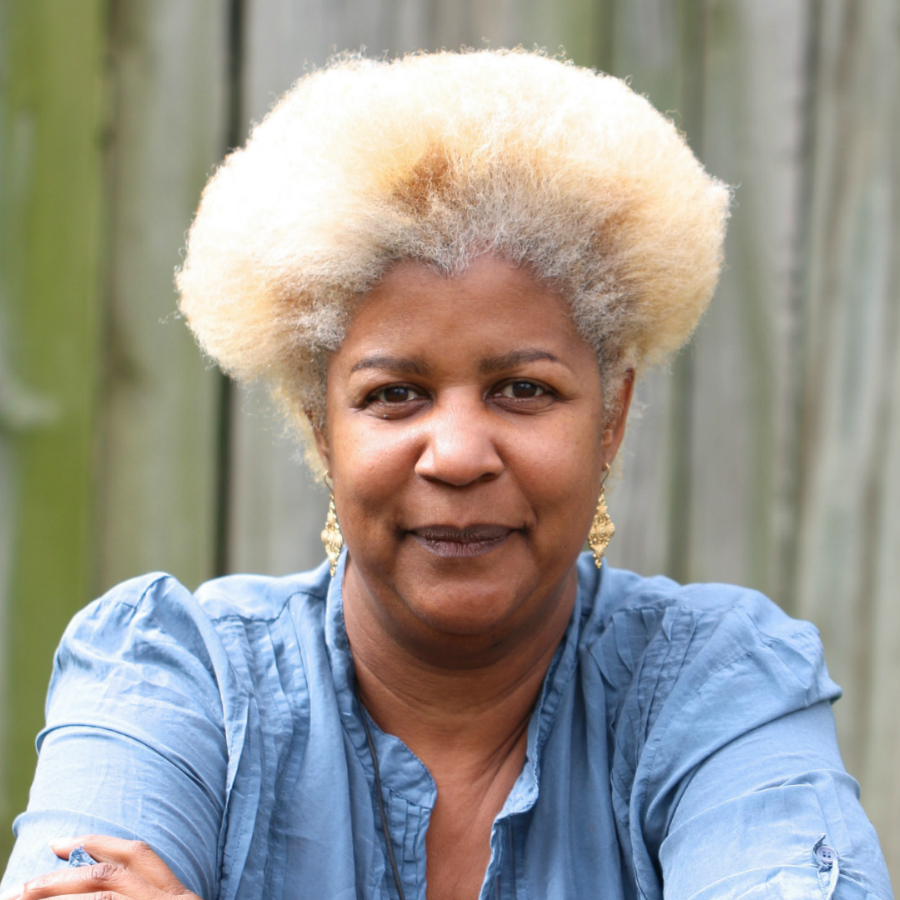 Wanda Sybil Raiford
Associate Teaching Professor; Director of Liberal Studies
Liberal Studies Program
---
Office: DM 453
Phone: 305-348-2865
Email: wraiford@fiu.edu
Wanda Raiford earned her PhD in English from the University of Iowa, her JD from the University of Miami School of Law, and her BA from Brown University. In addition to her formal training, she came to FIU with a significant background in applied rhetoric, having held a series of responsible positions as an appellate lawyer specializing in statutory construction; a programmer in international public diplomacy working for and with the U.S. State Department; a legal lexicographer and writing consultant; and a legislative aide to a U.S. senator. Her drive to work with faculty across disciplines is fueled by her interdisciplinary research in gender and racial justice and her interest in science writing for the general public. Since joining FIU in 2012, Dr. Raiford has focused on teaching the first-year writing sequence, technical and business writing, and a special topics course, Introduction to Legal Thinking and Writing - one of the few of its kind taught anywhere in the nation.
Research Areas
Dr. Raiford is currently working on her first book, Race, Women, and the Law: Representations of Black Women's Resistive Violence, arguing that a close examination of the legacy of unregulated sexual violence and exploitation of enslaved women explains the intractability of the current rape-culture crisis. This book is one of several projects that take on the rhetorics of privilege and dispossession, examining how issues of epistemic injustice determine communication practice and give shape to individual, group and institutional interactions. Her research is interdisciplinary, focusing on rhetoric as a force that forms and supports U.S. social-political, social-structural and social-historical landscapes.
Dr. Raiford was a 2015-2016 Ford Foundation Postdoctoral Fellow.