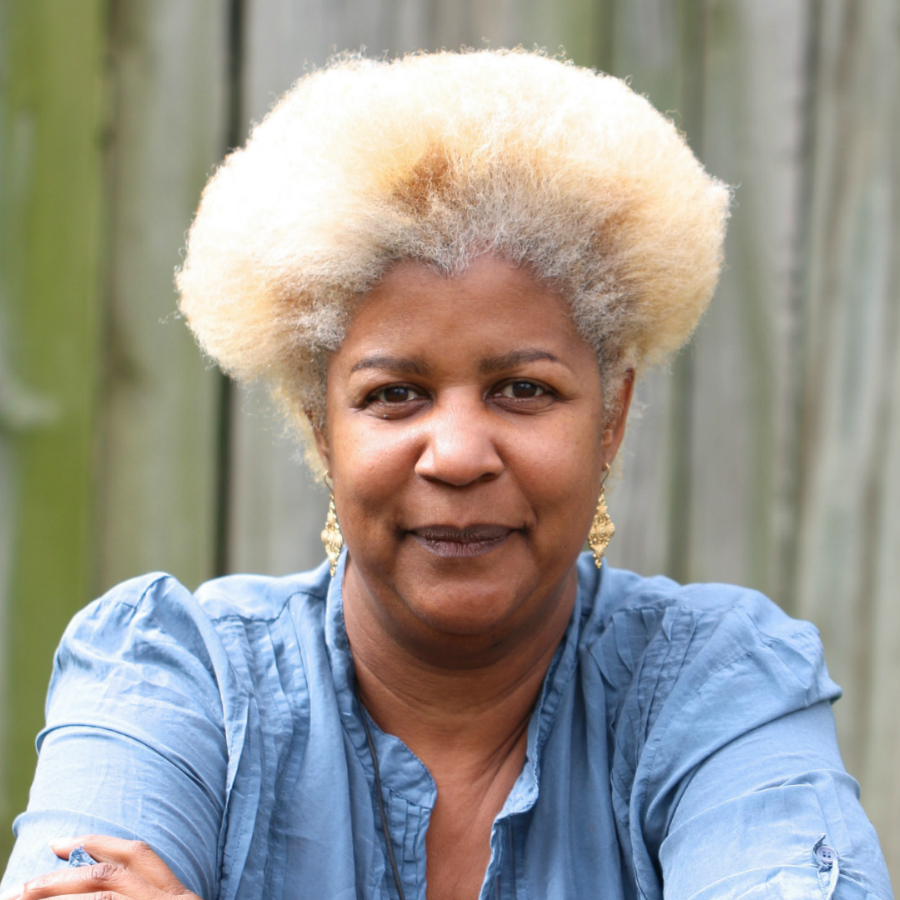 Wanda Sybil Raiford
Senior Instructor; Director of Liberal Studies
English
---
Office: DM 453
Phone: 305-348-2865
Email: wraiford@fiu.edu
Dr. Raiford earned her PhD in English from the University of Iowa, and her JD from the University of Miami School of Law. She earned her BA from Brown University. Her areas of specialization include first-year writing and applied rhetorics (law, politics, social justice). Dr. Raiford regularly teaches ENC 1101, ENC 1102, ENC 3204, ENC 3213, and ENC 4930.
Research Areas
Dr. Raiford is currently working on her first book, Race, Women, and the Law: Representations of Black Women's Resistive Violence, arguing that a close examination of the legacy of unregulated sexual violence and exploitation of enslaved women explains the intractability of the current rape-culture crisis. This book is one of several projects that takes on the rhetorics of privilege and dispossession, examining how issues of epistemic injustice determine communication practice and give shape to individual, group, and institutional interactions. Her research is interdisciplinary, focusing on rhetoric as a force that forms and supports U.S. social-political, social-structural and social-historical landscapes.
Dr. Raiford was a 2015-2016 Ford Foundation Postdoctoral Fellow.