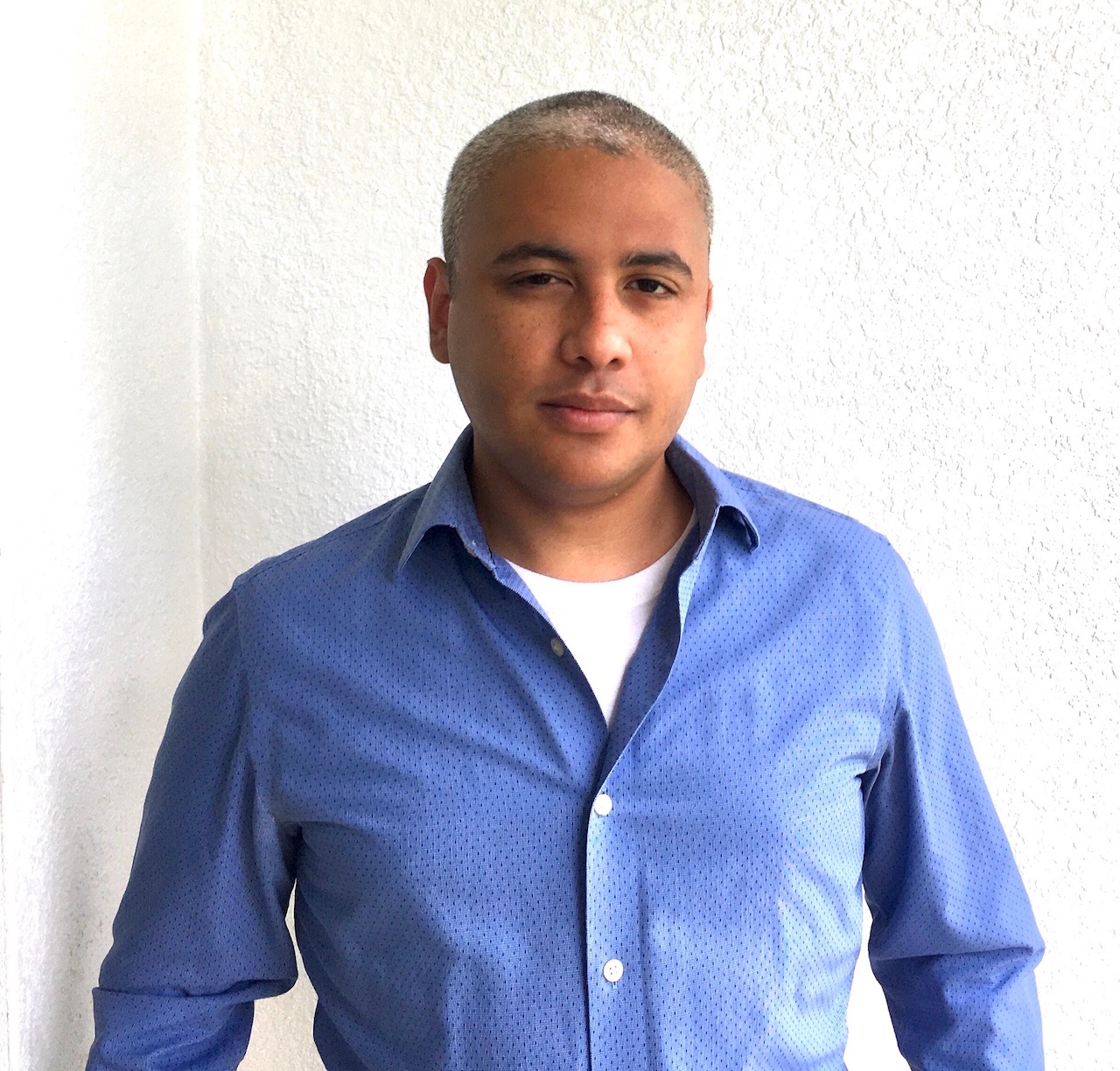 R. Gabriel Mayora
Assistant Teaching Professor
Center for Women's and Gender Studies
---
Phone: 305-348-2408
Email: rmayora@fiu.edu
Specialties: Queer of Color Criticism, Women's & Gender Studies, Latinx Studies
Gabriel Mayora (he/him), PhD, is a Teaching Assistant Professor in the Center for Women's &
Gender Studies and the Department of English at Florida International University (FIU) in
Miami, Florida. As part of his position in the Center for Women's & Gender Studies at FIU, Dr.
Mayora serves as the Queer Studies Certificate Supervisor. His research and teaching interests
include queer of color criticism and contemporary film, theatre, and performance, with a
particular emphasis on queer U.S. Latinx studies and culture. Mayora earned his PhD in English
from the University of Florida in 2016, where he was awarded the Delores Auzenne Dissertation
Award in support of his research on the performance and representation of U.S. Latinx trans
historical figures in contemporary LGBTQ+ popular discourse. Upon earning his PhD, Mayora
was the recipient of two consecutive Consortium for Faculty Diversity Postdoctoral Fellowships,
in American Studies and Women's, Gender & Sexuality Studies, respectively, at Franklin &
Marshall College in Lancaster, PA, from 2016-2018. He went on to serve a two-year term as a
Visiting Assistant Professor of American Studies and Women's, Gender & Sexuality Studies at
the same institution from 2018-2020.

Mayora's publications include the peer-reviewed articles "Her Stonewall Legend: The
Fictionalization of Sylvia Rivera in Nigel Finch's Stonewall" (2018) for CENTRO: Journal of
the Center of Puerto Rican Studies (2018) as well as "Rise Up: Nuyorican Resistance and
Transcultural Aesthetics in Hamilton" (2018) for Studies in Musical Theatre. His first
publication, "Cover, Girl: Branding Puerto Rican Drag in 21st Century U.S. Popular Culture,"
appears in the 2014 edited volume The Makeup of RuPaul's Drag Race: Essays on the Queen of
Reality Shows. Most recently, his chapter "Nobody's Trash: Holly Woodlawn's Puerto Rican
Drag and the Subversion of Authorship" appears in the 2021 edited collection Drag in a
Changing Scene (Vol. 2): Drag Histories, Herstories, and Hairstories. Mayora has also
published encyclopedia entries on Black queer figures like Marsha P. Johnson and Miss Major
Griffin-Gracy for Oxford UP as well as historical events, such as the entry "Gay Rights
Movement, 1969-1990" found in the 2018's two-volume collection 50 Events that Shaped Latino
History. In addition to his academic work, Mayora is a regular contributor for the LGBT-based
film criticism blog The Film Experience.

As an openly gay Venezuelan-American scholar, Mayora continues to develop his focus on
queer Latinx strategies of resistance, survival, and self-expression through the study and teaching
of contemporary performance and cultural practices.


Selected Courses

• WST 3641: Intro to LGBTQ+ Studies
• WST 4334: Queer Cinema
• WST 4645: Queer Theory
Education
PhD, English, University of Florida