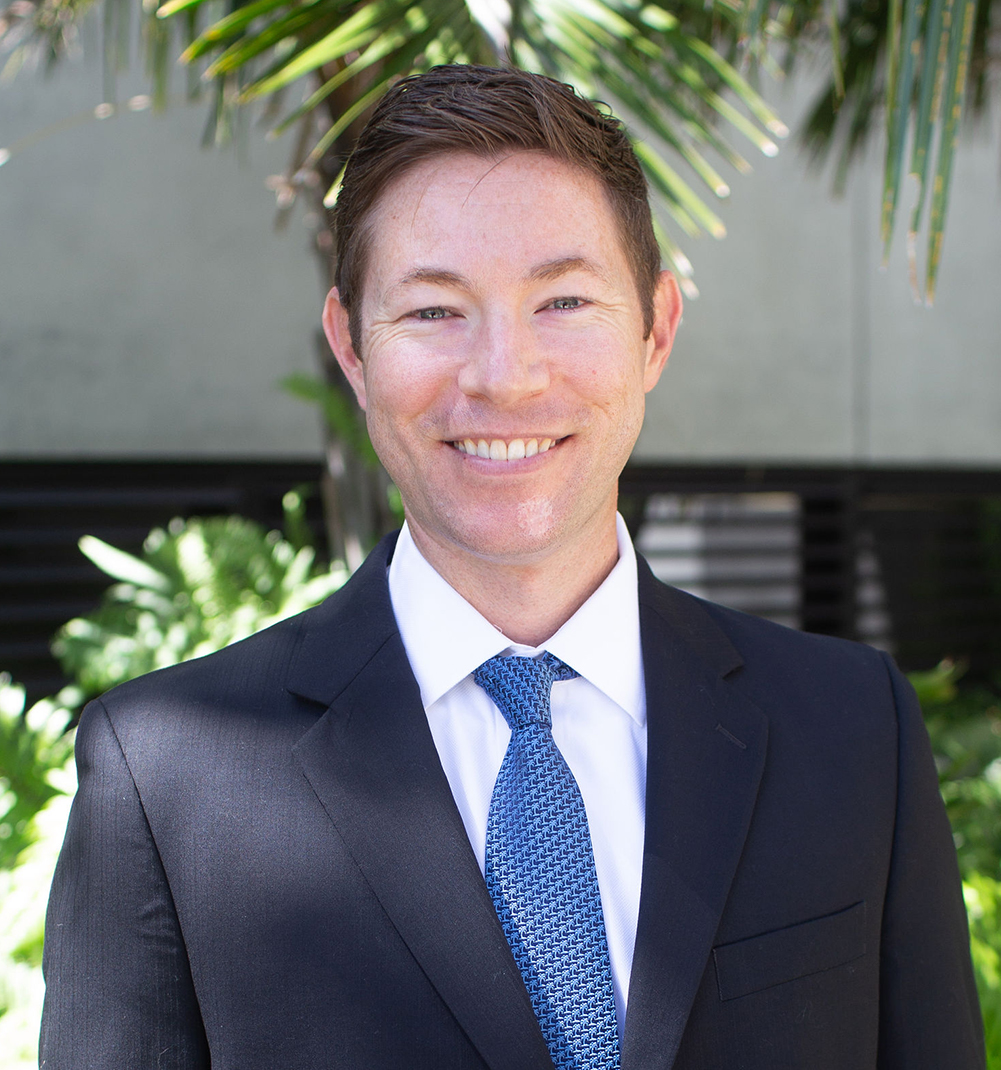 Ryan Pontier
Assistant Professor
Teaching and Learning
---
Office: ZEB 355A
Phone: 305-348-3393
Email: rpontier@fiu.edu
Specialty: Bilingual Education, TESOL
Ryan W. Pontier is an assistant professor of bilingual education and TESOL at Florida International University. A former 2nd and 3rd grade dual language teacher in Florida and Texas, he serves as President of the Florida Association for Bilingual Education (FABE), past co-chair for the Research and Evaluation Special Interest Group within the National Association for Bilingual Education (NABE), Member of the Advocacy Working Group in AERA's Bilingual Education Research SIG, Chair of the Early Childhood Bilingual Education Council for the League of United Latin American Citizens (LULAC) Florida, and co-chair of the Government & Media Relations Committee for LULAC Florida. Dr. Pontier began his education career with Teach For America in the Rio Grande Valley of Texas, where he taught third grade in Spanish at a dual-language elementary school one mile from the Rio Grande.
Dr. Pontier's research interests include teachers' instructional practices in support of multilingual students, teachers' language ideologies, and the intersection of the two. His work has been published in TESOL Quarterly, Bilingual Research Journal, and Language and Education, among others.
Dr. Pontier serves as Principal Investigator for a 5-year $2.5M National Professional Development Grant from the Office of English Language Acquisition in the U.S. Department of Education. Creating Translanguaging Classrooms (TLC) will train PreK-2nd grade general education teachers and paraprofessionals in Broward County Public Schools to create and sustain multilingual learning environments and pedagogies. Dr. Pontier is also co-Principal Investigator for Project Supporting Educators Educating Diverse Students (SEEDS), a 4-year $1.55M Augustus F. Hawkins Centers of Excellence Program grant from the U.S. Department of Education. Project SEEDS will support the creation of a teacher residency-like model to recruit, train, and sustain diverse teacher candidates and paraprofessionals to work in hard-to-staff Miami-Dade County Public Schools. Previously, Dr. Pontier won a Spencer Foundation Conference Grant to realize the Inaugural Conference on Emerging Hispanic-Serving School Districts, which will serve as an opportunity to bring together a diverse group of school-based professionals.
Research Areas
Translanguaging; Teachers' Instructional Practices; Emergent Bilingualism; Teacher Education; Language Ideologies
Education
PhD, Language and Literacy Learning in Multilingual Settings, University of Miami
MS, Teaching & Learning, University of Miami
BA, Hispanic Studies, Boston College