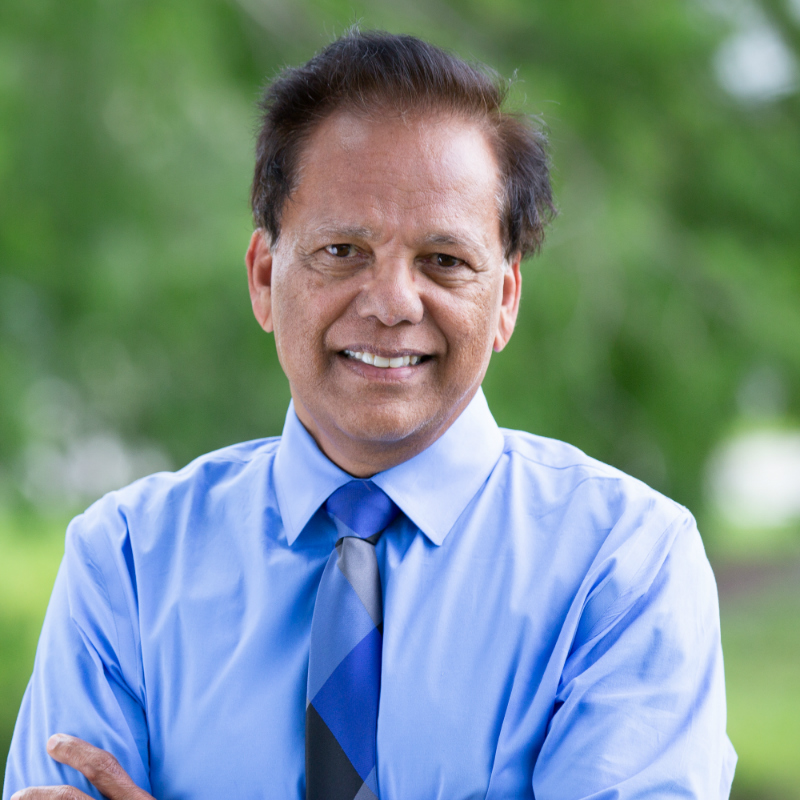 Jayantha T. Obeysekera
Director of the Sea Level Solutions Center; Research Professor
Sea Level Solutions Center; Earth and Environment
---
Office: AC1 214, AHC5 223
Phone: 305-919-4119
Email: jobeysek@fiu.edu
Jayantha Obeysekera is the Director and Research Professor in the Sea Level Solutions Center. Obeysekera previously served as the chief modeler at the South Florida Water Management District, where he had a leading role in the modeling of the Everglades and Kissimmee River restoration projects. He was the co-author of the sea level rise projections report published by NOAA for the National Climate Assessment and a lead author for the Southeast Chapter of the National Climate Assessment. He served on the federal advisory committee which directed the development of the National Climate Assessment in 2014. Obeysekera was a member of multiple National Research Council panels dealing with water resources issues, focusing on the Edwards Aquifer system in Texas, Klamath River in California and Oregon, and the California Bay-Delta. He also served on the Coastal Assessment Regional Scenario Working Group associated with the Department of Defense and co-authored a report on regional sea level projections for Department of Defense facilities across the globe.
He previously worked as an assistant professor in the Department of Civil Engineering at Colorado State University and a research affiliate professor at Florida Atlantic University. He also has taught courses in the water resources area at George Washington University in Washington, D.C. Obeysekera is the 2015 recipient of the Norman Medal of the American Society of Civil Engineers.
Research Areas
Climate Change, Sea Level Rise, Hydrologic Modeling, Adaptation and Resilience Water Management.