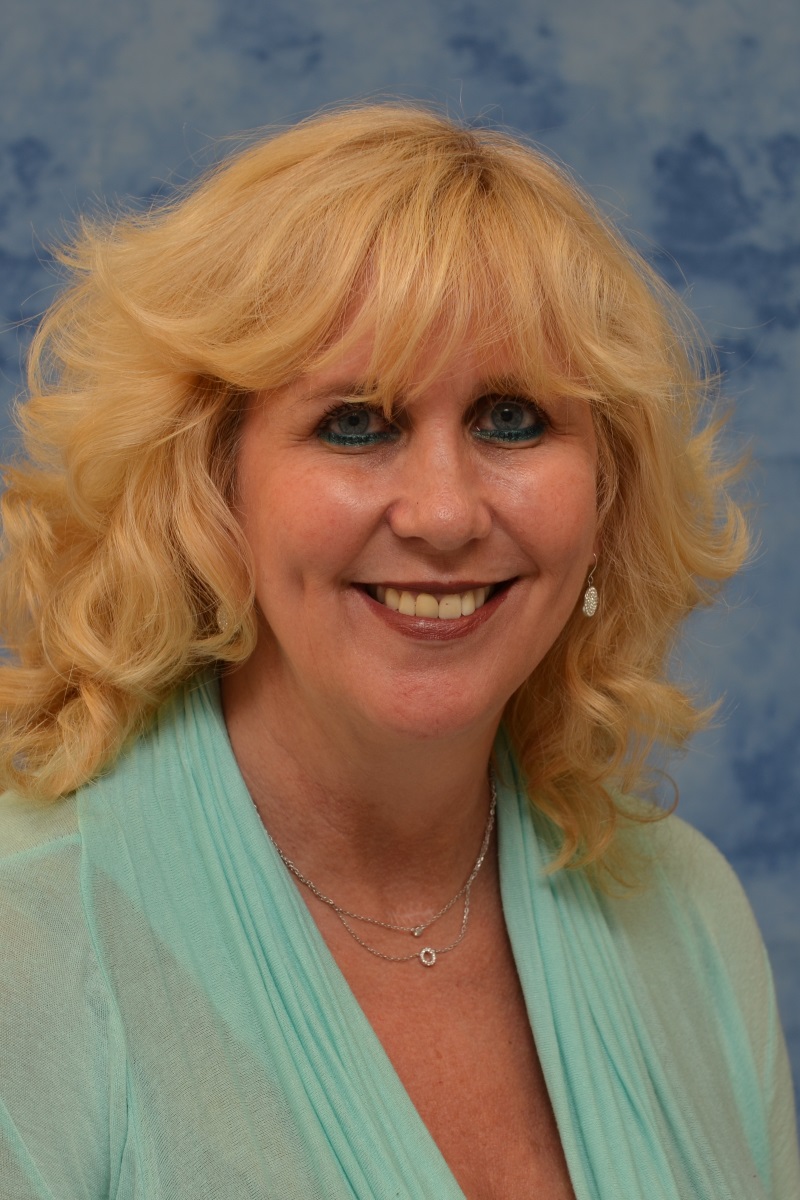 Melanie Morales
Assistant Teaching Professor; Program leader for the BS Special Education Programs
Teaching and Learning
---
Office: ZEB 340B
Phone: 305-348-2390
Email: moralem@fiu.edu
Specialty: Special Education
Melanie Morales is an assistant teaching professor and program leader for the BS Special Education Programs in the Department of Teaching and Learning at Florida International University in Miami, Florida. Ms. Morales' work focuses on assisting undergraduate students who wish to pursue a degree in special education. As co-PI recipient of annual grants totaling approximately $10 million since 2001, her grants focus on preparing teachers to be highly effective in educating students with Autism Spectrum Disorders (ASD), Severe and Profound, and Pre-K Disabilities.
Courses Taught
EDF 3251 - Classroom Management
EEX 3012 - Educational Needs of Students with Exceptionalities
EEX 4067 - Instructional Practices in Exceptional Student Education II
Research Areas
Initial teacher preparation programs, classroom management and behavior, grants and projects with the Florida Department of Education.