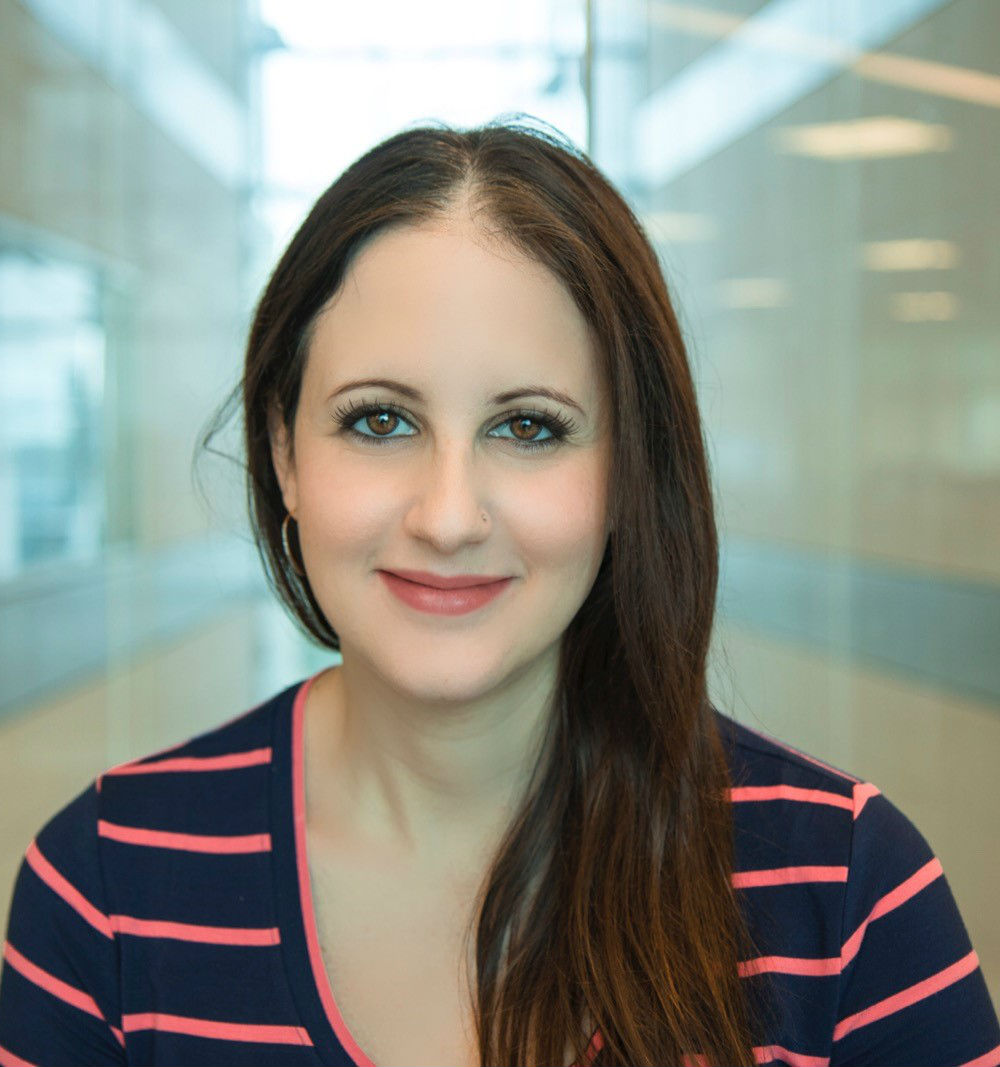 Gali Milbauer Lefkowitz
Instructional Designer II; Lecturer; Academic Advisor
FIU Online; Liberal Studies
---
Office: MANGO 650
Phone: 305-348-8310
Email: gmilbaue@fiu.edu
Specialty: Online Course
Gali has been employed in Higher Education since 1999 in various capacities. Following her graduation from FIU with a BA and MA in Economics, she has worked as an International Education Consultant and Foreign Credentials Evaluator at Josef Silny & Associates, as a Senior Academic Advisor at FIU, and as an Instruction Designer II at FIU Online. She has also taught in various academic fields, including Economics, Finance, Management, Human Resources, Liberal Studies, and the FIU First Year Experience course.
In her previous position as a Senior Academic Advisor, she frequently trained advisors and administrators in several areas, including international transfer matters, the transition of students into science and math majors, Student-Athlete certification process, and Online student advising. She was also highly involved in building policies and best practices for online advising, and in designing the fully online student orientation. In addition to advising students, she was a Transient Student approver and certifier for Student-Athletes Progress Toward Degree (PTD). She also gained a great deal of experience in enrollment management while working in various academic departments. As a member of several university-wide committees, including the Student Success Committee, the CUAA Technology, and Online Learning Committee, and the Professional Development Advisors Committee, she learned a great deal from her colleagues about the various aspects of Higher Education and helped affect changes necessary to better many processes and initiatives.
Among the highlights of her career as an Academic Advisor were the initiation and co-chairing of STEMCon, designed to build strong affiliations within the STEM community at FIU and beyond, and her collaboration with the Provost's office and StartUp FIU to redesign and pilot the First Year Experience course. As an Instructional Designer II at FIU Online, she trains instructors of hybrid and online sections of the First Year Experience course and works with the Academic and Career Success (ACS) office at FIU as the Instructional Designer of all Success Courses. She was also recruited to build the FIU Advisor's Portal online as a project with the ACS Office. These opportunities have allowed her to work collaboratively with a diverse set of administrators and have exposed her to a new way of thinking about the direction Higher Education should take in a rapidly changing globalized world.