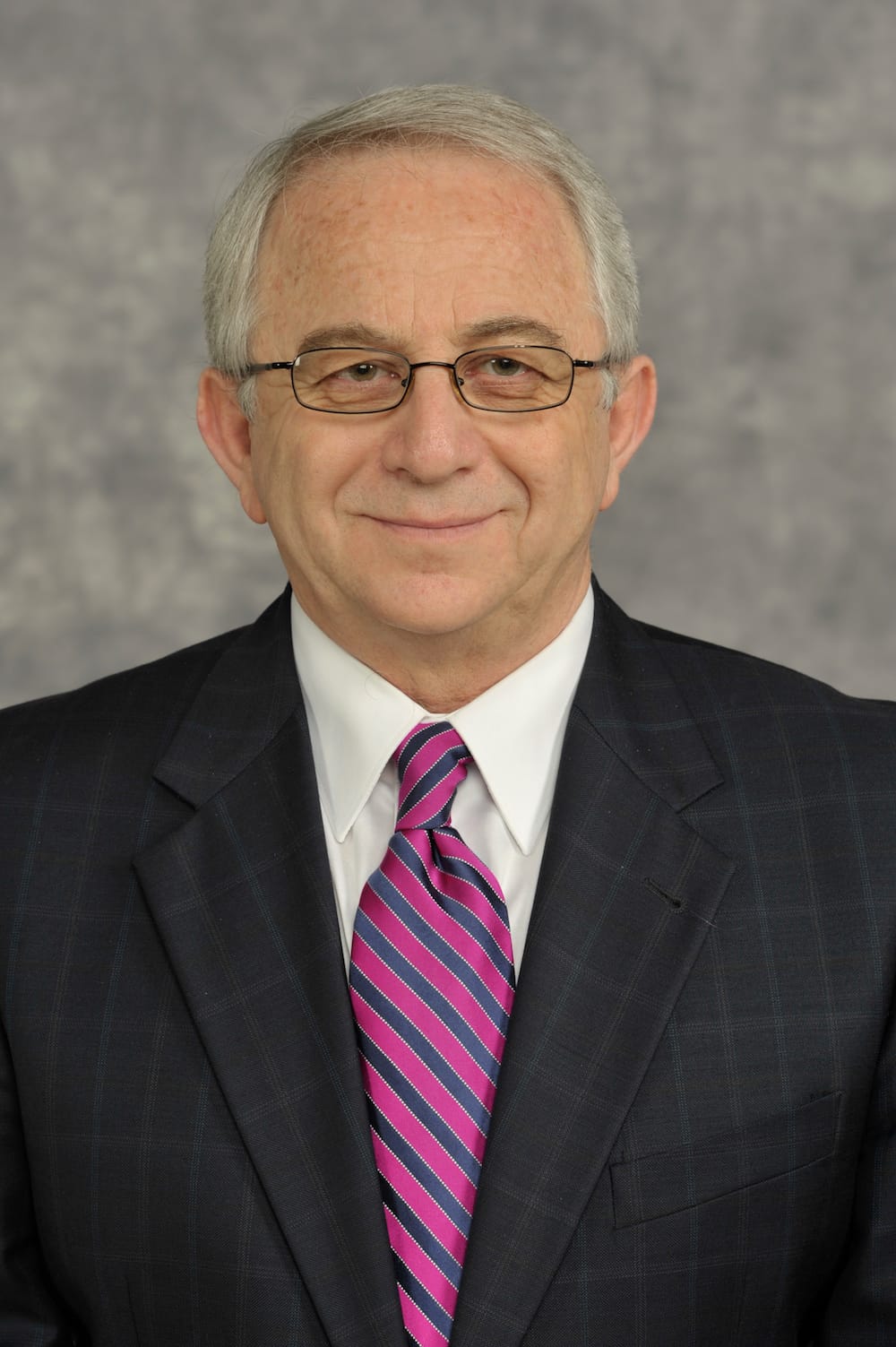 He regularly teaches courses in Exile and Immigrant Literature and Literature, and Language and Society.
Research Areas
Dr. Milbauer is the Chair of the Exile Studies Committee and is affiliated with the Global Jewish Studies Program. He is currently working on projects associated with Exile Literature and transgenerational legacies as reflected in the works of second and third generation descendants of Holocaust survivors.
Education
Dr. Millbauer earned his PhD in English from the University of Washington, and he specializes in Late American Literature, Exile Literature, Jewish American Literature, Holocaust Literature.