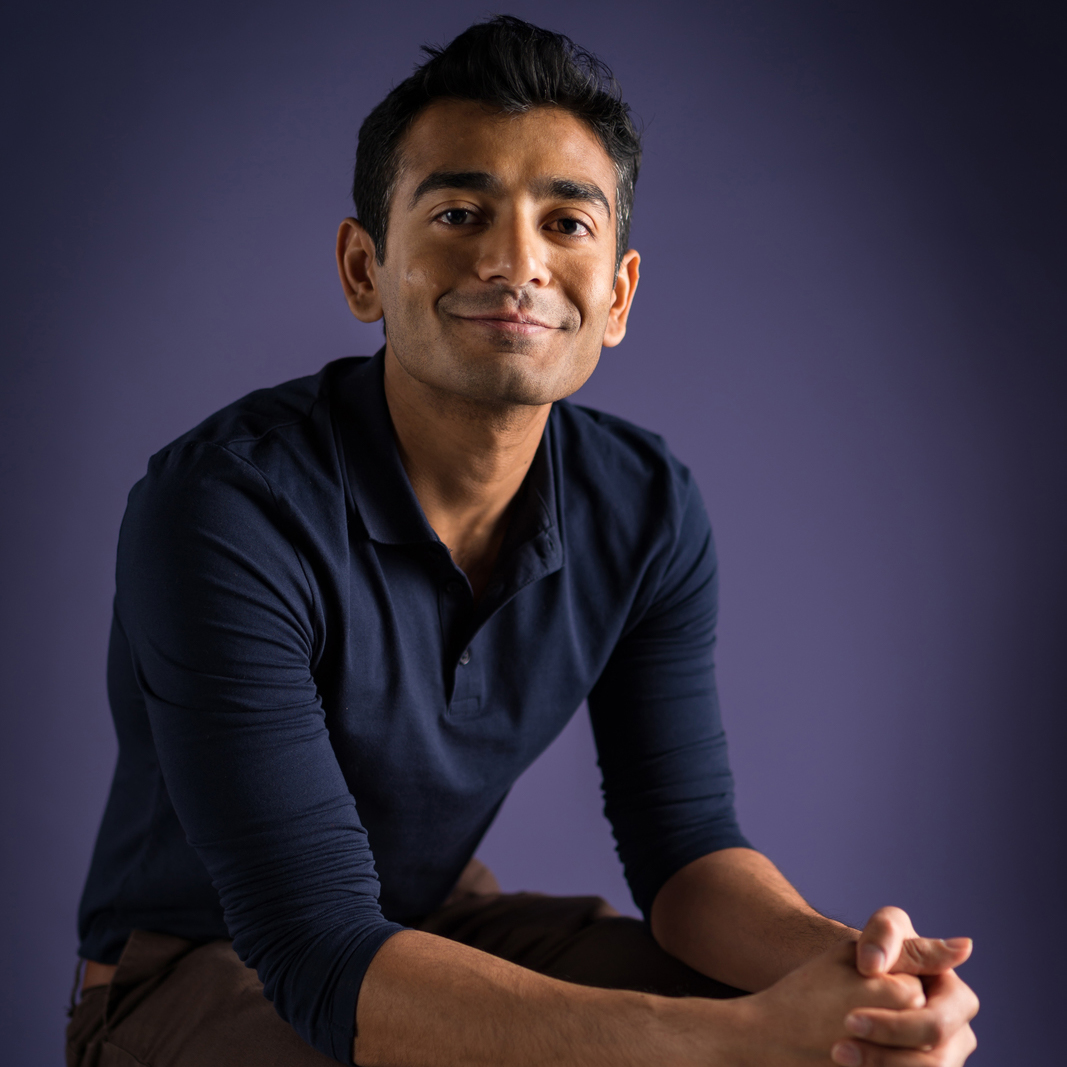 Anindya Kundu
Assistant Professor
Educational Policy Studies
---
Office: ZEB 362
Phone: 305-348-2665
Email: akundu@fiu.edu
Dr. Kundu is an assistant professor of educational leadership. He is a sociologist who researches the social and cultural contexts that foster student agency and the achievement of students with social and economic disadvantages. Kundu studies how students and professionals navigate personal, social and institutional challenges and pathways to opportunity, in K through Workforce settings.
In 2020, Kundu's book, The Power of Student Agency, was published by Teachers College Press and endorsed by Dr. Pedro Noguera and Dr. Angela Duckworth, among other influential scholars and practitioners. It was a 2021 Association of American Publishers PROSE Award (Professional and Scholarly Excellence) Finalist.
From 2019 to 2021 Kundu led a research team at the Labor Market Information Service, within The Graduate Center, CUNY. He has also remained a member of the Career and Technical Advisory Council for The NYC Department of Education. Kundu received his Ph.D. from NYU in Sociology of Education and served as a Postdoctoral Scholar for the NYU Administration, Leadership, and Technology Department, leading qualitative research around a workforce development initiative in the Bronx. Kundu taught several education courses, receiving the NYU "Outstanding Doctoral Teaching Award."
In addition to maintaining an active scholarly publication agenda, Kundu enjoys connecting research to practice to inform public discourse. He has given two TED Talks, each with more than 2.5M views on issues related to opportunity gaps in education.
Research Areas
Contexts in which youth thrive and learn best
Cultural and social resources that address the opportunity gap
Mental health and DEI in higher education
Social justice
How people become lifelong learners
Education
PhD, Sociology of Education, New York University
BA, Law, Letters, & Society; English & Creative Writing, University of Chicago