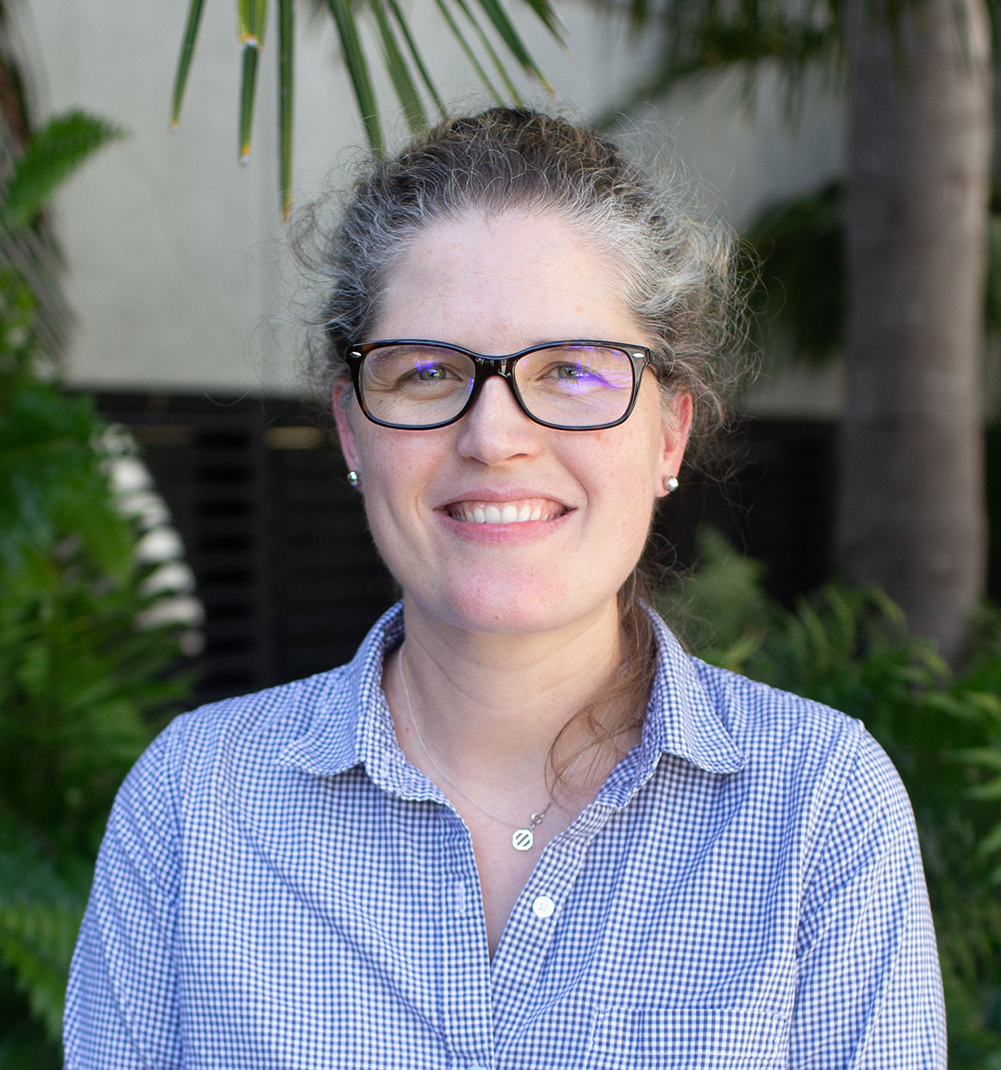 Vanessa Kraemer Sohan
Assistant Professor
English
---
Office: DM 464A
Phone: 305-348-6361
Email: vsohan@fiu.edu
Specialty: Writing & Rhetoric
Dr. Sohan received her PhD in Rhetoric & Composition and her MA in English from the University of Louisville, and a BS in Cultural Politics from Georgetown University's School of Foreign Service. She currently serves as chair of the English Department Salary Committee, as well as a member of committees related to the development of the Writing & Rhetoric program and its track, and is an at-large executive committee member of the Conference on College Composition and Communication Transnational Standing Group.
Dr. Sohan's classes include Alternative Writing & Rhetorics (focusing on translingual and transmodal approaches to academic writing), Feminist Rhetorics, Material/Cultural Writing & Rhetorics, Introduction to Writing Studies, Advanced Writing & Research and Writing & Rhetoric I & II.
Research Areas
Dr. Sohan's research and teaching focus on translingual and transmodal approaches to literacy practice, feminist historiography, "alternative" writing and rhetorics, and material and cultural rhetorics (particularly quilts and quiltmaking). Much of her research and teaching address the question, "How do composers gain agency over their words and work to find creative and productive ways for producing meaning, speaking back to power, and gaining a hearing?" Her scholarship has appeared in College English, Pedagogy, JAC, and in the collection Reworking English in Rhetoric and Composition: Global Interrogations, Local Interventions(SIUP, 2014).
She is currently at work on her manuscript, (Un)Conventional Means: Seeking Change Through Everyday Rhetorics of Resistance, which includes three case studies of how composers engage in translingual and transmodal literacy via recontextualization.