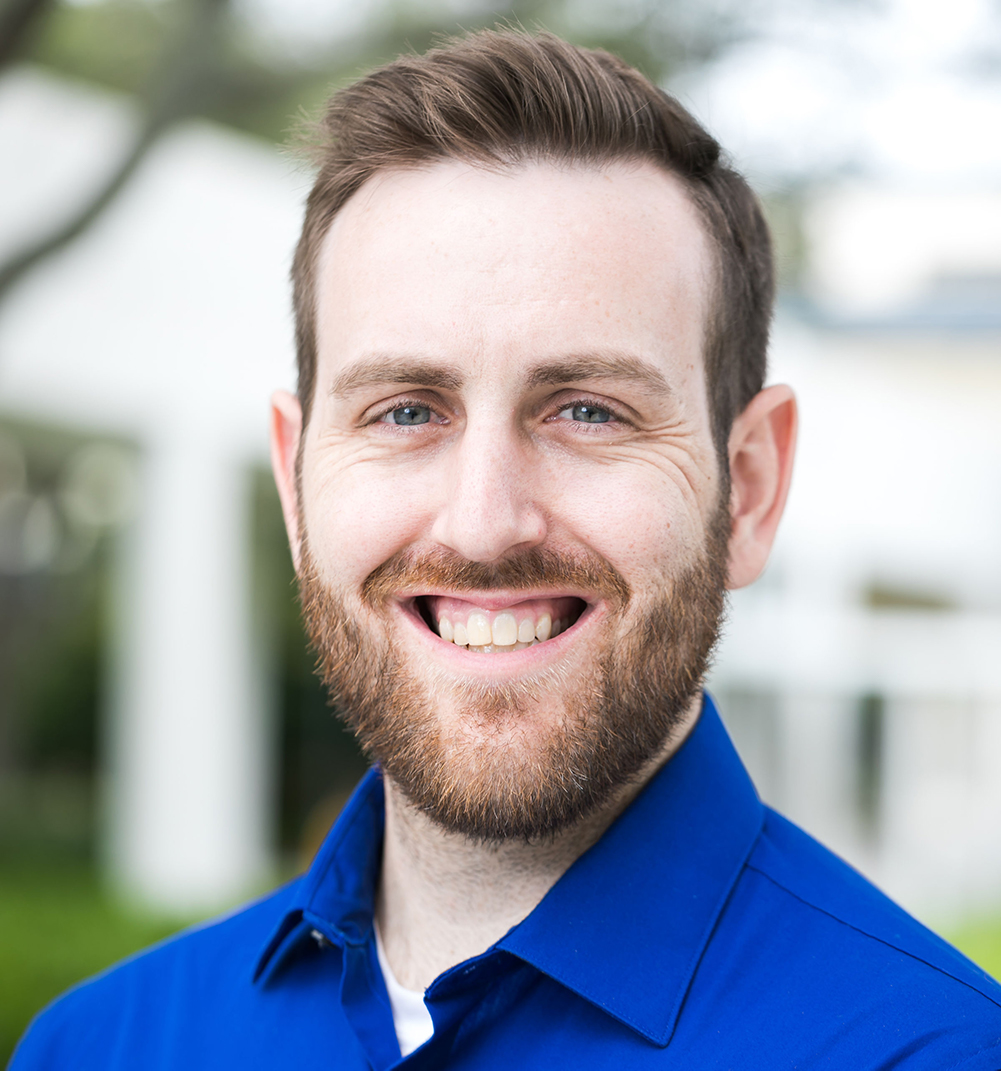 Jason R. Kostrna
Assistant Professor
Teaching and Learning
---
Office: AC1 320
Phone: 305-919-4074
Email: jkostrna@fiu.edu
Specialty: Sport and Exercise Psychology
Dr. Kostrna is a Certified Mental Performance Consultant (CMPC) for the Association of Applied Sport Psychology (AASP) and has consulted with numerous teams and individual athletes from youth to professional/Olympic levels to improve mental performance. Additionally, Dr. Kostrna has spent the last several years as a high school football official which has shaped his research interests.
Research Areas
Dr. Kostrna's research focuses on improving health through promoting exercise adherence through affective and cognitive interventions. Dr. Kostrna has also studied the influence of stress on decision-making in performance populations. Finally, Dr. Kostrna is committed to improving research design and analysis of large data sets in the field of sport and exercise psychology.
Hepler, T., Ritchie, J., & Hill, C. (2017). Within-person relationship between self-efficacy and performance across trials: Effect of task objective and task type. The Journal of Sports Medicine and Physical Fitness. doi: 10.23736/S0022-4707.17.07634-4
Liu, S., Ritchie, J., Sáenz-Moncaleano, C., Ward, S. K., Paulsen, C., Klein, T., ... Tenenbaum, G. (2017). 3D technology of Sony Bloggie has no advantage in decision-making of tennis serve direction: A randomized placebo-controlled study. European Journal of Sport Science, 1-8. http://dx.doi.org/10.1080/17461391.2017.1301561 
Ritchie, J., Braun, R., Basevitch, I., Boiangin, N., & Tenenbaum, G. (2016). The effects of lemon taste on attention, perceived exertion, and affect during a stepping task. Psychology of Sport and Exercise, 25, 9-16. http://dx.doi.org/10.1016/j.psychsport.2016.03.005 
Ritchie, J., Basevitch, I., Rodenberg, R., & Tenenbaum, G. (2016). Situation criticality and basketball officials' stress levels. Journal of Sports Sciences, 35, 2080-2087. DOI: 10.1080/02640414.2016.1255770
Education
Dr. Kostrna earned his PhD in Sport and Exercise Psychology from Florida State University. While at Florida State he also completed a Master's in Measurement and Statistics and a graduate certificate in program evaluation.