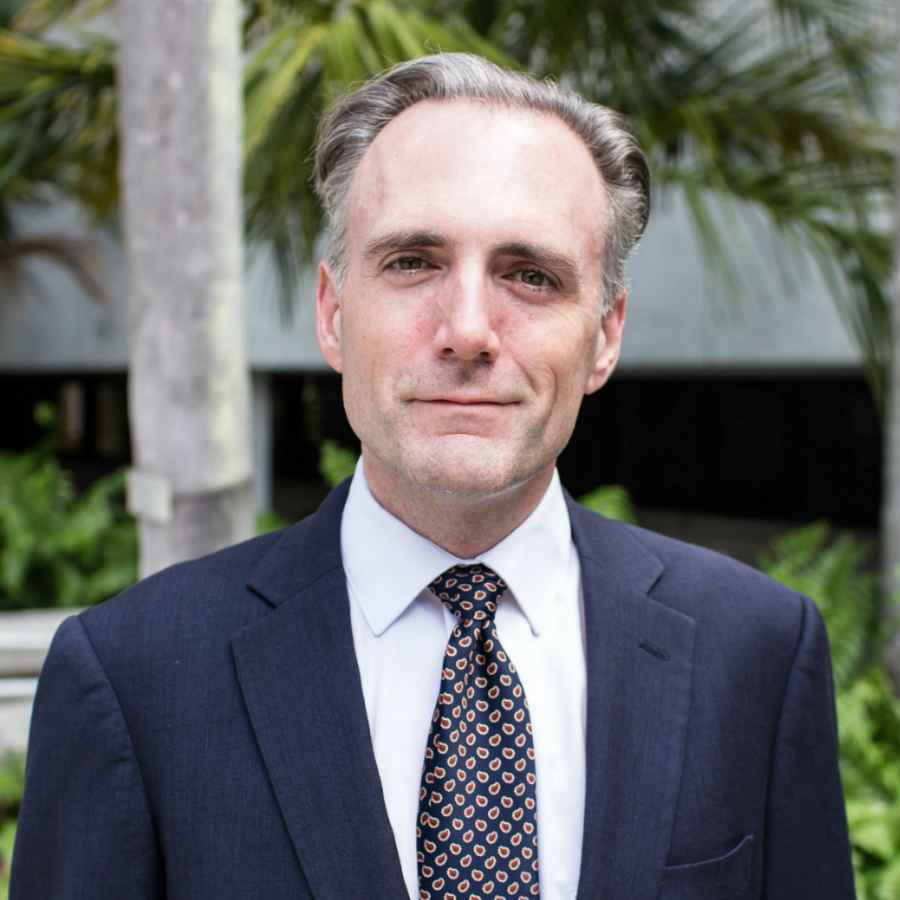 Glenn C. Hutchinson Jr
Director of the Center for Excellence in Writing; Assistant Professor
Center for Excellence in Writing; English
---
Office: HL 122, GL 124D
Phone: 305-348-6671
Email: gchutchi@fiu.edu
Hutchinson writes about service-learning and the rights of undocumented students. He also writes plays and acts. Glenn teaches the peer-tutoring course at both BBC and MMC.
Dr. Hutchinson is the Biscayne Bay Campus representative on the CASE Library Committee.
Education
Glenn has a Ph.D in rhetoric and composition from the University of North Carolina-Greensboro.