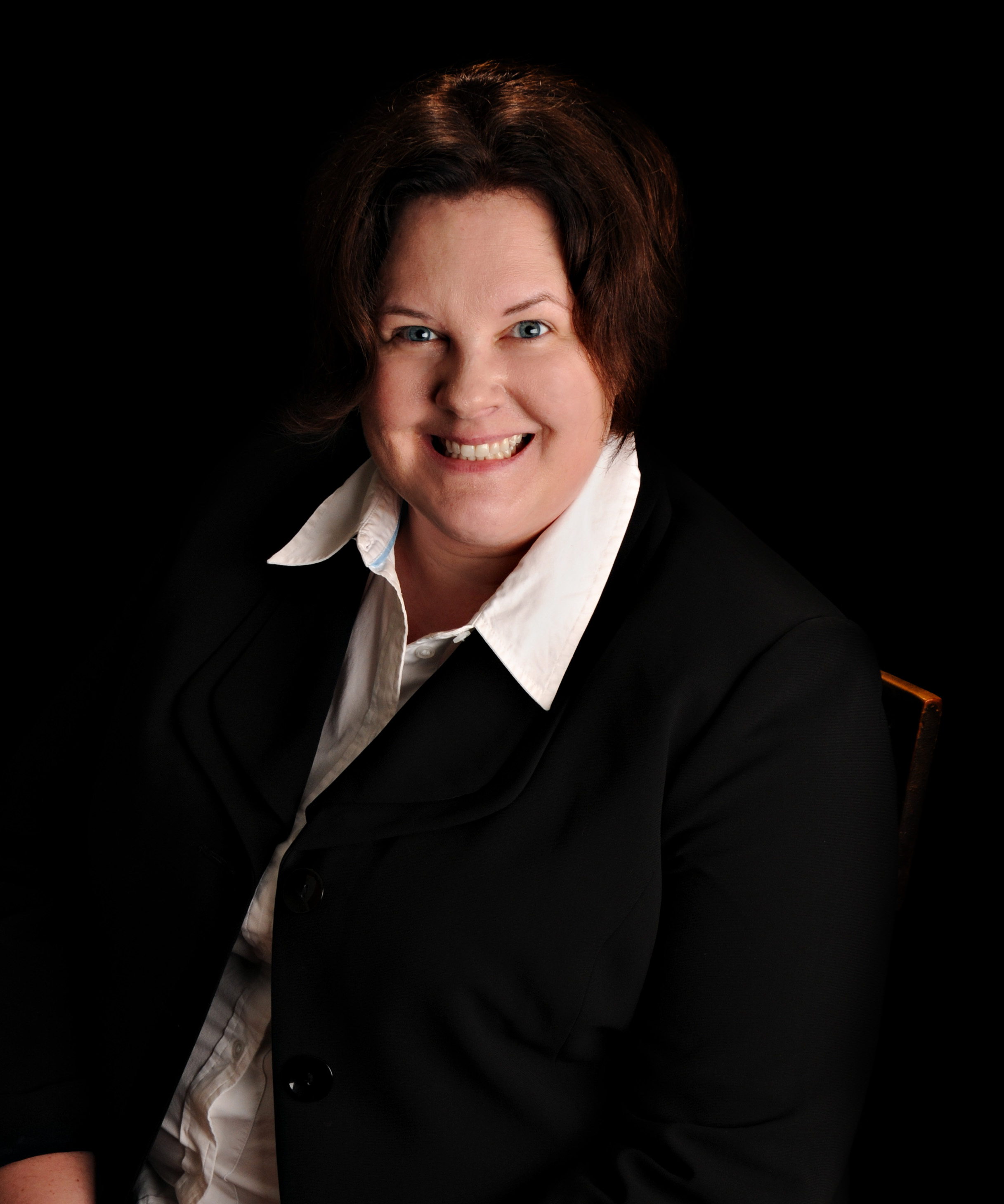 Amy Huseby
Instructor
English; Provost & Executive Vice President of Academic Affairs
---
Office: DM 458A
Phone: 305-348-2874
Email: ahuseby@fiu.edu
Dr. Huseby's research explores the relationship between British literature of the long nineteenth century and the representational capacity of numbers, with particular attention to questions of gender and sexuality, imperialism, political economy, and the emerging social sciences. She received her Ph.D. in English from the University of Wisconsin Madison. Dr. Huseby regularly teaches LIT 1000, ENG 2012, and a variety of popular courses on literature of the long nineteenth century, such as '19th-Century Women Write the Empire' and 'A Woman's Place: Home, Work, and the Nation in 19th-Century Literature.'
Dr. Huseby serves on the Literature Gateway Committee and the Literature Track Committee. She also serves as the Editor of the LIT 1000 Textbook Project in collaboration with W. W. Norton, as North American Book Reviews Editor for Victoriographies (Edinburgh University Press), and as Caucus Representative and Organizer for the Victorian Poetry Caucus of the North American Victorian Studies Association (NAVSA).
Teaching Philosophy
'My goal is always for students to learn how to rigorously pursue lines of inquiry and to develop nimble thinking. In order to do this, they have to gain skills, such as framing interpretive questions for discussion, that will help them to point to how all texts (their own and those of others) do work in the world. Ultimately, I understand teaching as a conversation in which the teacher learns as much as the student. With each encounter, I ask myself how I might have tailored my instruction more effectively, what each student needs to succeed with their learning goals, and how I can best construct our classroom interactions to better 'tune in' to their thinking and personal educational aims.'
Research Areas
Dr. Huseby 's research emphasizes poetry, prosody, and poetics. It also includes new formalism; women, gender, and sexuality studies; political economy; biopolitics; public health; politics and aesthetics; colonization and empire studies; and the history of science.