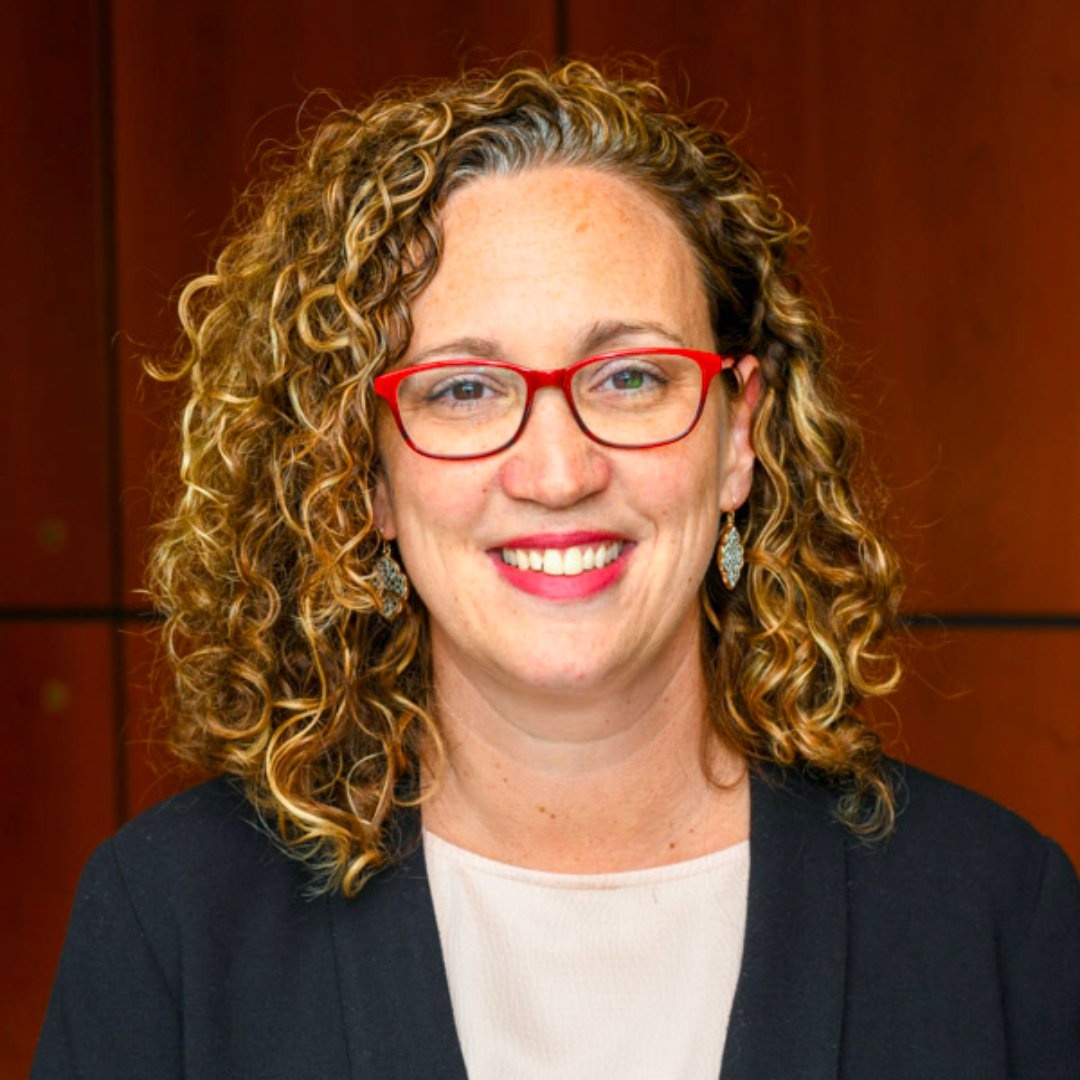 Jessica Heybach
Associate Professor, Program Director
Educational Policy Studies
---
Office: 360A
Phone: 305-348-4056
Email: jheybach@fiu.edu
Dr. Heybach is an associate professor of Educational Leadership and the program director for graduate programs in Educational Leadership. She has taught undergraduate and graduate courses in both administrator and teacher preparation programs since 2001. Most recently she was the department chair for Ed.D. programs at Aurora University (AU) outside of Chicago, Illinois. While at AU, she successfully mentored over 70 leadership students through Ed.D. dissertation studies using applied research methodologies and fostering the practical application of theory into the professional identities of her students. She was the 2019 recipient of the Trumbo Excellence in Teaching Award, which is awarded annually to a single faculty member.
Dr. Heybach's current research interests are related to critical leadership studies—in particular, the study of power in educational leadership. In addition, how race, class, gender, and sexuality differences influence equity and the ethical practice of school leaders. She is committed to bridging the gap between theory and practice in educational leadership for the development of more democratic forms of leadership and school practice.
Dr. Heybach has published in such journals as the Education Policy Analysis Archives; Educational Studies; Education and Culture; Critical Questions in Education; Oxford Encyclopedia of Philosophy of Education; and Philosophical Studies in Education. She has co-edited the book Dystopia and Education: Insights into Theory, Praxis, and Policy with Eric C. Sheffield (2013, American Educational Studies Association Critics Choice Award Winner), and Making Sense of Race in Education: Practices for Change in Difficult Times with Sheron Fraser-Burgess ((2021, Society of Professors of Education Book Award, 2021 American Educational Studies Association Critics Choice Award). Dr. Heybach is currently the editor of the flagship journal of The John Dewey Society: Education & Culture. In addition, she is the series editor for a Palgrave Pivot book series on Cultural and Social Foundations of Education.
She is the past-president of the Ohio Valley Philosophy of Education Society and the Southeast Philosophy of Education Society.
Research Areas
Critical Leadership Studies
Feminist Theory and Practice
Equity and Ethics in Schooling
Philosophy of Education
Social Foundations of Education
Education
EdD Curriculum Leadership, Northern Illinois University, 2012
MSEd Social Foundations of Education, Northern Illinois University, 2008
MSEd Elementary Education, Northern Illinois University, 2001
BA Art, DePaul University, 1997