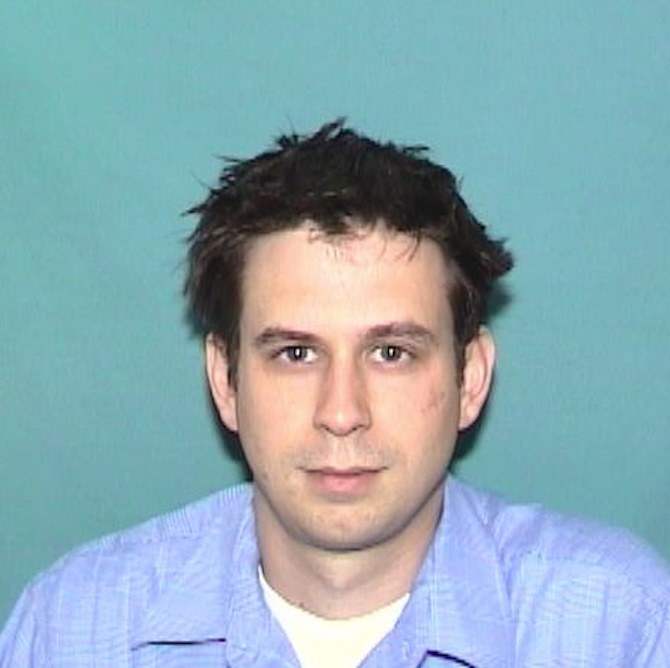 Dr. Sean Hermanson is a professor of philosophy at Florida International University in Miami specializing in the philosophy of mind and cognitive science. His work on animals includes articles on bees, monkeys and bats, though he also has interests in the metaphysics of consciousness introspection, human nature and implicit bias.
Research Areas
Philosophy of mind and cognitive science
(2016). Review: Implicit Bias and Philosophy (Vol. 1 & 2), Philosophy.
(2016). "So that's what it's like!" in Companion to the Philosophy of Animal Minds. Kristen Andrews and Jacob Beck (eds.). Routledge.
(2015). "Introspection, Anton's Syndrome, and Human Echolocation," Pacific Philosophical Quarterly.
(2015). "Strong Neurophilosophy and the Matter of Bat Consciousness: A case study," Erkenntnis 80(1): 57-76.
(2013). "Superdupersizing the Mind: Extended cognition and the persistence of cognitive bloat," Philosophical Studies 158 (1): 1-16.