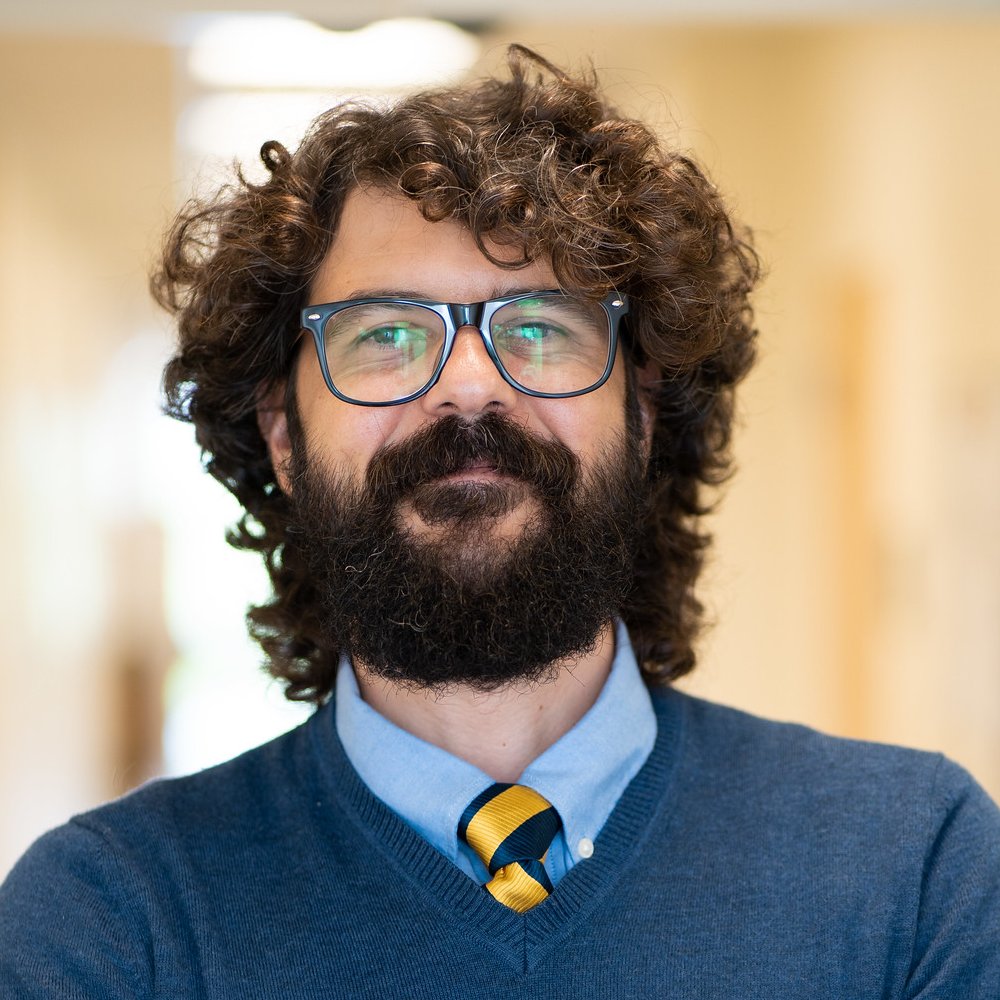 Jose M. Eirin-Lopez
Professor
Biological Sciences
---
Office: MSB 360
Phone: 305-919-4000; Lab: 305-919-5631
Email: jeirinlo@fiu.edu
Lab: MSB 320
Dr. Jose M. Eirin-Lopez is a professor in the Department of Biological Sciences at Florida International University (Miami, FL). He is also an affiliated faculty in the Center for Coastal Oceans Research at the Institute of Environment, as well as in the CREST Center for Aquatiic Chemistry and Environment at this institution. Since 2007, he is the principal investigator at the Environmental Epigenetics Lab. His research aims to make fundamental contributions to the study of marine environmental epigenetics using molecular, ecological and toxicological approaches.
Education
PhD Biology, University of A Coruna, Spain (2005)

MS Genetics, University of A Coruna, Spain (2001)

BS Biology, University of A Coruna, Spain (1999)
Research Areas
The central goal of our research program is to study the links between Global Change stressors and the epigenetic mechanisms modulating acclimatory and adaptive physiological responses in organisms across different marine ecosystems. We use a multidisciplinary and highly collaborative approach to study Environmental Epigenetics, integrating knowledge and discovery across different levels from Molecular Biology to Physiology, from Genetics to Ecology and from Epigenetics to Evolution. We are pioneering the development of epigenetic toolkits in non model organisms, paving the way for expanding environmental epigenetic analyses and their application to management and conservation of diverse ecologically and commercially relevant species.