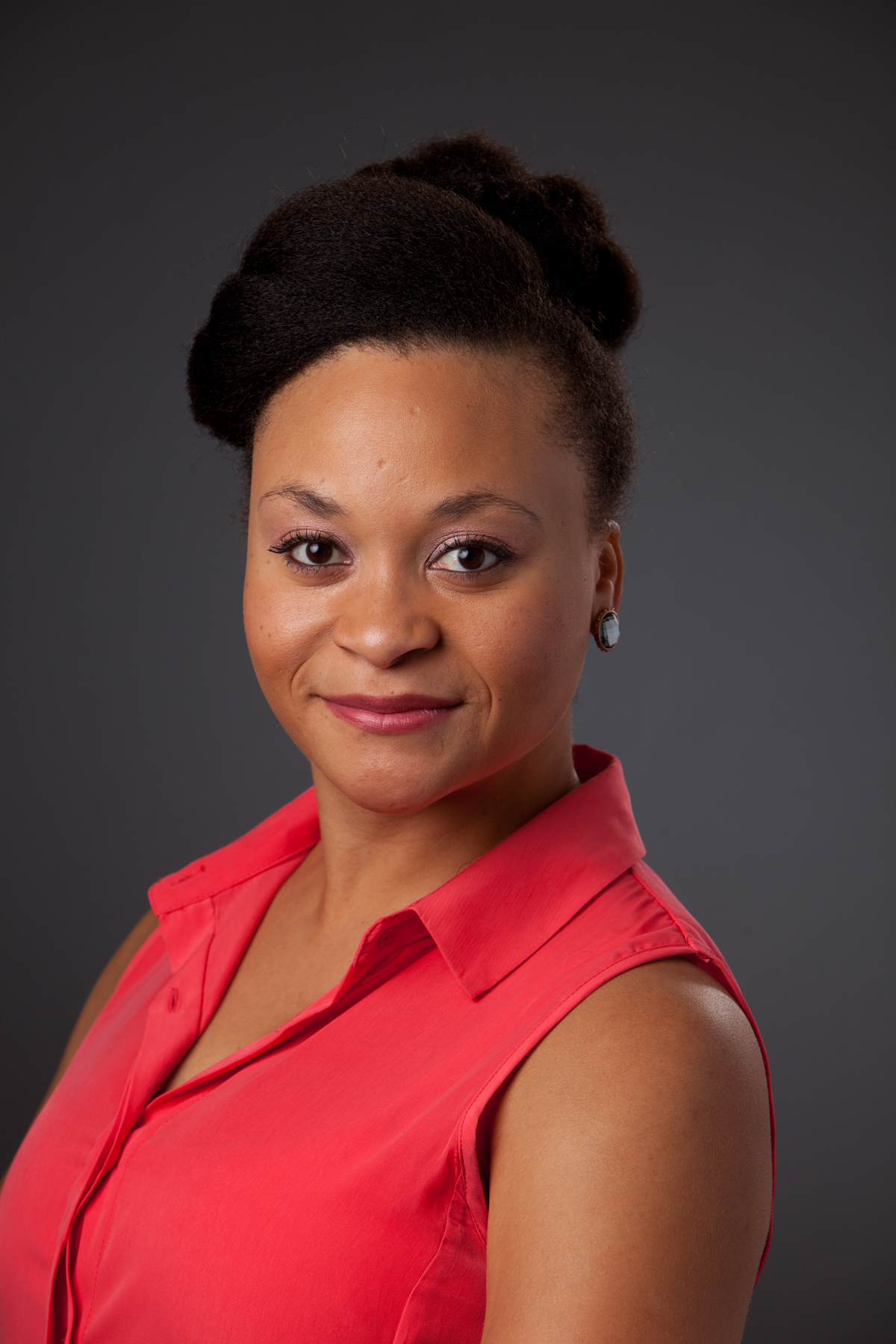 Kirsten T. Edwards
Associate Professor
Educational Policy Studies
---
Office: ZEB 327
Phone: 305-348-2511
Email: ktedwards@fiu.edu
Kirsten T. Edwards is faculty in the department of Educational Policy Studies, as well as affiliate faculty for African & African Diaspora Studies, and the Center for Women's & Gender Studies at Florida International University in Miami, Florida. She currently serves as a mentor professor in the Office of the Vice Provost to Advance Women, Equity & Diversity. Her research merges philosophies of higher education, college curriculum and pedagogy. More specifically, Dr. Edwards is interested in the ways that the globalization of higher education perpetuates racial asymmetries and antiBlackness. 
Research Areas
Globalization of Higher Education
College Curriculum
Pedagogy
Gender Studies
Black Studies
Education
PhD, Louisiana State University
MPA, Southern University
BS, Louisiana State University
Selected Publications
Shahjahan, R., Estera, A., Surla, K., & Edwards, K. T. (2021). "Decolonizing" Curriculum and Pedagogy: A Comparative Review Across Disciplines and Global Higher Education Contexts, Review of Educational Research.
Shahjahan, R., & Edwards, K. T. (2021). Whiteness as futurity and globalization of higher education, Higher Education. https://doi.org/10.1007/s10734-021-00702-x.
Edwards, K. T., & Shahjahan, R. (2021). Navigating student resistance towards decolonizing curriculum and pedagogy (DCP): A temporal proposal, Teaching in Higher Education. https://doi.org/10.1080/13562517.2021.1928063.
Edwards, K. T. (2020). Melanated Minds and Diasporic Bodies: Womanist Curricular Praxis as Radical Intervention in Study Abroad, Curriculum Inquiry, 50(5), 419-439.
Dancy, T. E., Edwards, K. T., & Davis, J. E. (2018). Historically white universities and plantation politics: Anti-Blackness and higher education in the Black Lives Matter era, Urban Education, 53(2), 176–195. *Listed among journal's "Most Read Articles" (#1, August 2020 - present)
Edwards, K. T. (2017). College teaching on sacred ground: Judeo-Christian influences on Black women faculty pedagogy, Race Ethnicity and Education, 20(1), 117-131.
Edwards, K. T. (2015). Perceptions of power and faith among Black women faculty: Re-thinking institutional diversity, Innovative Higher Education, 40(3), 263-278.