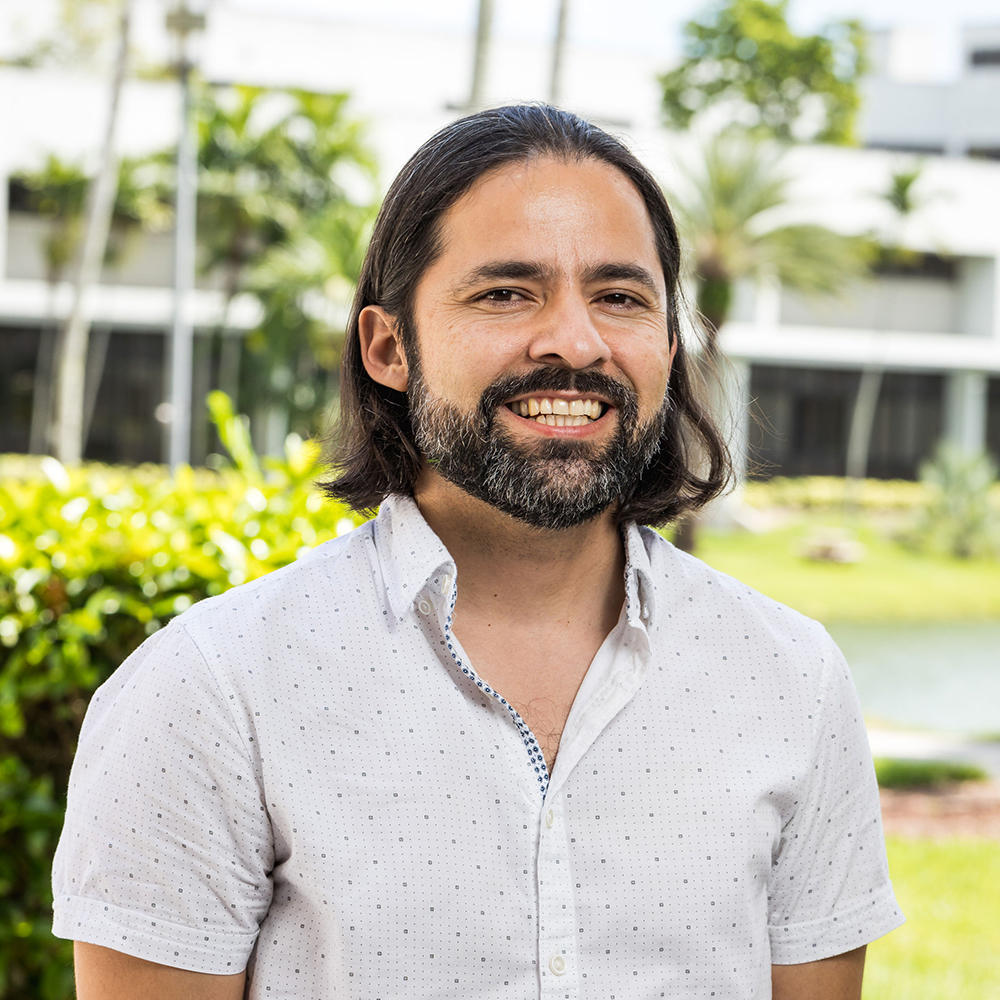 Pablo Duran Oliva
Research Assistant Professor
STEM Transformation Institute
---
Phone: 305-348-7683
Email: pduranol@fiu.edu
Pablo is a visiting research assistant professor in the STEM Transformation Institute. He holds an MS in Mathematics from Universidad de Concepcion (Chile) and a PhD in Math Education from The University of Texas at Austin. He recently joined the STEM TI to collaborate in examining the impact of a student-centric curriculum for calculus designed to promote student learning through the emulation of mathematicians' practices in the classroom.
Prior to his work at FIU, Pablo conducted research on the integration of mathematics in science undergraduate curriculum and taught a number of undergraduate courses, including calculus for engineers, math for elementary teachers, and mathematics problem-solving.
His research interests include college-level mathematics education, curriculum design, interdisciplinary mathematics, and collaborative learning.