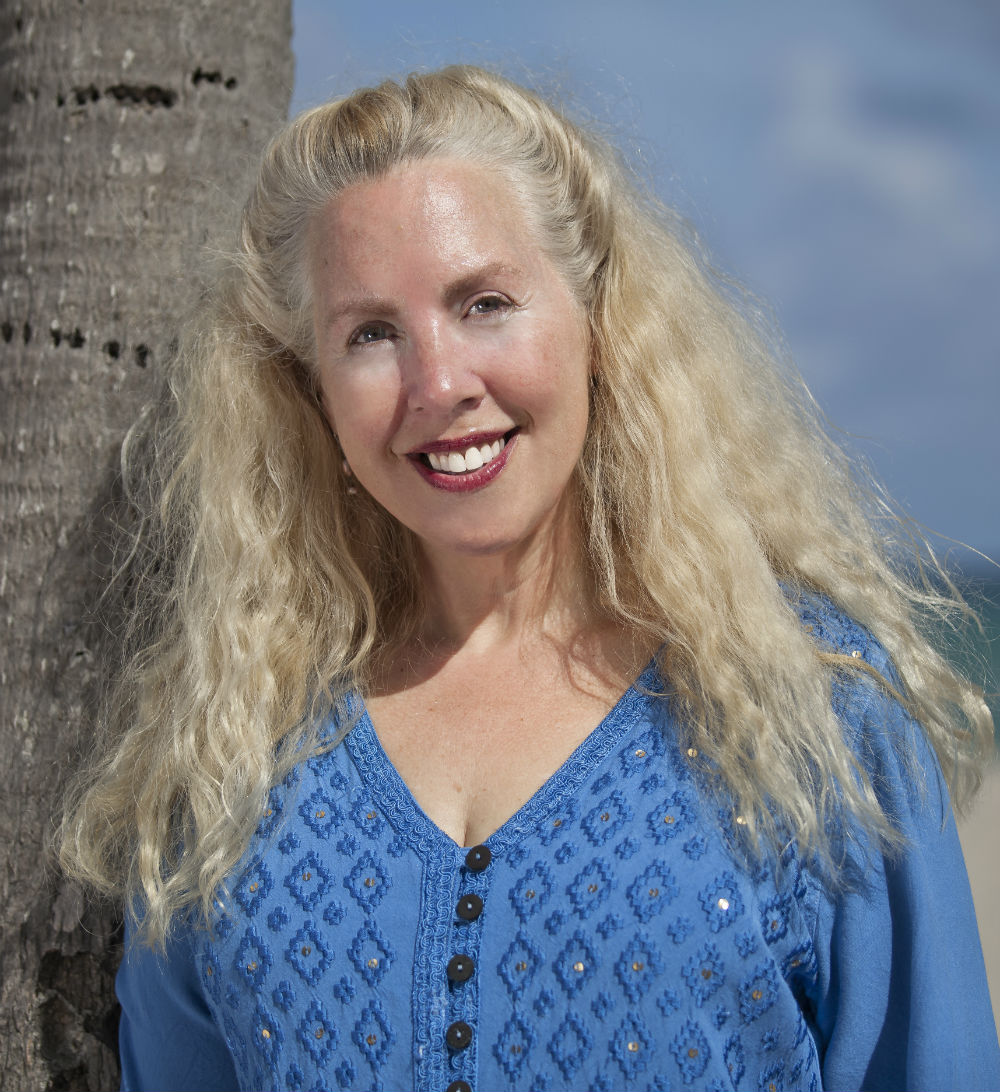 Denise Duhamel
Distinguished University Professor
English
---
Office: AC1 345
Phone: 305-919-4812
Email: duhameld@fiu.edu
Professor Duhamel earned her MFA at Sarah Lawrence College and specializes in Poetry. She regularly teaches Poetic Techniques, Poetry Writing, and Advanced Poetry Writing.
Her most recent book of poetry is Scald (Pittsburgh, 2017). Blowout (Pittsburgh, 2013) was a finalist for the National Book Critics Circle Award. Her other titles include Ka-Ching! (Pittsburgh, 2009); Two and Two (Pittsburgh, 2005); Queen for a Day: Selected and New Poems (Pittsburgh, 2001); The Star-Spangled Banner (Southern Illinois University Press, 1999); and Kinky (Orhisis, 1997). She and Maureen Seaton have co-authored four poetry collections. Her collaboration with Juie Marie Wade, The Unrhymables: Collaborations in Prose, is forthcoming from Noctuary Press in 2019.
Teaching Philosophy
"Wole Soyinka writes, 'Before you're a writer, you're a citizen, a human being, and therefore the weapons of the citizen are at your disposal to use or not use.' Through reading and discovery and their own work, students enter a great dialogue with contemporary poets."
Research and Service Areas
Professor Duhamel serves on the Creative Writing Committee and is currently at work on poetry and collaborating on creative nonfiction with Julie Marie Wade.