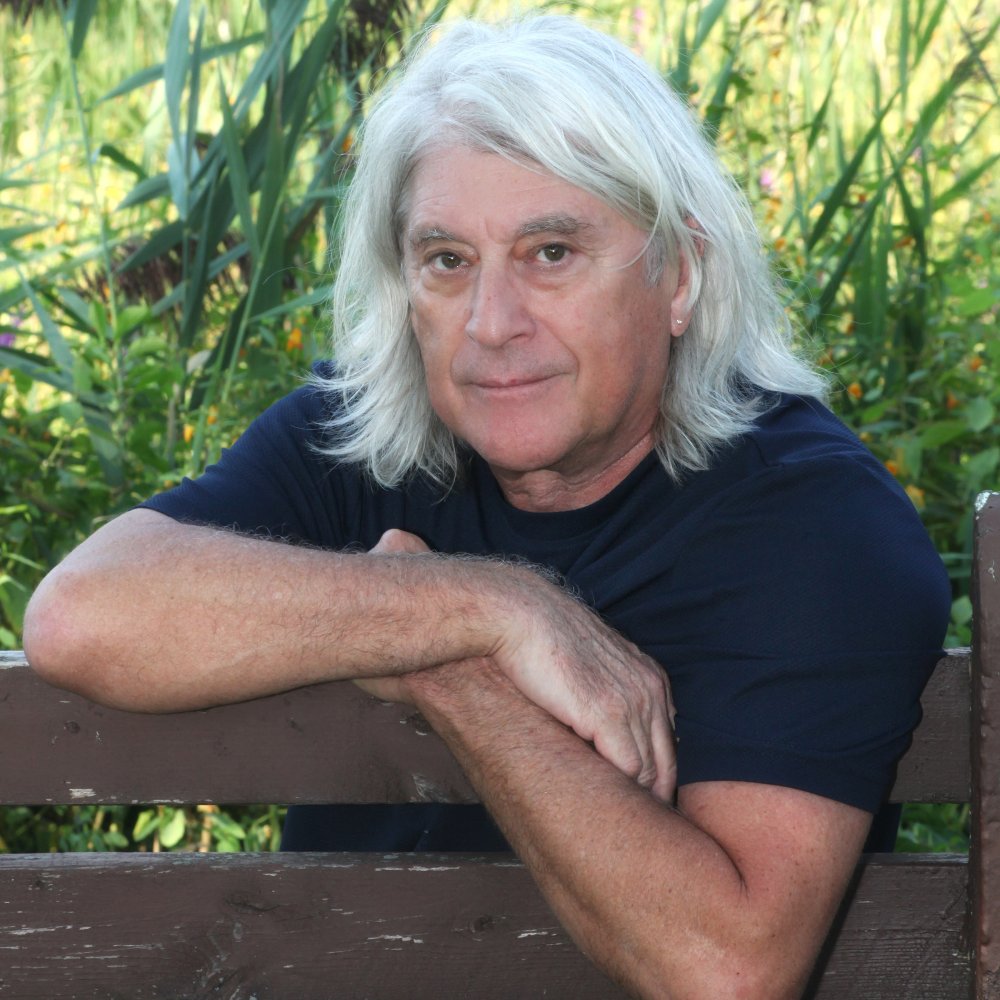 Professor Dufresne earned his MFA from the University of Arkansas and specializes in fiction writing. He regularly teaches undergraduate and graduate courses in fiction along with screenwriting courses.
Teaching Philosophy
"Make the classroom a safe place for the creation of stories. Encourage honest, generous, and specific feedback. Accepting that feedback with grace and intelligence. Write, write, write until your fingers break. Read, read, read and then reread."
Research Areas
Professor Dufresne currently serves on the Creative Writing committee and is currently working on a novel, a screenplay, a full-length stage play, and an illustrated guide to writing fiction.