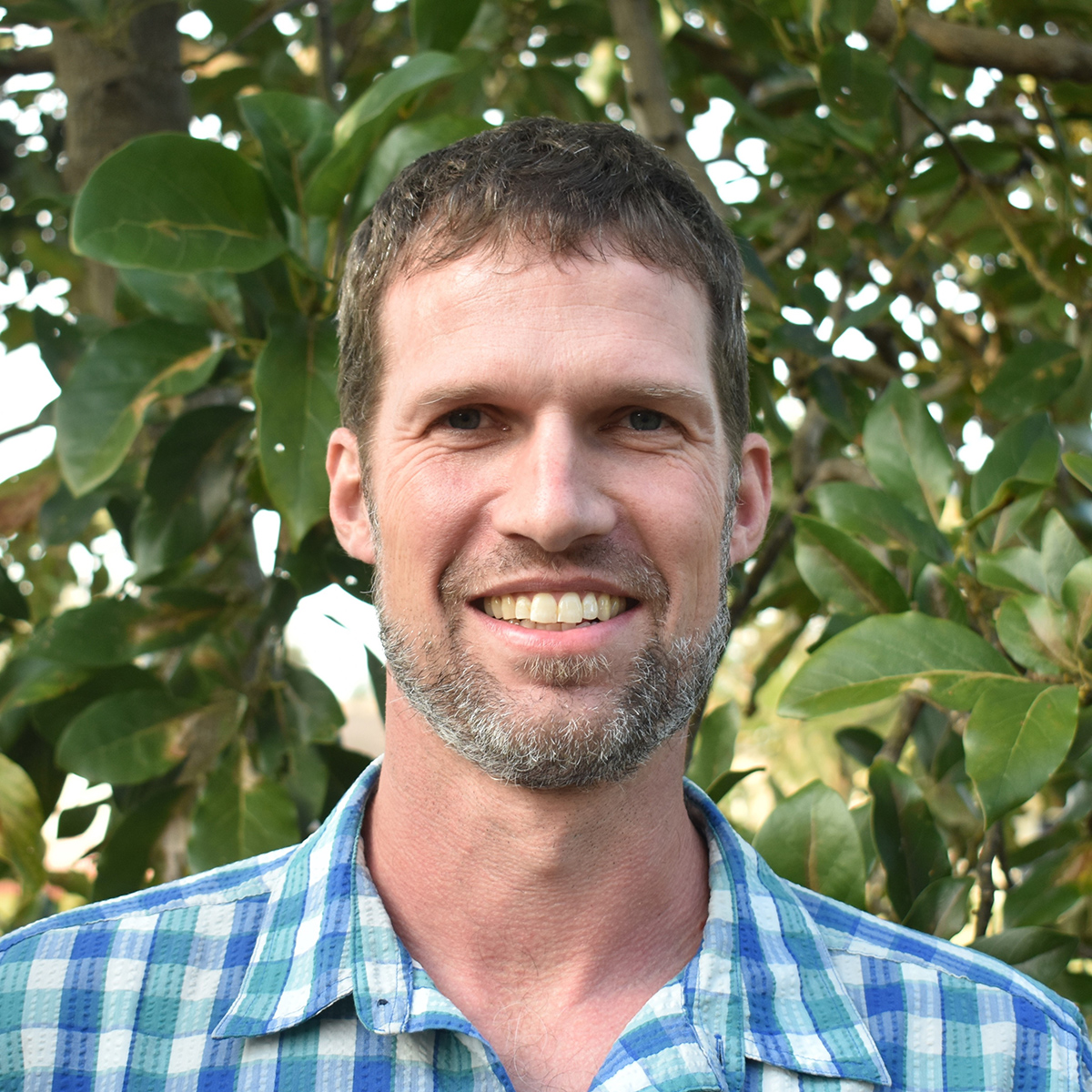 Nathan Dorn
Associate Professor
Biological Sciences
---
Office: MSB 351
Phone: 305-919-4234
Email: ndorn@fiu.edu
Dr. Dorn is an aquatic ecologist with broad population and community-level interests, but he has particular interests in the effects of predators, nutrients and hydrologic variation on population regulation, trophic dynamics and patterns of coexistence in freshwater ecosystems.  Much of the work in his lab has application to the restoration and management of the freshwater Everglades where he has been working for more than 18 years.
Dr. Dorn's lab employs a combination of repeated surveys and observational studies along with lab and field experiments to understand:
The mechanistic effects of predators on communities of prey
The effects of nutrients on wetland food webs
The ways wetland hydrologic variation (drought, water level or flow variation) affects population sizes and productivity of small fish and macroinvertebrates that become prey for higher trophic levels (e.g., avifauna).
Dr. Dorn also has international collaborations studying the biology of parthenogenetic (clonal) and invasive marbled crayfish (Procambarus virginalis) which is recently derived from a species native to Florida (P. fallax).
Research Areas
Population and Community Ecology 
Freshwater Ecology
Predator-prey interactions and population limitation
Ecology of freshwater crayfish
Education
PhD, Michigan State University, Zoology
BS, Calvin College, Biology