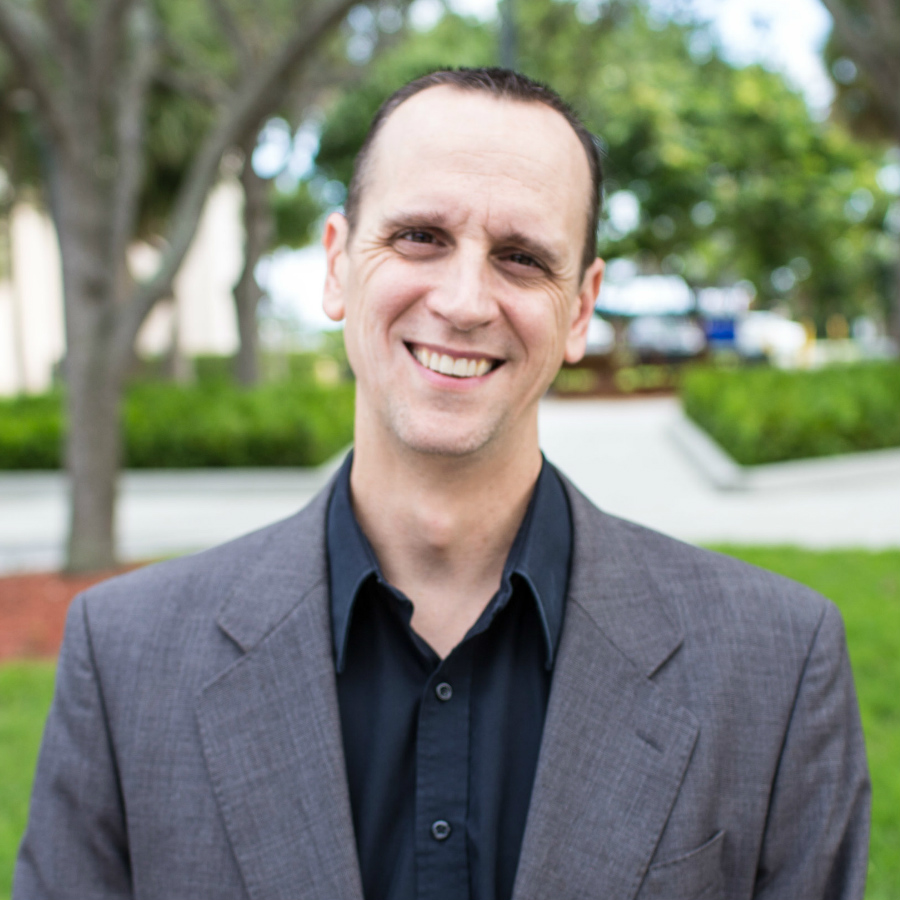 Vernon Guy Dickson
Associate Professor
English
---
Office: AC1 343
Phone: 305-919-5734
Email: vdickson@fiu.edu
Dr. Dickson earned his PhD. from Arizona State University and specializes in Early Modern Literature and Rhetoric. He regularly teaches Writing and Rhetoric I, Rhetorical Theory and Practice, British Literature to 1660, Renaissance Drama, Shakespeare (Comedies), Shakespeare (Tragedies), Global Shakespeares, Shakespeare: Text and Film, and Analytical Writing and Presentation Skills.
Research Areas
Dr. Dickson currently serves on the Faculty Senate; the College of Arts, Sciences & Education Assembly (Chair); the College of Arts, Sciences & Education Council of Chairs; the University Gordon Rule Committee; the Biscayne Bay Campus Committee; the Gateway Literature Curriculum Committee; the Literature Track Committee; the Dual Enrollment Assessment; the English Department Executive Committee; the English Department NTT Promotion Committee; and the Writing Programs Steering Committee.
Dr. Dickson is currently working on a research project titled "Emulation in As You Like It, Shakespeare and the Board Game Renaissance."