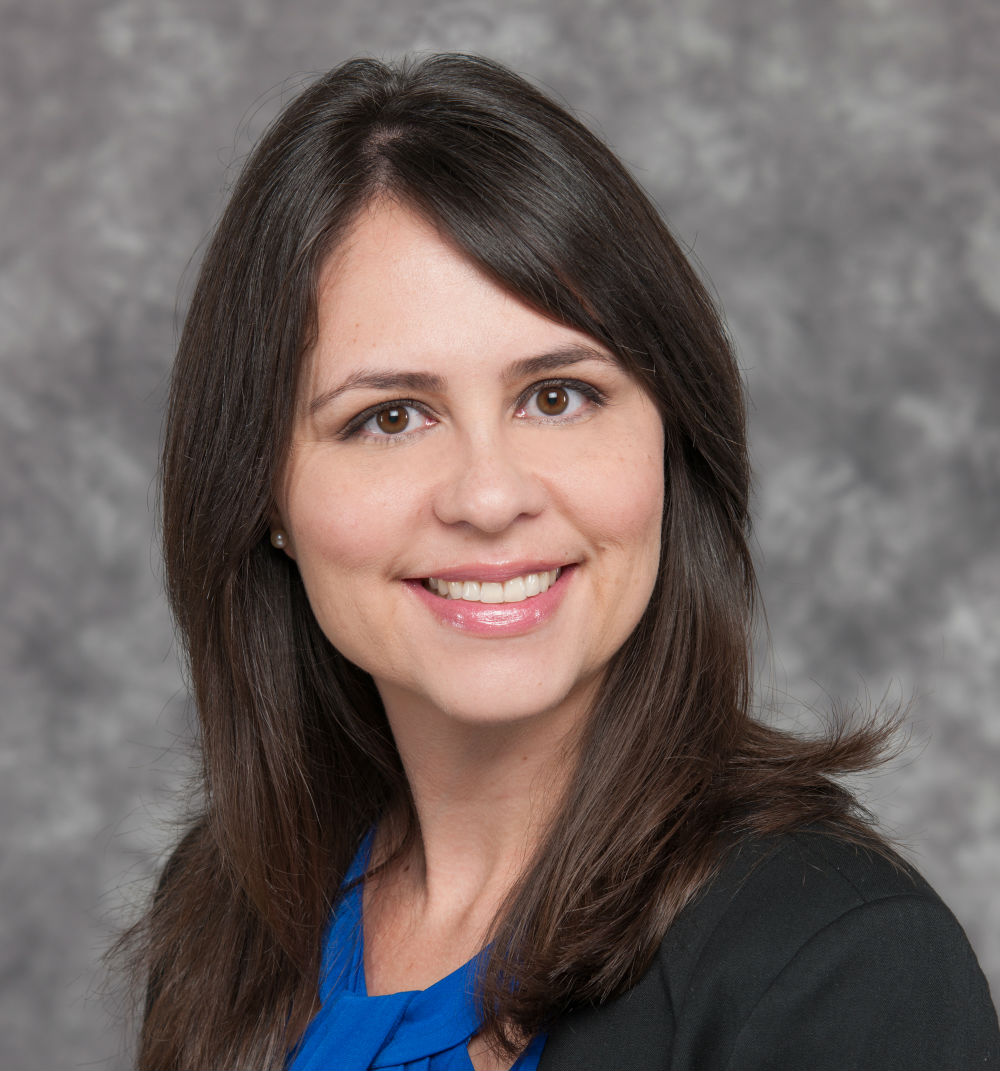 Valentina Bruk-Lee
Associate Professor
Psychology
---
Office: DM 381C
Phone: 305-348-1807
Email: vblee@fiu.edu
Dr. Bruk-Lee conducts research and applied work in the areas of occupational health and well-being, talent management, and disability inclusion. She is affiliated faculty of FIU's Center for Leadership, where she conducts executive education seminars and serves as subject matter expert. She is also faculty of FIU EMBRACE, a university initiative to support the overall functioning of adults with intellectual and developmental disabilities. Through this partnership she works to define and promote best practices on disability employment, as well as to establish organizational and managerial readiness through leadership development.
Dr. Bruk-Lee has consulted with both private and public sector organizations in the areas of employee selection, job analysis, performance measurement, competency modeling, and employment testing. She has also led the development and localization of assessments used in global selection programs.
Her work has been published in leading academic journals and presented at numerous conferences. Dr. Bruk-Lee has served on the state level committee for the APA's Psychologically Healthy Workplace Award and on SIOP's Professional Practice Committee on Occupational Health, Safety, and Well-Being. She is also on the editorial board of Work & Stress and Occupational Health Science.
Education
PhD, Industrial/Organizational Psychology, University of South Florida, Tampa, FL
MA, Industrial/Organizational Psychology, University of South Florida, Tampa, FL
BS, Public Relations and Psychology, University of Miami, Miami, FL