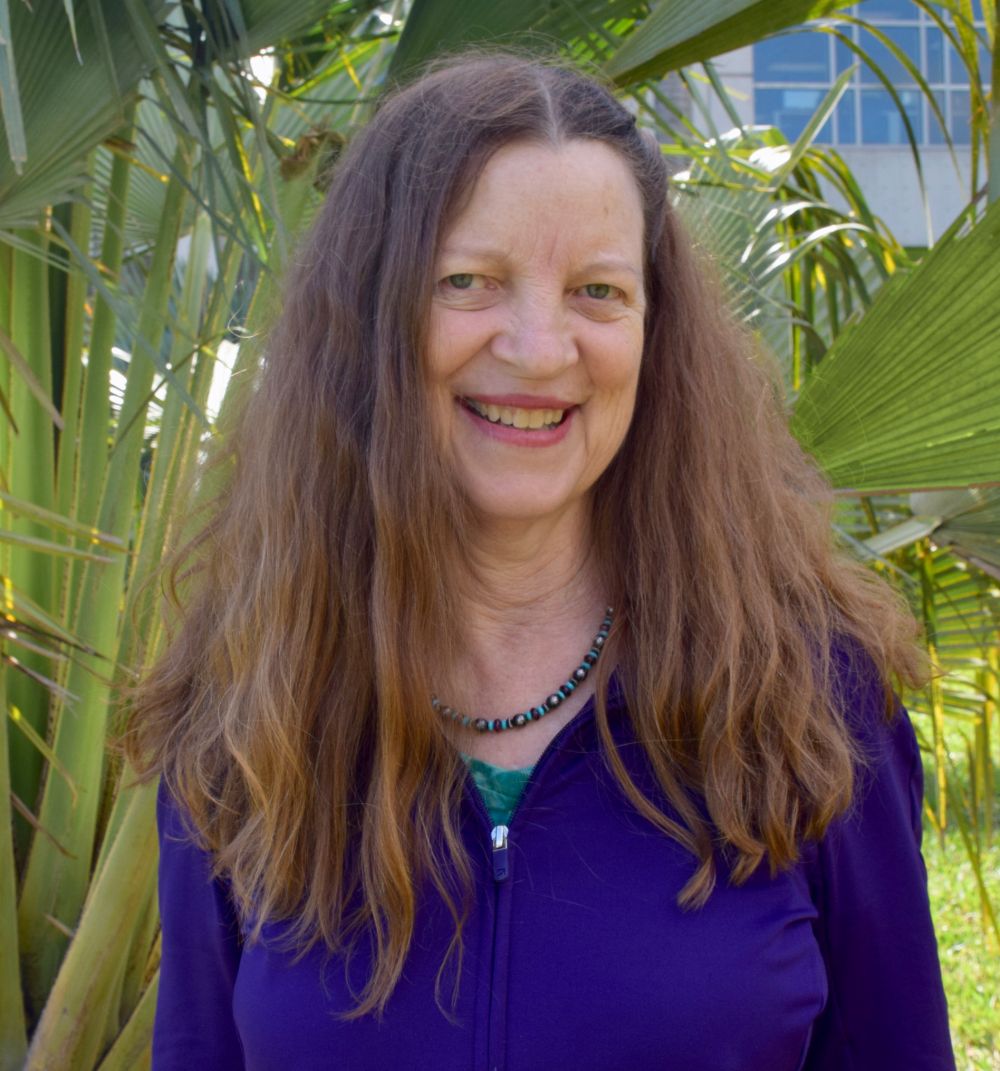 Lorraine Bahrick
Distinguished University Professor
Psychology
---
Office: DM 263
Phone: 305-348-3380
Email: bahrick@fiu.edu
Dr. Lorraine E. Bahrick, Ph.D. is the Director of the Infant Development Lab and Professor of Psychology at FIU. She earned her B.A. from Hampshire College and her Ph.D. in Experimental/Cognitive Psychology from Cornell University. She conducts research focusing on the early development of attention, perception, learning and memory for social and nonsocial events in typically developing infants and children as well as in children of atypical development. Dr. Bahrick's research is federally funded and has appeared in top journals in her field including Psychological Bulletin, Developmental Science, Journal of Experimental Psychology, Developmental Psychology, Child Development, Cognitive Psychology, Journal of Experimental Child Psychology, Infant Behavior and Development, and Developmental Psychobiology.
Research Areas
Development of multisensory perception, selective attention, social, and language functioning in infants, toddlers, and children of typical and atypical development.
New methods for assessing individual differences in multisensory attention skills (sustaining attention, shifting attention, matching audible and visual events) in infants, children, and adults.
Understanding developmental cascades: How basic attention skills in infancy serve as building blocks for later language and social development, and in turn, school readiness (e.g. self-regulation and preliteracy skills).