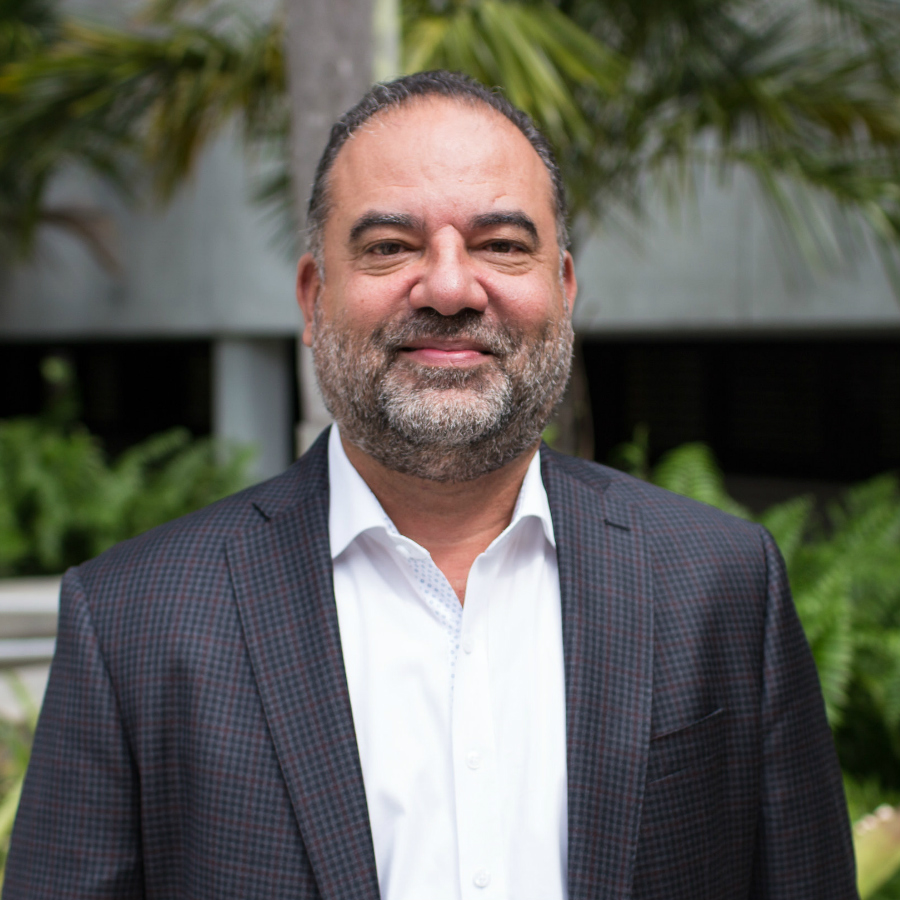 Jose Almirall
Distinguished University Professor
Chemistry and Biochemistry
---
Office: AHC4 361
Phone: 305-348-3917
Email: almirall@fiu.edu
Specialty: Director, Trace Evidence Analysis Facility
Research Areas
Development and application of analytical chemistry tools to enhance the value of scientific evidence.
Detection and identification of organic compounds of forensic interest such as controlled substances and explosives in the field or through use of field-portable detectors such as Ion Mobility Spectrometers. Coupling of SPME to IMS for detection of odor compounds of drugs and explosives.
Development of methodology for the characterization of materials using elemental analysis, specifically the determination of ultra-trace quantities of metals in glass and other matrices using LA-ICP-MS, u-XRF and LIBS. Fundamental improvement in LIBS analysis of materials including the use of double-pulsed and microwave-assisted experiments.
Education
BS, Florida International University
MS, University of Miami
PhD, University of Strathclyde