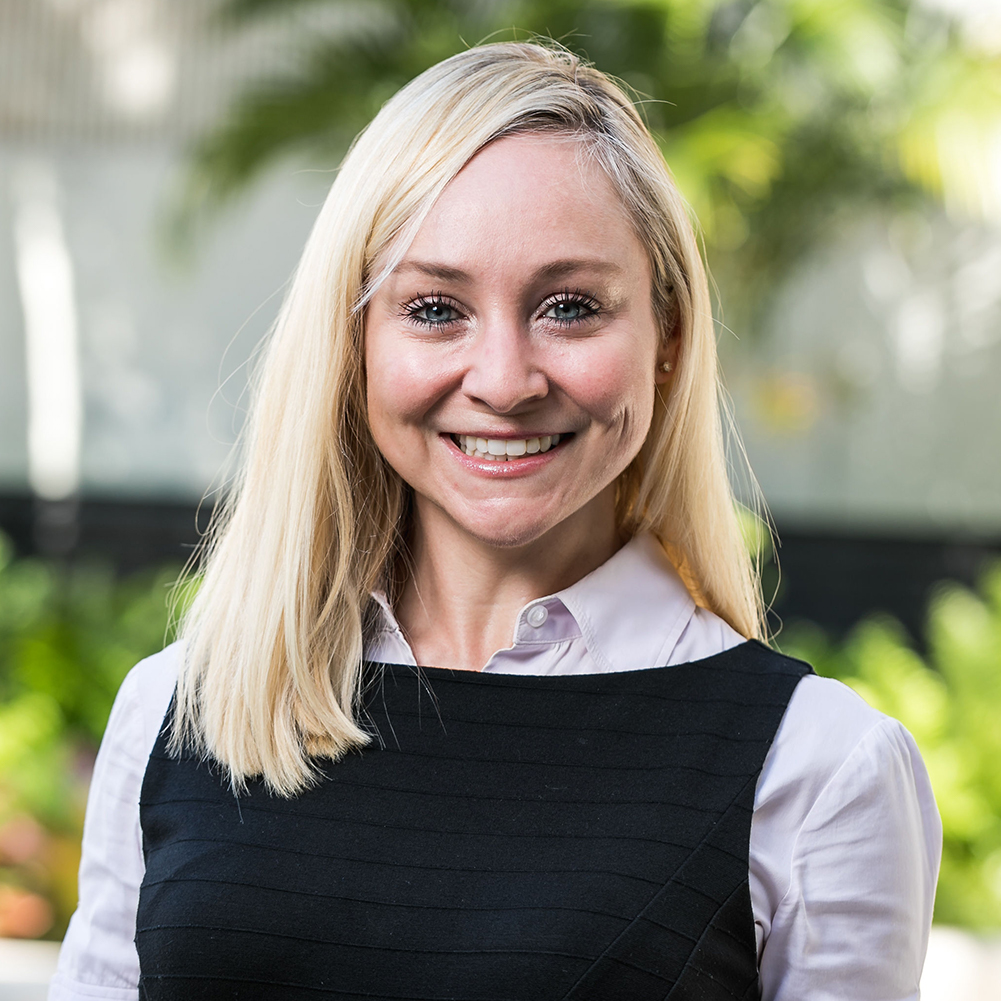 Leila Mangan Allen
Title: Instructor
Office: DM 381A
Phone: (305) 348-3827
Email: lallen@fiu.edu
Practice Location:
• Ph.D., M.S., Neurobiology and Behavior, University of California, Irvine
• B.A., Psychology, The University of Texas at Austin
Department(s): Psychology
Research Areas
Dr. Allen is a behavioral neurobiologist who is interested in studying the neural mechanisms underlying memory, social behavior, and dementia using rodent models. She has developed novel behavioral paradigms to assess both sequence and recognition memory, which have been used to elucidate mechanisms of memory in Alzheimer's Disease and addiction models. She is also involved in experiments using high-density tetrode arrays to record neural activity in freely behaving animals to better understand neural networks implicated in sequence memory.