We are proud of our alumni who are finding breakthroughs in treatment, discovering new insights into the mind and being role models and voices for women in STEM.
Distinguished Alumna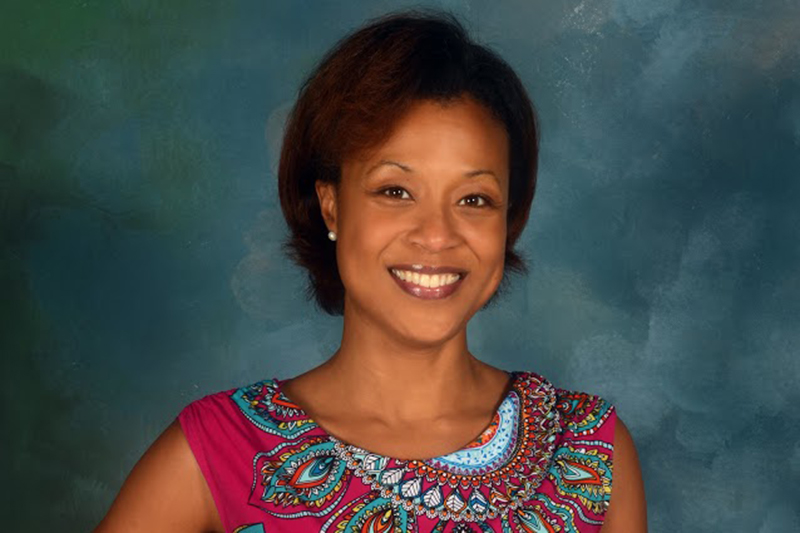 Stacey J. Oddman, M.D. '94 was awarded the Distinguished Alumni Award at the 2016 Torch Awards. She is the former Chief of Family Medicine at Holy Cross Hospital.
Fighting Cancer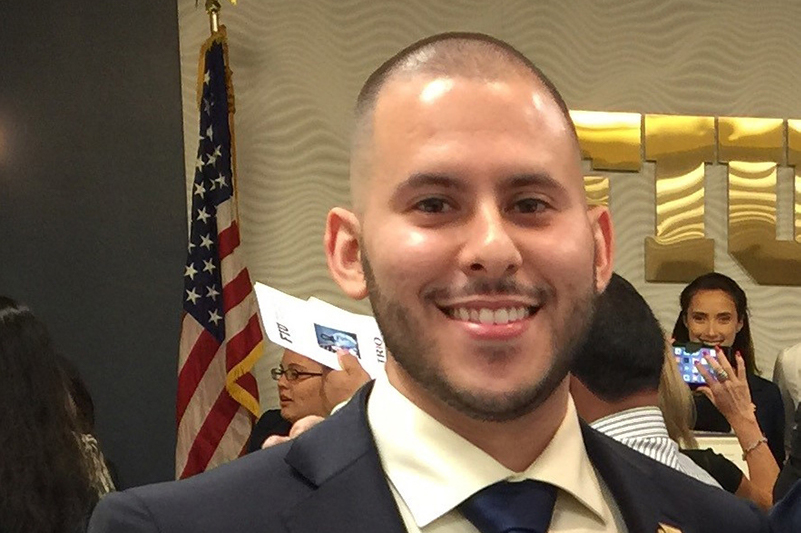 After graduating Worlds Ahead, Angelo Andres is pursuing a Ph.D. in medicinal chemistry at the University of Kansas. His career is dedicated to developing anticancer drugs in honor of his uncle, Ricardo, who passed away from a rare form of thyroid cancer.
Leading in Physics Education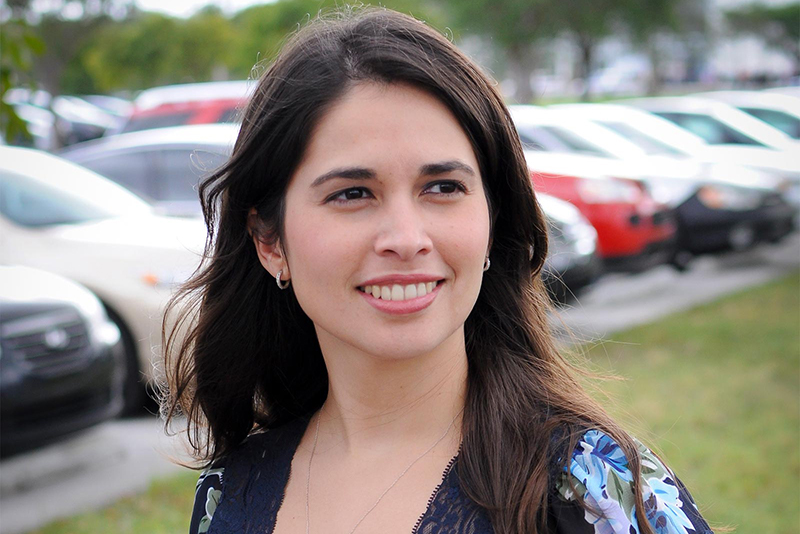 Idaykis Rodriguez, a post-doc fellow at the STEM Transformation Institute, introduced former Vice President Joe Biden at the College Summit and continues to advocate for Hispanic women in science and engage students in physics education.  
Women's and Gender Studies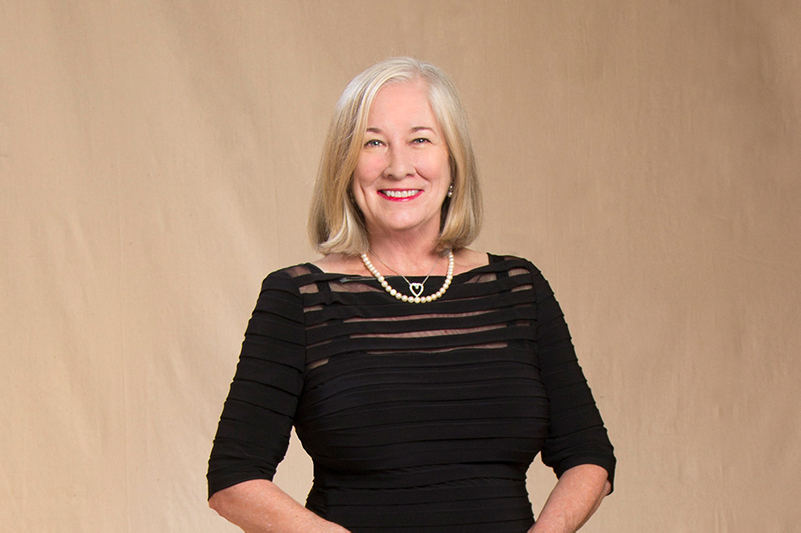 Gayle Bainbridge, English '75, is the winner of Miami-Dade's Women of Impact Award (2016) and a Founding Partner of Global Risk Insurance. She is a donor to the Center for Women's and Gender Studies, has also served as its Advisory Board President, and has been active across other associations at FIU. 
Keep In Touch
Network, mentor and share your experience.