Project SPECIAL (School Psychologists and Educators: Collaborative Interventions for All Learners) will prepare 20 scholars from the EdS in School Psychology program and 40 scholars from the MS in Special Education program over five years of funding, starting in Summer 2020. The project focuses on improving the quality of services for children with high-intensity needs by enhancing knowledge and skills in intensive interventions, cultural responsiveness and evidence-based practices - leading to improved learning, developmental and behavioral outcomes.
In addition to the two graduate programs, this collaboration includes partnerships with the Center for Children and Families and Miami-Dade County Public Schools.
Program
The EdS in School Psychology program requires 70 credit hours. School Psychology scholars enroll full time (3-4 courses in Fall/Spring, 2 courses in Summer) and complete a 1,200-hour internship. Most courses are offered face-to-face at 5 p.m. on the Modesto A. Maidique Campus.
The MS in Special Education program requires 36 credit hours. Special Education scholars enroll part time (2 courses per semester) with one online course each semester.
Shared coursework between Special Education and School Psychology (6 courses) will be hybrid.
Features of the project include:
Coordinated and supervised practicum at the Center for Children and Families
Summer Institute
Collaborative action-research projects
Mentorship with clinical supervisors and faculty
Online professional development seminars
Conference presentation preparation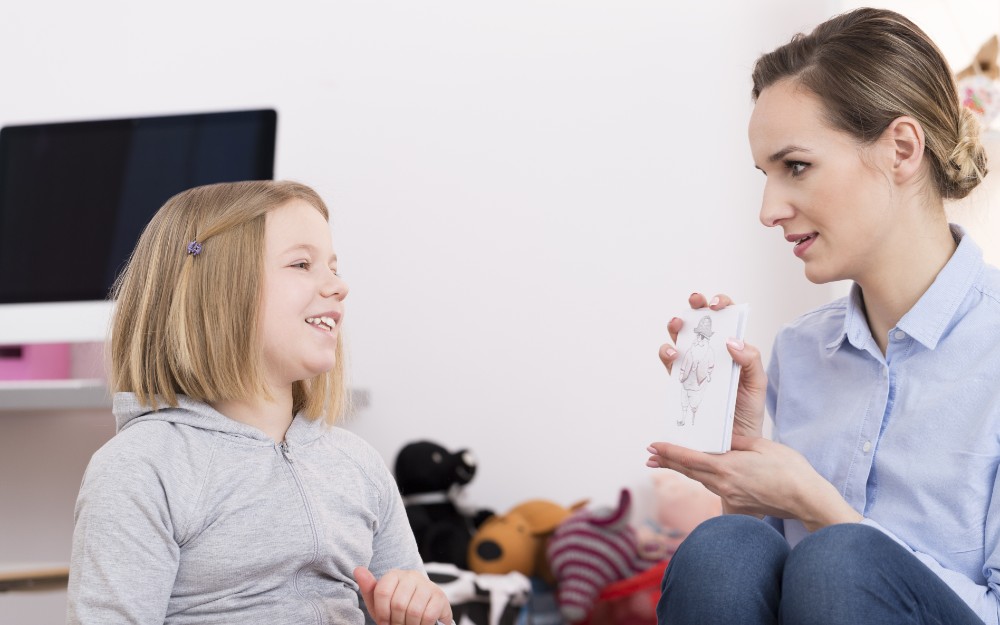 Scholarship
Scholars receive paid tuition support at the in-state rate. School Psychology scholars also receive stipends in their final year.
Upon exiting the program, all scholars receiving scholarships through this project must maintain employment on a full-time or full-time-equivalent basis and provide related services to children with disabilities in the schools for a period of two years for each year for which they received assistance.
Apply
The project's selection process emphasizes interest in becoming a special education teacher or school psychologist with specialized intervention training.

We are currently recruiting our second cohort for Spring 2023 admission to the MS in Special Education program. To view our pre-recorded informational session below, enter passcode 9CmVB&p# on the following screen.
Watch a Pre-recorded Informational Session
Process
Apply to the EdS in School Psychology or the MS in Special Education 
Email special@fiu.edu to request a supplemental application form
Eligibility
EdS in School Psychology Scholars
15 credits in Psychology
Minimum undergraduate GPA of 3.2
Three letters of recommendation
Personal statement
Curriculum vitae
Successful admissions interview
MS in Special Education Scholars
Current certification in Special Education
Minimum undergraduate GPA of 3.0
Three letters of recommendation
Successful entrance interview
Project SPECIAL is a five-year, $1.25 million grant funded by the U.S. Department of Education, Office of Special Education Programs (H325K190116).