We are collaborating here and abroad to enhance our world and deliver education to people in places where it is most needed.
Our Achievements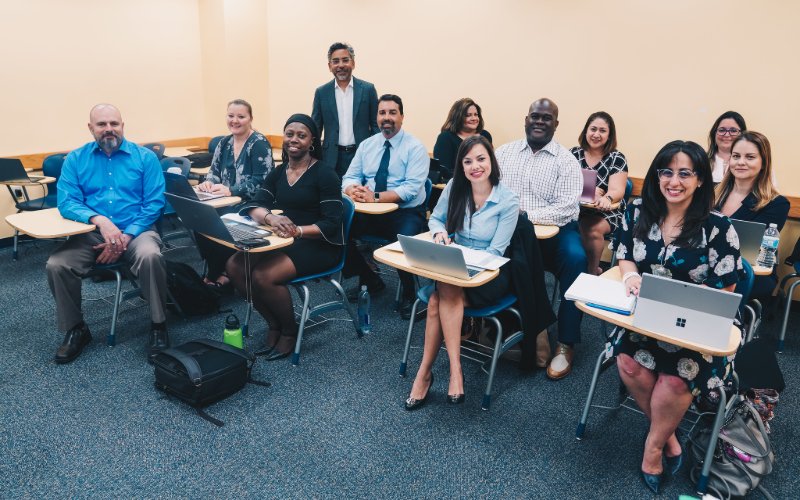 Redesigned Degree
FIU has launched a customized doctoral degree in educational leadership and policy studies to respond to urgent issues facing Miami-Dade County Public Schools.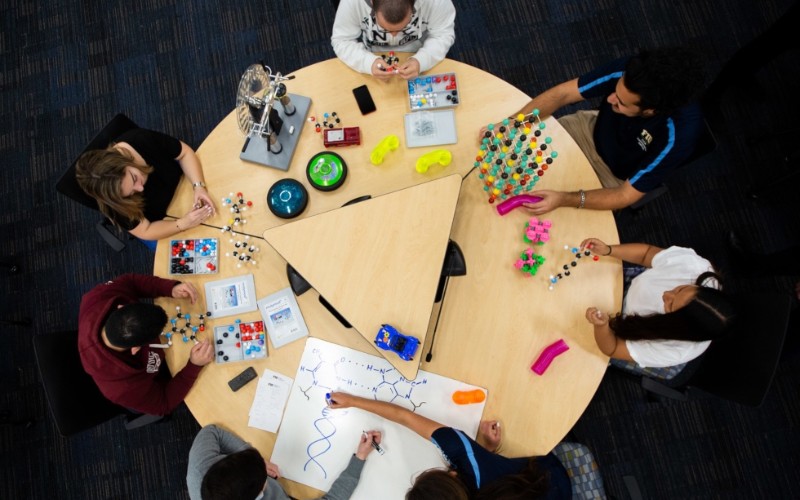 STEM Success
The STEM Transformation Institute team is redesigning education to improve outcomes, expand opportunities for minorities and create pathways to careers.