By being a "face" for the environment, wildlife reinforces the bond between people and the natural resources on which they depend, providing conservationists a platform to achieve environmental management and conservation gains. In this way, species become the stewards for more complex environmental and socioeconomic issues ranging from protected areas management to food security and sustainable livelihoods.
In this context, Project Mecistops works to ensure a future for Africa's most Critically Endangered crocodilian - the West African slender-snouted crocodile - and other rare and poorly known species like pangolins, dwarf crocodiles, pygmy hippos, zebra, Jentink's duikers and hinge-backed tortoises.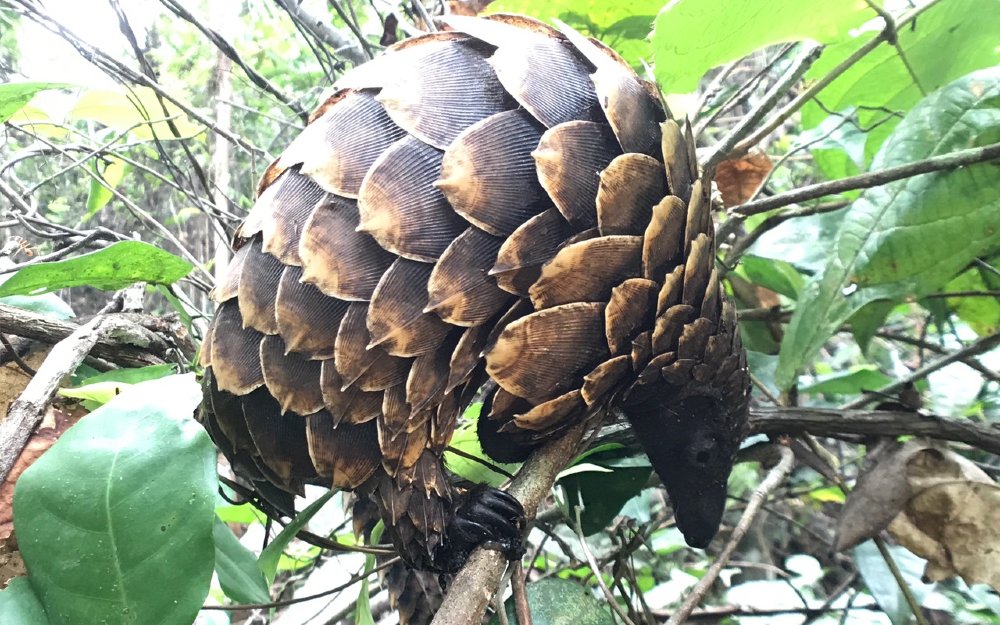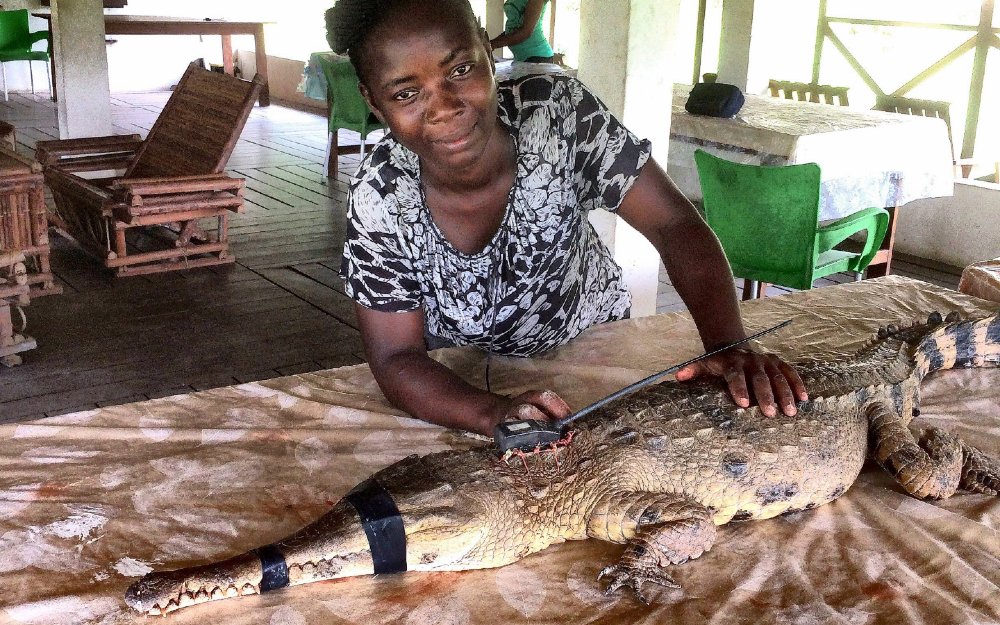 Local people and institutions will provide the sustainable future for these species. We implement our conservation breeding, reintroduction, capacity-building, and national parks support programs in highly productive collaboration with the wildlife and protected areas authorities, local communities, and local universities of Côte d'Ivoire and neighboring West and Central African countries.