Our researchers have spent more than three decades guiding management, restoration and protection of water resources in and around the Everglades: one of the largest environmental restoration projects on the planet.

41

ForEverglades Scholars since 2008

102

Faculty, staff and students working with the Florida Coastal Everglades LTER

30+

Years working on research in the Florida Everglades
Our Impacts
More than 8 million South Floridians rely on the Florida Everglades for their drinking water, and the ability to have a thriving economy hinges on an abundant supply of freshwater. We must protect the Florida Everglades. For more than 30 years, FIU researchers have collaborated on and led the science behind Everglades restoration — one of the largest environmental projects on the planet. To learn more about our most recent efforts as part of the Florida Coastal Everglades Long Term Ecological Research program, visit fcelter.fiu.edu.
The Future of Everglades Restoration
Our Institute of Environment and The Everglades Foundation award scholarships each year to student researchers working in the Everglades.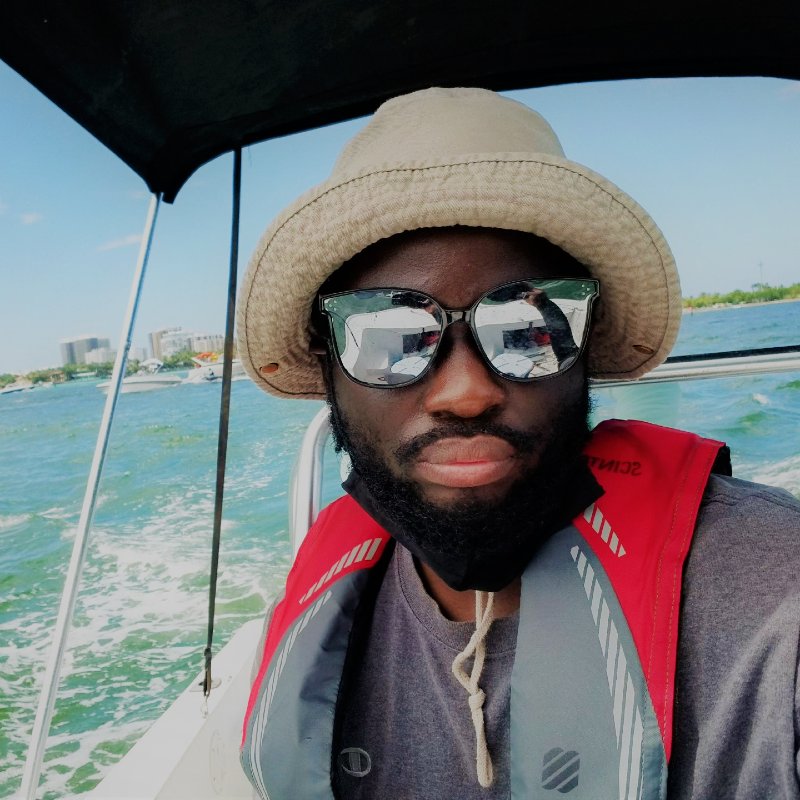 Ikechukwu Onwuka
Minimizing Phosphorus Loads from Increased Freshwater Deliveries in the Everglades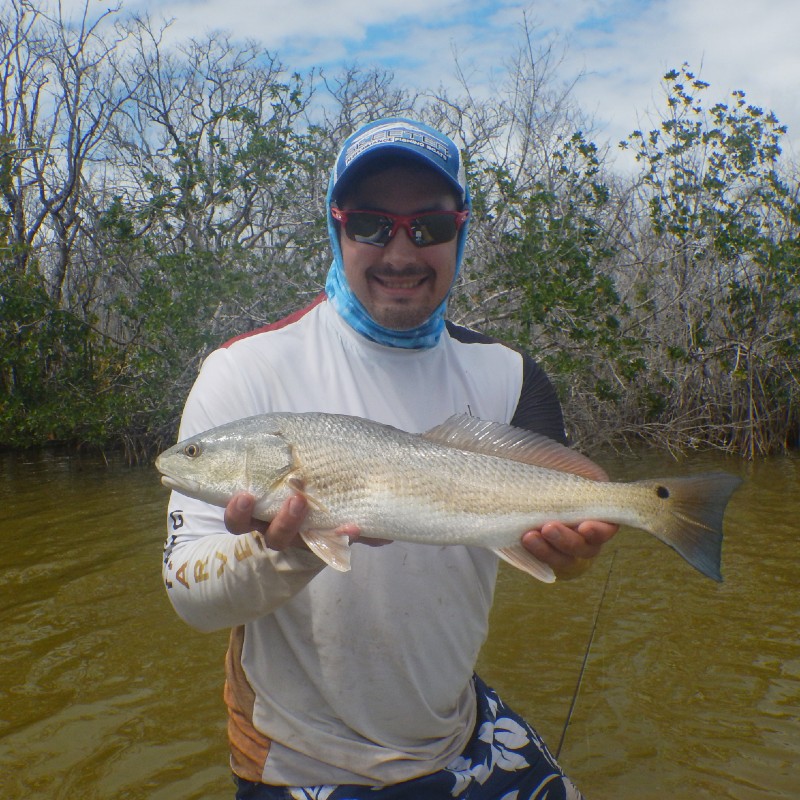 Jonathan Rodemann
Fine-scale Movement and Habitat Use of Recreational Sportfish in Relation to Seagrass Habitat
Structure and Composition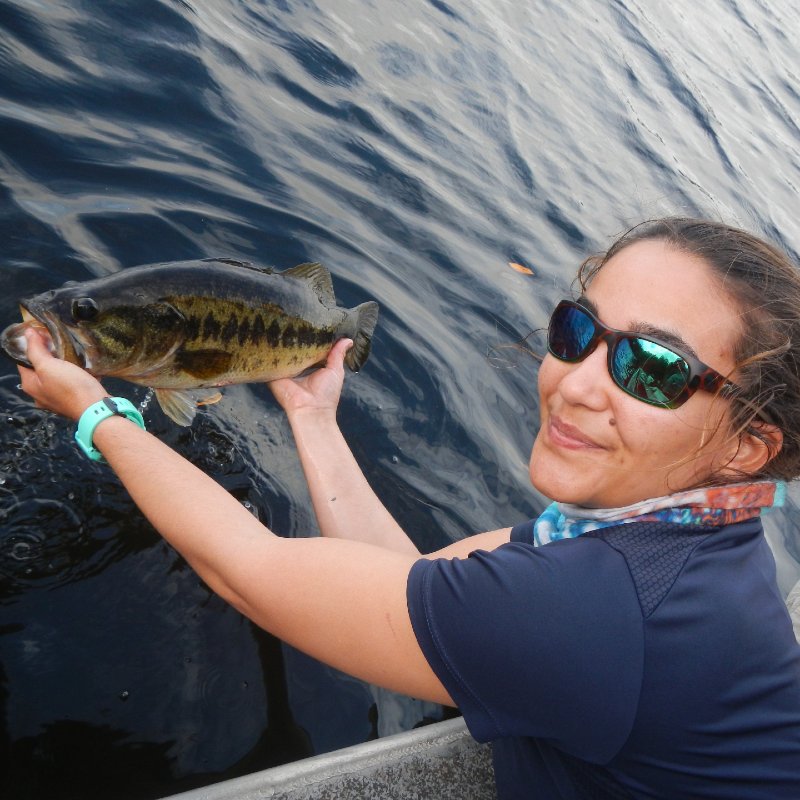 Natasha Viadero
Between Dry Rock and a Salty Place: Can the Coastal Everglades Support a Freshwater Largemouth Bass Population in the Face of Sea Level Rise?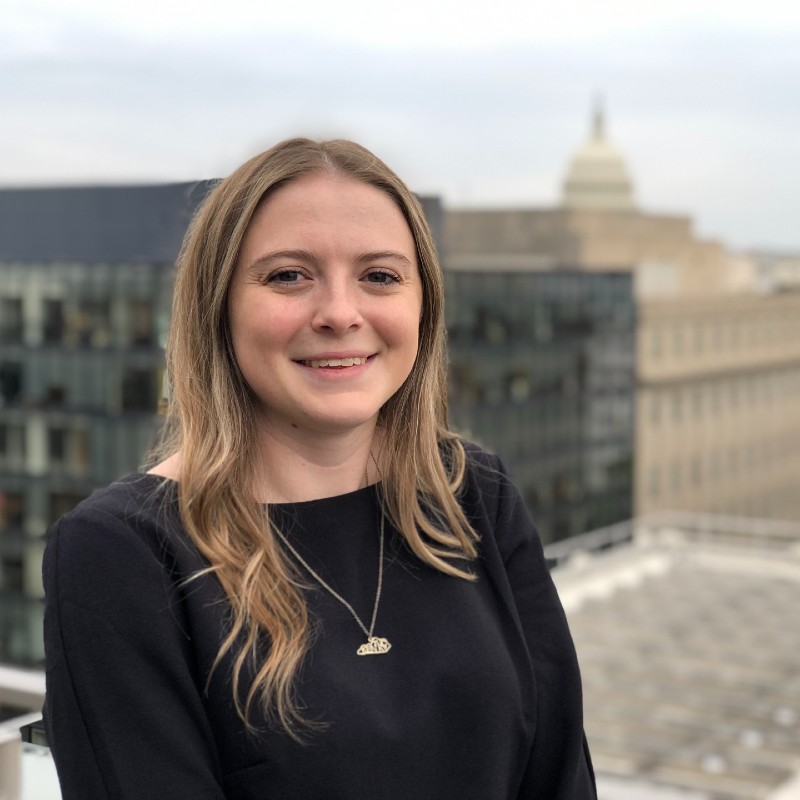 Chloe Vorseth
An Economic Valuation of Lake Okeechobee and the Northern Estuaries in the Greater Everglades Ecosystem 
Contribute to an Inspiring Future
To further our efforts, FIU is developing an Everglades Observatory for field operations, research, education and public outreach. By providing the science needed for improved policy and management decisions, FIU is helping to ensure a future for the Florida Everglades.
Our Experts
FIU researchers work in all parts of the Everglades and with partners in government, nonprofit organizations and businesses. Visit our centers and programs below, or browse featured experts