Our alumni use their research skills and experience to better understand behavior, development and other essential processes.
Brain Researcher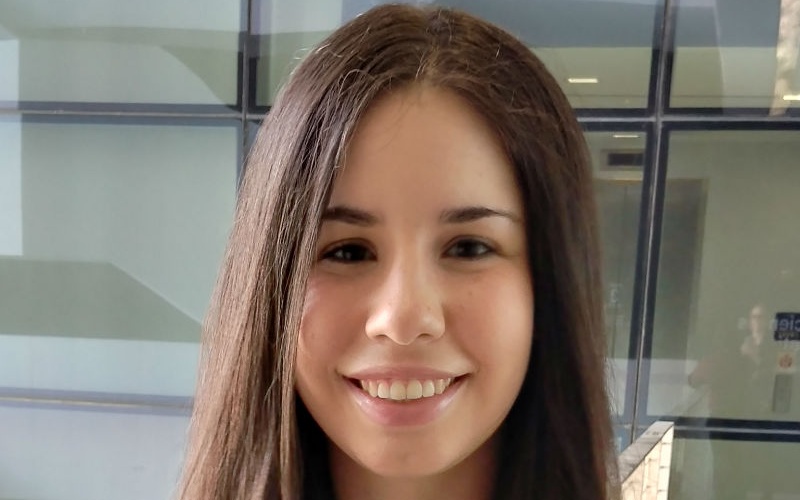 Diamela Arencibia Proenza, BA Psychology '17, a Worlds Ahead Graduate, secured a research assistant position with the National Institutes of Health Adolescent Brain Cognitive Development study - the largest long-term study of brain development and child health in the United States, partly conducted at FIU's Center for Children and Families.
Animal Observer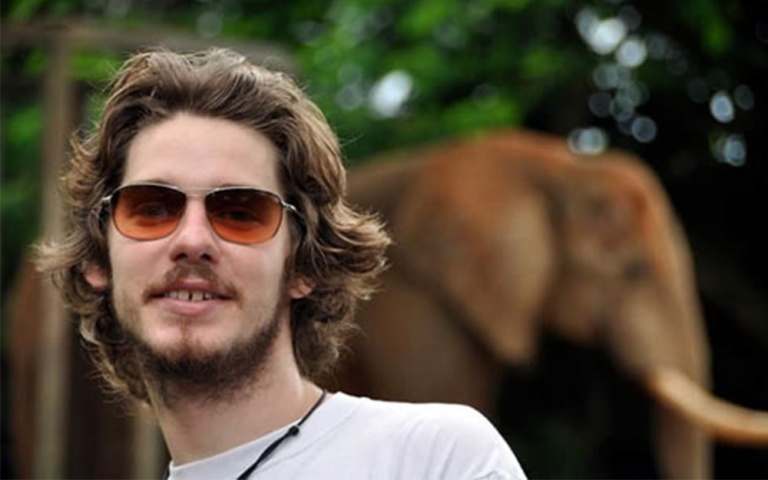 Jay Phillip Jefferson, BA Psychology/BA Sociology '12, wrote an undergraduate honors thesis on learning and memory in bobwhite quail, earning Worlds Ahead Graduate honors. After finishing his degrees, he completed a McNair fellowship in neuroscience at Michigan State University, then pursued a PhD in animal behavior at the University of California, Davis.