2nd Southern Genome Maintenance Conference: June 25-26, 2022
This conference focuses on topics relevant to the major public health issues of the Gulf Coast and the Southern states due to their unique environmental exposures, diversified population, and health disparities in diseases such as cancer, age-related neurological disorders and metabolic diseases.
This is a unique opportunity to engage in interdisciplinary discussions and collaboration on DNA repair, genome and epitranscriptome integrity with environmental exposure diseases. Students, postdoctoral fellows and new investigators will network with one another and the keynote speakers, and will present innovative discoveries and science.
The conference will be held June 25-26, 2022, at Florida International University's Modesto A. Maidique Campus in Miami. Conference sessions include a keynote lecture and short talks selected from submitted abstracts. A poster session follows the Saturday, June 25, sessions.
Keynote Speakers
Joann Sweasy, PhD, University of Arizona
DNA Repair and Lupus
Patricia Opresko, PhD, University of Pittsburgh
The Impact of Oxidative DNA Damage on Telomere Maintenance: Implications for Cancer and Aging
Lydia Contreras, PhD, University of Texas at Austin
Tracking RNA Modifications to Understand Early Health Effects of Oxidative-Prone Air
Tomas Guilarte, PhD, Florida International University
Hereditary Disorders of Manganese Metabolism: A New Approach to Study Manganese-Induced Neurotoxicity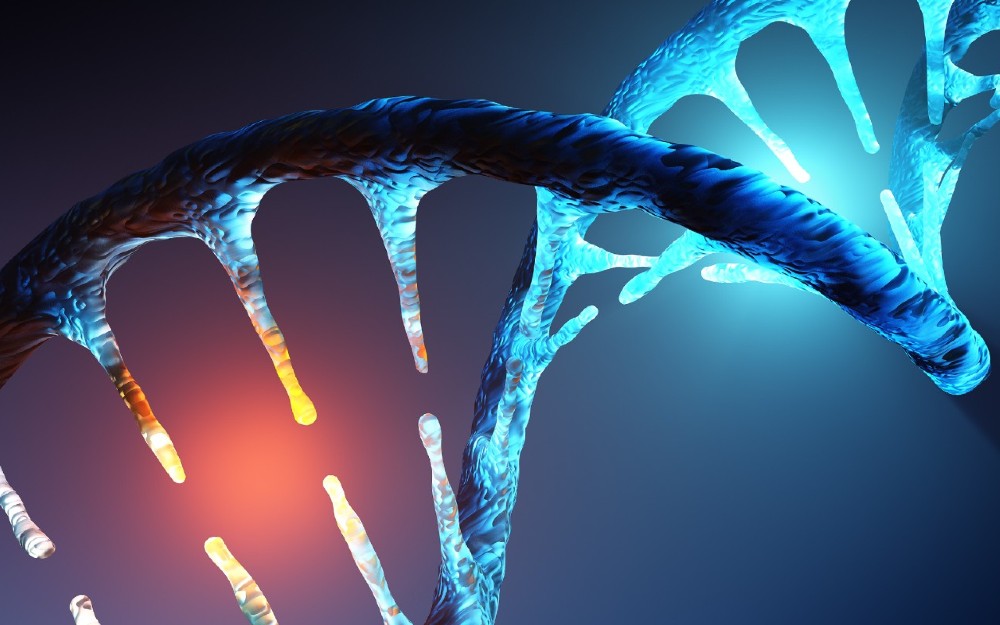 Registration & Abstracts
Fill out the forms below to register for the conference and/or submit an abstract. Abstracts will be reviewed and a number will be chosen for oral presentations, with the rest being approved for poster presentations. Registrations and abstracts must be submitted by June 4, 2022.
Registration fee: $200
For more information, please contact Dr. Yuan Liu.
Accommodations
The Pullman Miami Hotel rate is offering conference attendees a rate of $129/night that can be reserved for three nights from June 24 to 26, 2022.
Reservation Deadline: May 25, 2022
Pullman Miami Airport
5800 Blue Lagoon Dr.
Miami, FL 33126
Online Reservations
Phone Reservations

Guests can make reservations by calling the Pullman Hotel at (305) 503-8384 or via email at wendy.morales@accor.com no later than May 25, 2022.

Each individual must ask for group reservations and identify themselves as members of the FIU Second Southern Genome Maintenance Conference. Group Reservations Hours: Monday - Friday from 8am - 5:30pm. All reservations must be guaranteed and accompanied by a first night room deposit. 

Transportation

Airport Transportation

The Pullman Hotel will provide complimentary shuttle service from Miami International Airport (MIA) to the hotel.

Transportation to FIU

Shuttle service will be provided between the Pullman Hotel and Florida International University's west Miami-Dade campus from 9am to 11am and from 9pm to 11 pm on Saturday, June 25, 2022. Shuttle service is available from 6:30am to 8:30am and from 3pm to 5pm on Sunday, June 26, 2022.
Sponsors
The 2nd Southern Genome Maintenance Conference thanks our sponsors for their support: