Camp Create is a professional development experience that equips educators to deploy curricula that connect students with real university research.
Camp Create helps educators map Mission Inspire activities to their individual pacing guides and needs or helps to strengthen important science communication concepts in the classroom.
Choose Your Journey
 Align your camp create experience to one of these topics: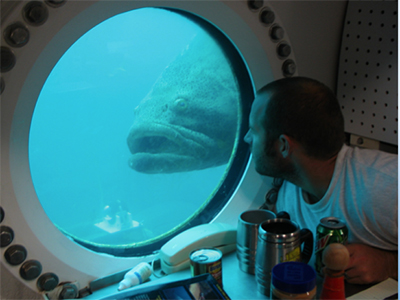 Mission Inspire 
Aligned to one of the following Mission Inspire Expeditions, educators will review and demo data driven lessons, ask questions on the content and integrate content into their pacing guide so they are ready to implement Mission Inspire content in the classroom. Appropriate for educators teaching graders 3rd - 12th.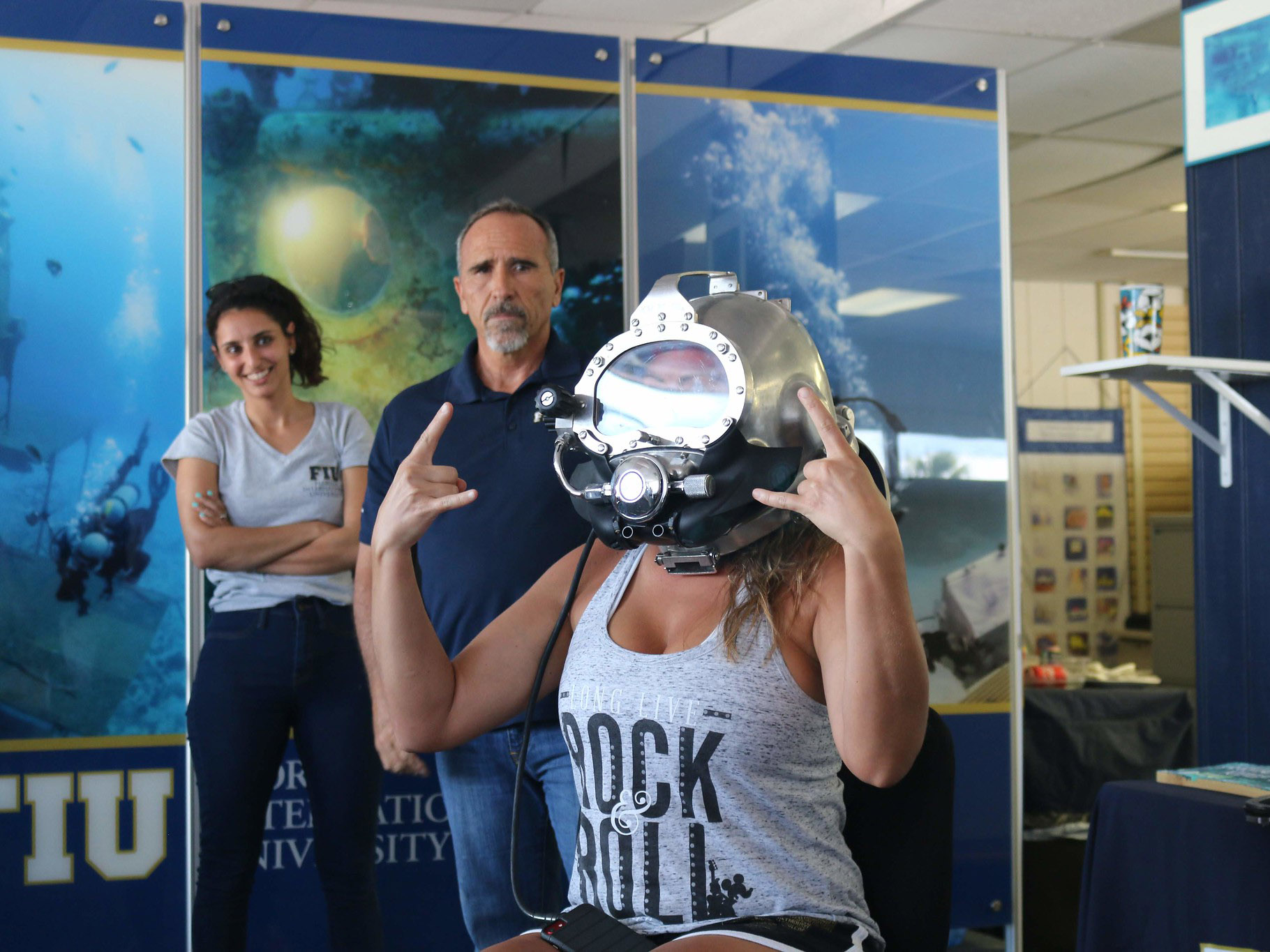 Science Communication 
Aligned to University research, teachers will learn critical science communication techiniques in the classroom through analyzing real-world studies and recieving adaptable and understandable content for all grade levels. Appropriate for educators teaching all grade levels. Topics can include (but are not limited to):
Climate Science
Environmental Science
Ocean Science
Integrating science into ELA classrooms
FREE Lunch N' Learn
Get a glance at Mission Inspire before purchasing and invite teachers at your school to a 30-minute Lunch N' Learn. During the 30-minute virtual program (via Zoom) teachers will review curriculum topics, ask questions and see if the content would fit into their curricula.
Interested principles or administrators should reach out to CASEoutreach@fiu.edu with subject line "Lunch N' Learn" to schedule a 30-minute program. 
Year-Round
One day (in person)
360-minute (6-hour) training for up to 15 participants designed to guide educators through concepts and activities while mapping to their needs.
Your Site: Bring our staff to your school. Travel and lodging charged separately at time of booking. Cost: $2,100
Our Site: Join us at an FIU site. Travel expenses (airfare and lodging) not included. Breakfast and lunch are included. Cost: $2,500
One Day (virtual)
This program runs via zoom or other video conferencing platforms. Materials provided digitally. Cost: $1,500
Summer
Expedition Ocean Camp Create 1.0
Train in and around headquarters in Islamorada, FL. Includes classroom instruction, land-based field trips and marine excursions. 12 people per training. CEUs provided, course materials and food included. Travel expenses (including airfare and lodging) not included. Cost: 3 days - $1,200 per person; 5 days - $1,900 per person
Check out photos from the 2019 Camp Create with Educators from Florida, Ohio and Georgia. 
Expedition Ocean Camp Create 2.0
Build on the intro experience with an overnight stay or day trip aboard Aquarius Reef Base and connect with your students virtually while underwater. This option includes advanced classroom instruction and diving field trips. Five people per five-day training. Requires completion of pre-mission course and valid open water scuba certification. Cost: $4,950 per person