BS in Rehabilitation and Recreational Therapy
Our Bachelor of Science in Rehabilitation and Recreational Therapy prepares students for a career of helping others get better and stay healthy by engaging in the activities they love to do. The program is designed for students who are eager to pursue a career in recreational therapy (RT), or for students who plan to pursue graduate education in allied health care programs such as Physical Therapy (PT), Occupational Therapy (OT), Audiology and Speech Language Pathology (SLP), Nursing, Rehabilitation Counseling, Athletic Training (AT), Art Therapy, Music Therapy or Child Life.
Admissions


Additional requirements

Prerequisites for both tracks:

DEP 2000 Human Growth and Development
ZOO3731/L Human Anatomy OR PET 3325c Anatomy for Exercise and Sport Sciences OR BSC 2085
HSC 3549 OR PCB2099 OR APK3110 Physiology OR BSC 2086

Fieldwork/ Internship
Need an Advisor?
Advisors will support you on your academic journey, helping you enroll in courses, meet your graduation requirements and prepare for your career.
College to Career
Rehabilitation Therapy: 

Physical medicine and rehabilitation agencies, schools, behavioral/mental health facilities, military services organizations, community-based and disability organizations, assisted living facilities, adapted sports programs, parks and recreation departments, government, and home health care.

Recreational Therapy:

Rehabilitation settings, long-term care agencies, disability services, social assistance, and human service settings.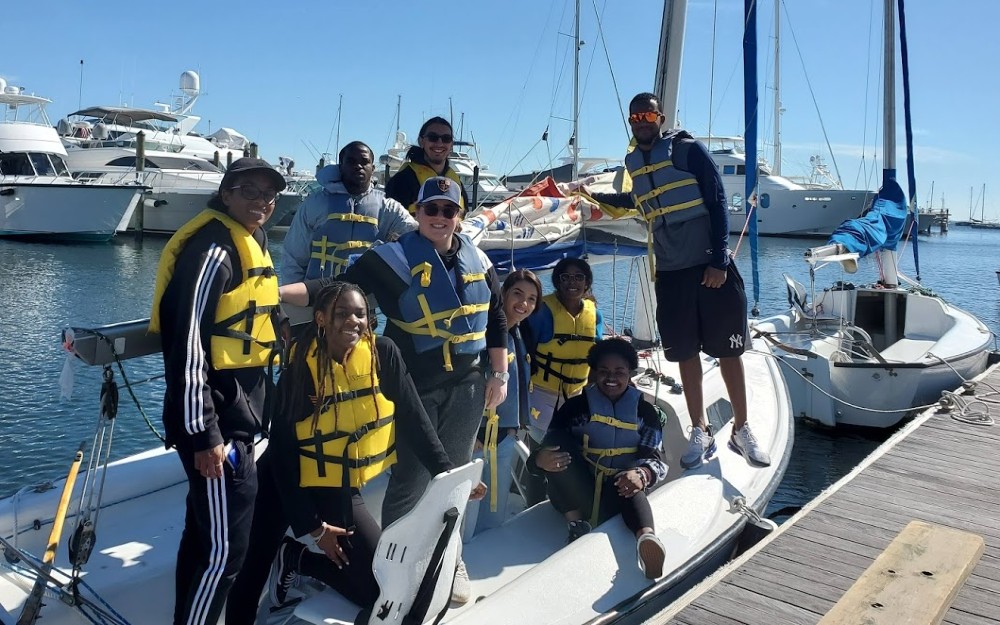 College to Graduate School 
Our degree tracks are appropriate for students who want to pursue graduate degrees in allied health professions such as Physical Therapy, Occupational Therapy, Athletic Training, Rehabilitation Counseling, Audiology and Speech-Language Pathology, Art Therapy, Music Therapy, and Child Life Specialist.
Contact Us
Department of Counseling, Recreation and School Psychology
11200 SW 8th Street, ZEB 310
Miami, FL 33199
Tel: 305-348-9905