Our faculty are leaders across areas of teaching and scientific research. Students have the opportunity to receive training in a variety of fields, from forensic science to health-related professions including medicine, pharmacy or veterinary medicine.
Research Centers & Programs
International Center for Tropical Botany

National Forensic Science Technology Center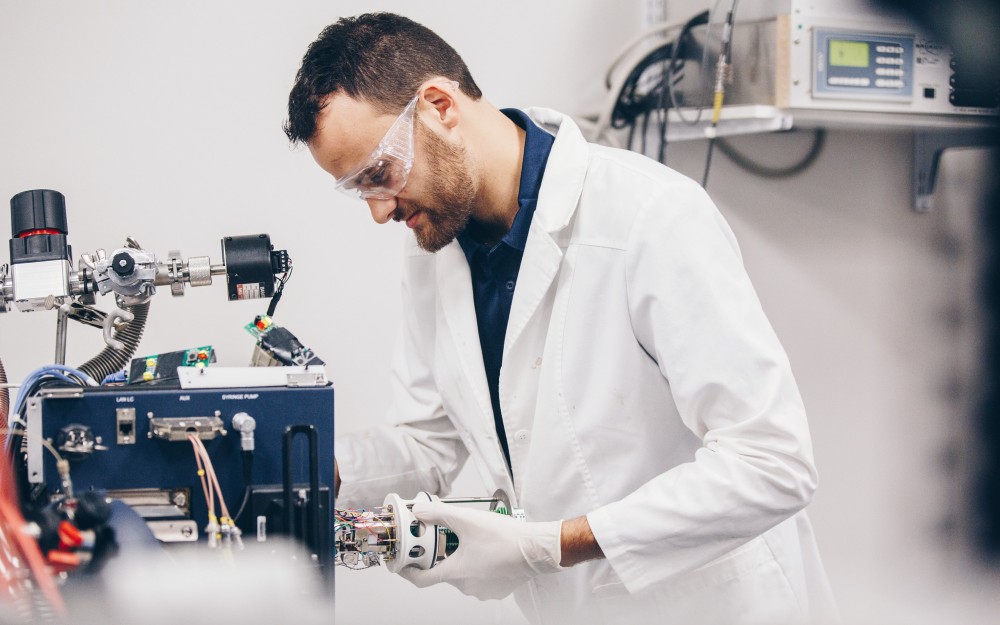 Labs & Facilities
Our research is supported by equipment and facilities across the university.
Undergraduate Research
Our Bachelor of Science requires students to complete an undergraduate research project with one of our research groups. Each student authors a report in the style of a peer-reviewed research publication.