We recruit rising juniors who have an interest or are involved in biomedical or behavioral sciences research and want to pursue a Ph.D. or combined doctoral degree.
We provide engaging opportunities to form a culture of students that are actively participating in thought-provoking discussions to understand unknown topics in science and technology. In addition, students are exposed to biomedical science research and personal mentoring from not only their faculty mentor but as well as the program's leadership team.
We offer students a unique community to strengthen their skills and interest to be successful in the biomedical research career of their choice.
2023-2025 application cycle is now Closed! 
Overview
MARC U-STAR is a research training program for junior-level undergraduate students majoring in biomedical and behavioral sciences. The program is designed to increase the number of individuals from groups that are underrepresented in biomedical sciences by preparing students for high-caliber graduate training at the Ph.D. level.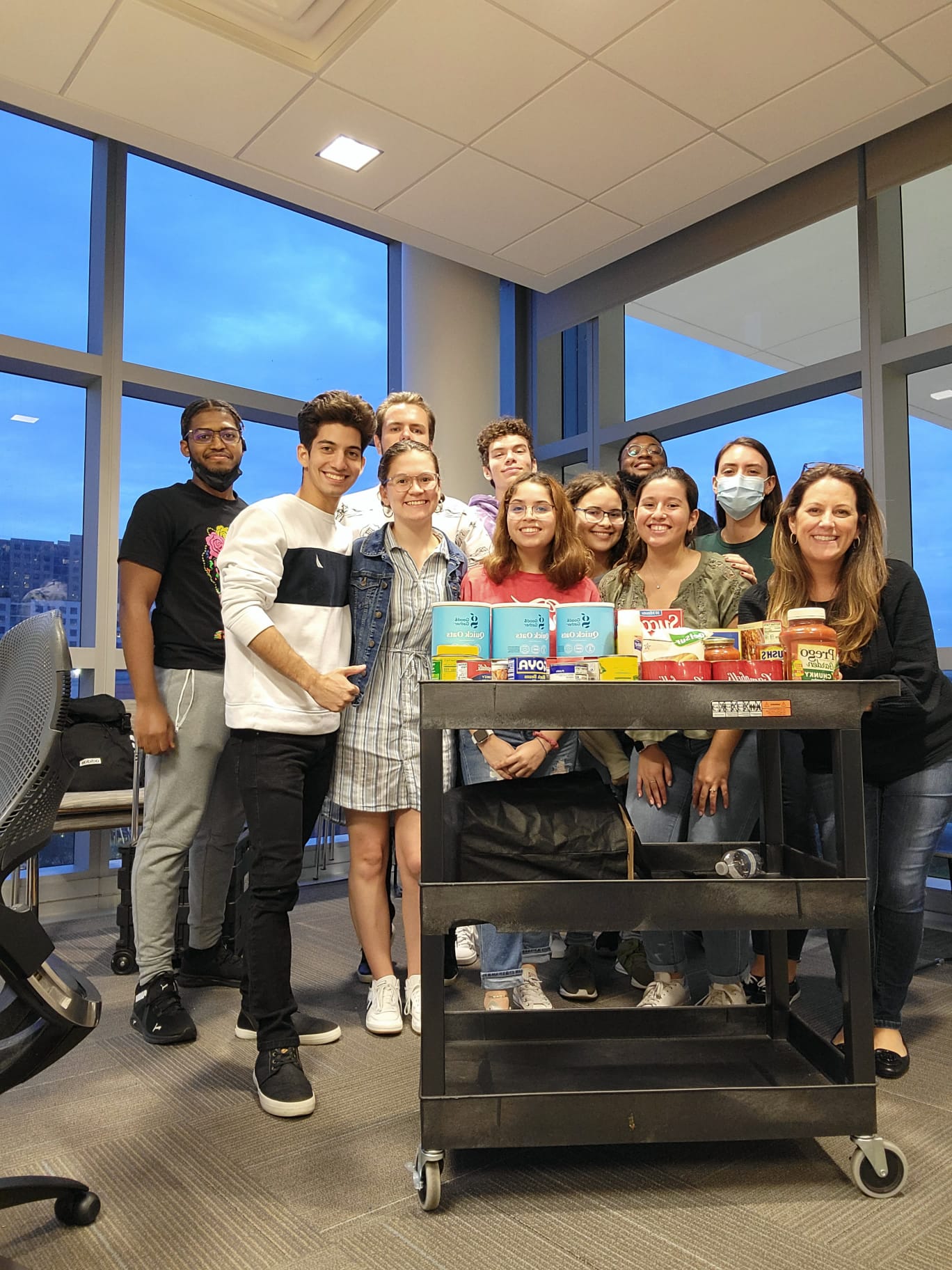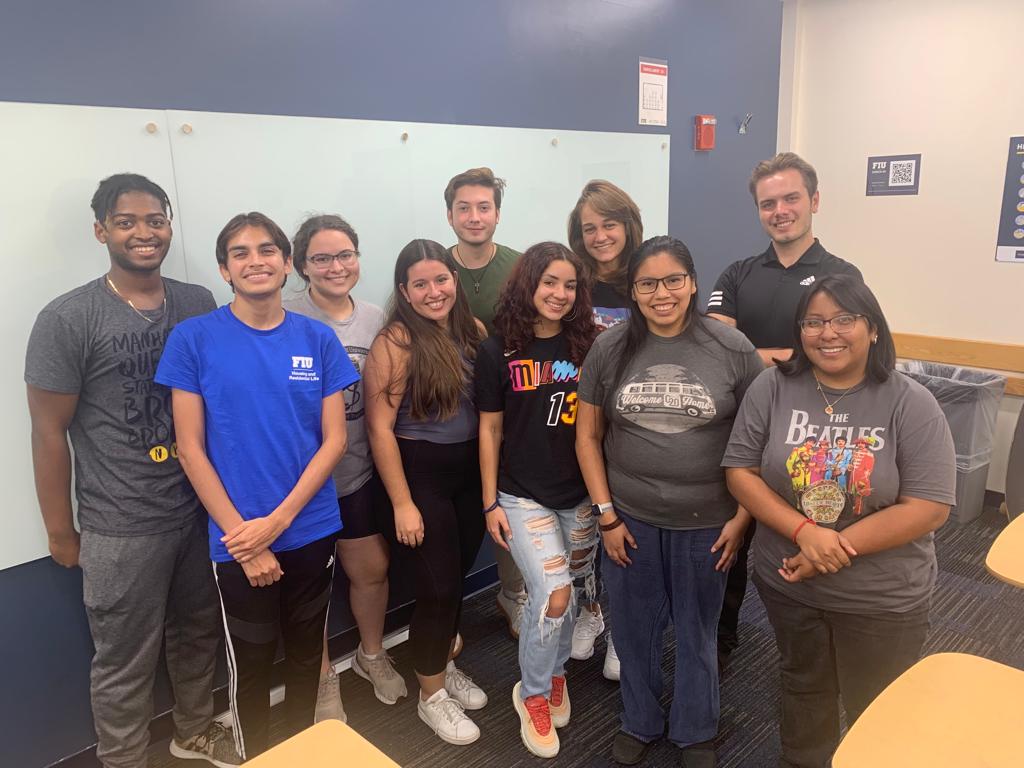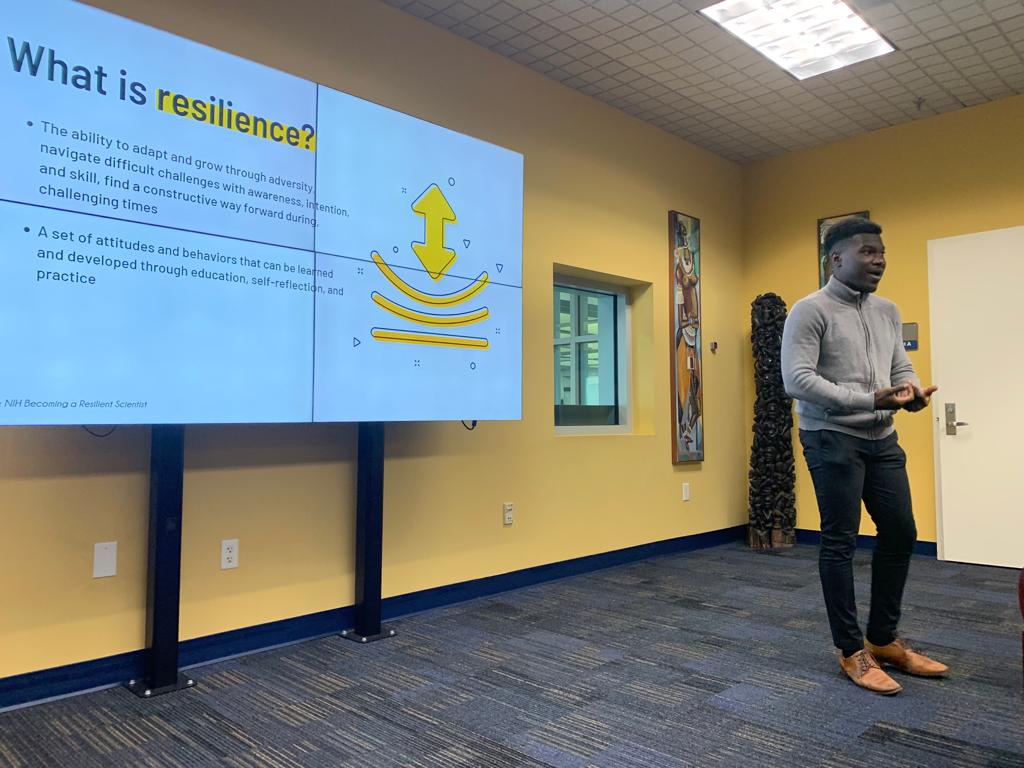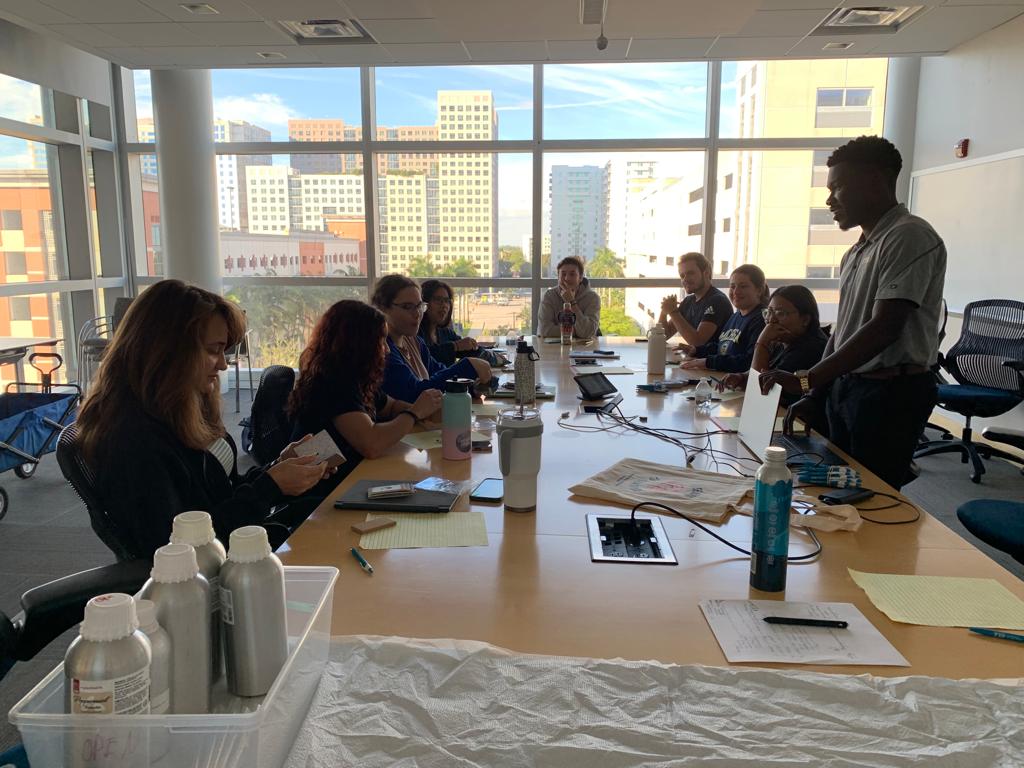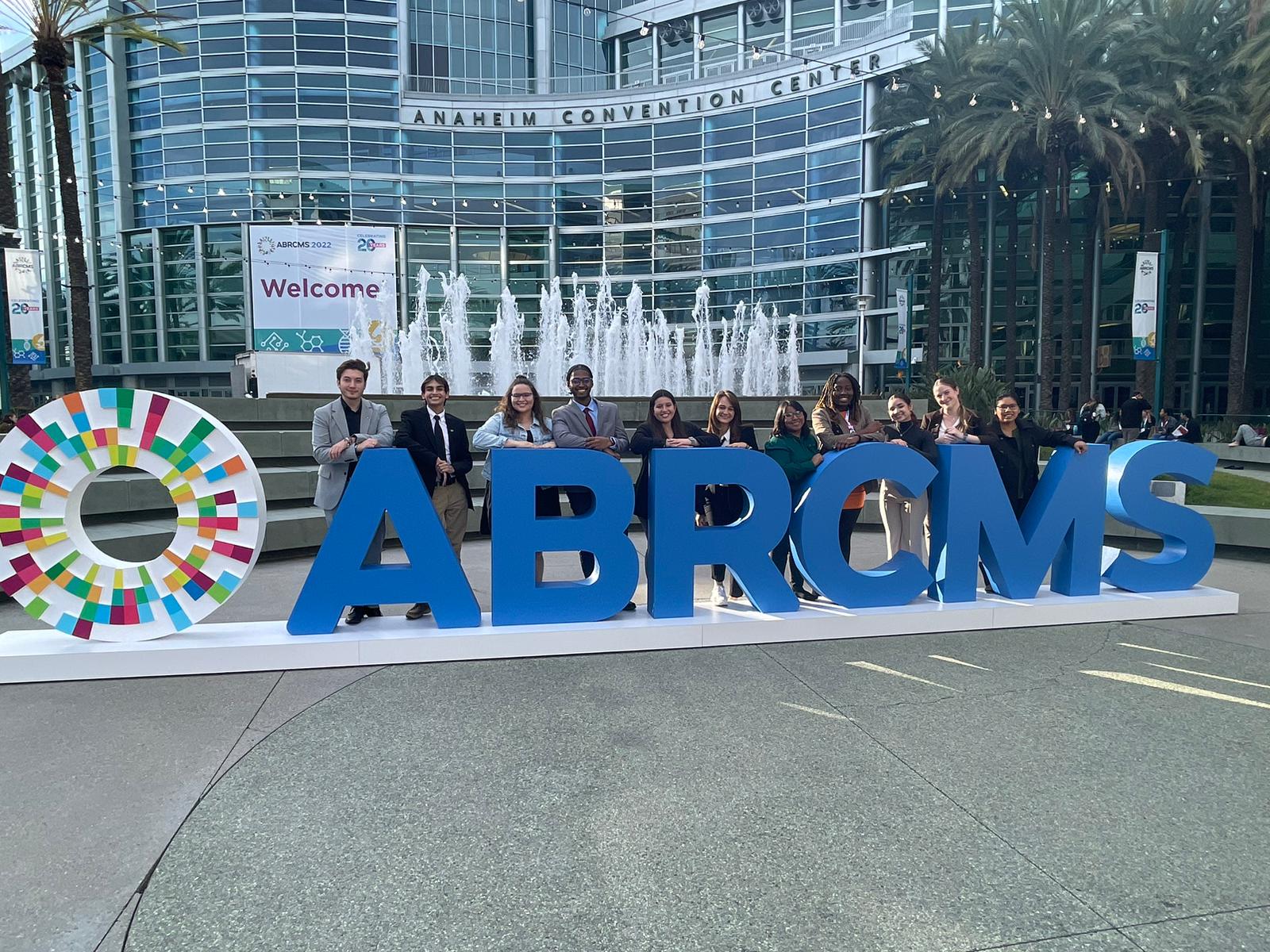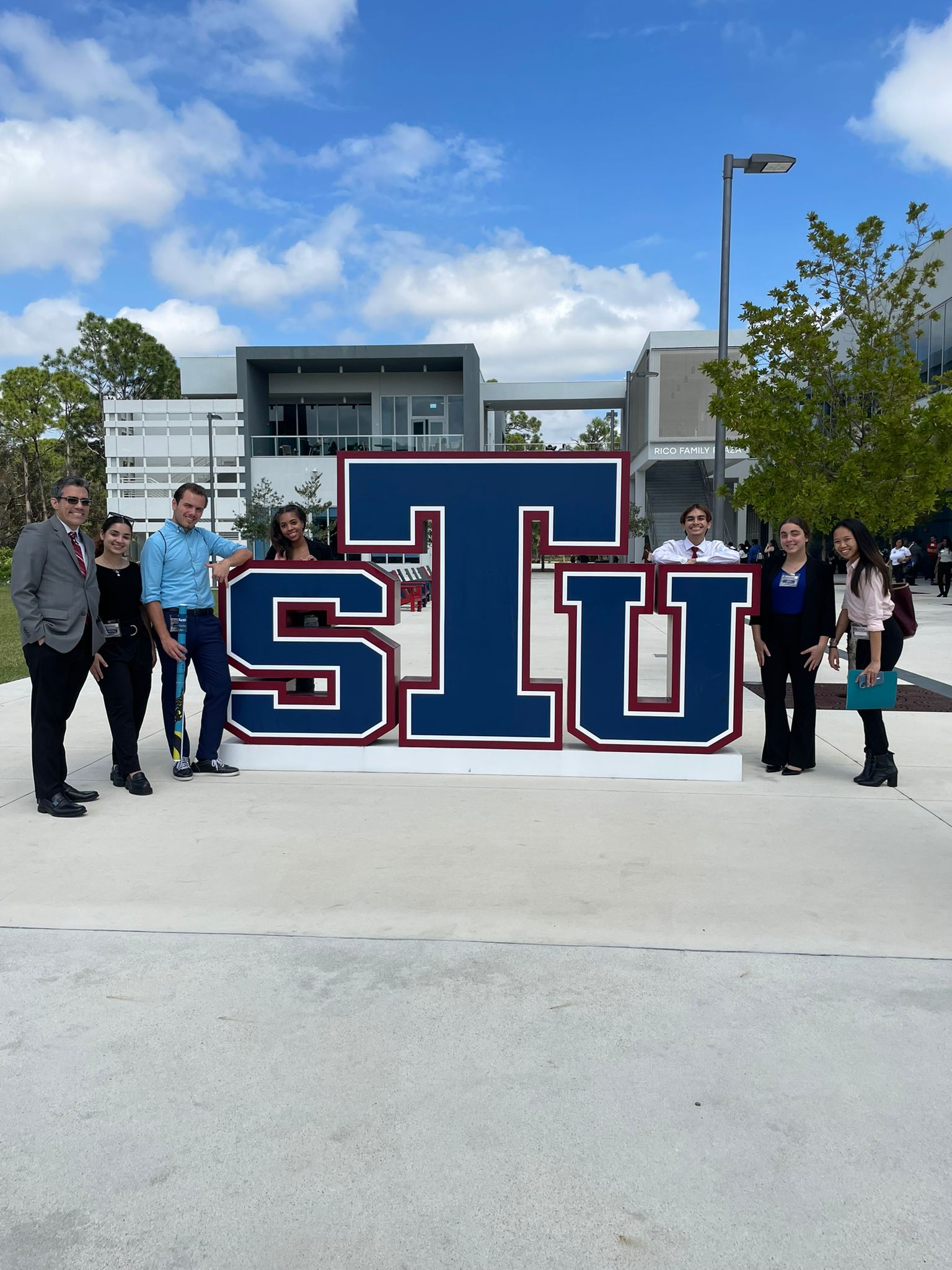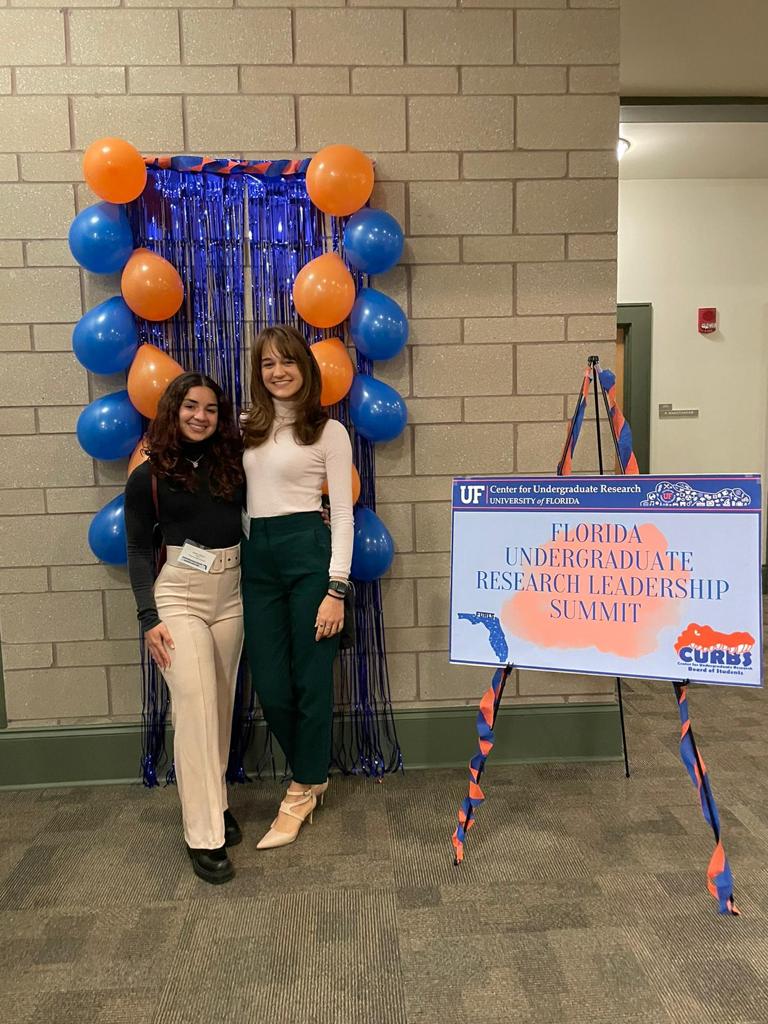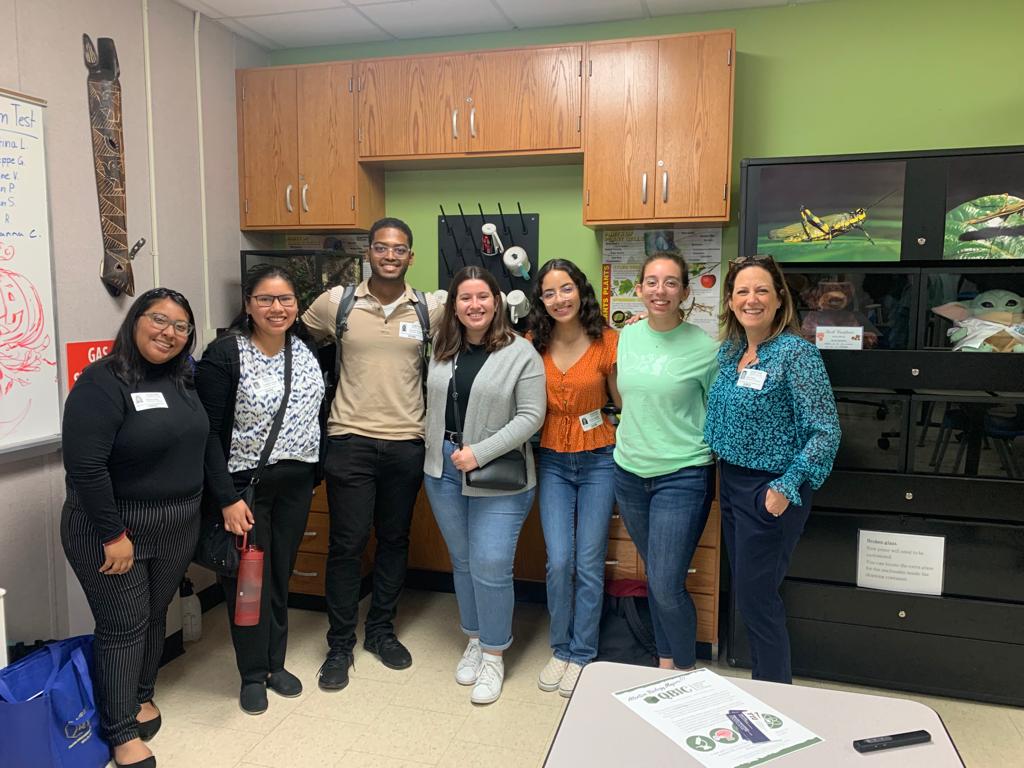 Fellows & Mentors
We provide personal mentoring and increased exposure to biomedical research. Our fellows work with their faculty mentors to build the skills needed to succeed in biomedical research and explore their career options.
Events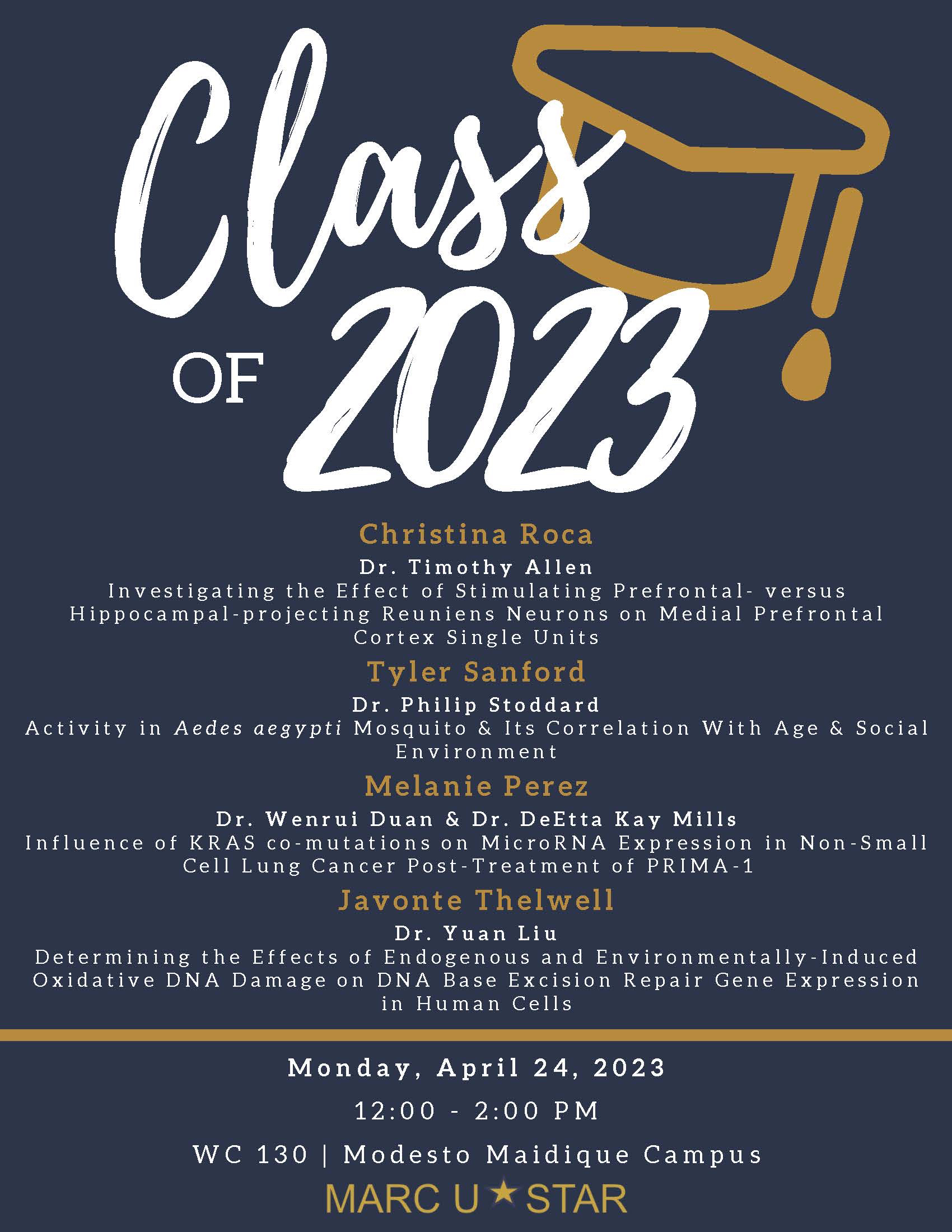 Throughout our program, students - particularly those from underrepresented groups - have the chance to hone their skills and broaden their network.
MARC U*STAR provides interdisciplinary events to fellows ranging from professional to personal development.
| | |
| --- | --- |
| Preparation for Graduate School | Lab Safety Certification |
| Study Skills and Resources | Database & Library Resources |
| Responsible Conduct of Research | Study Skills and Resources |
| Science Communication Skills | Reading Scientific Journal Articles |
| Proactive Stress Management | "Love Yourself: Nutrition and Positive Body Image" |
| Mentorship | Promoting and Cultivating Healthy Relationships |
| Becoming your Authentic Self | Abstracts: What are they and how important are they anyway? |
| Women in Science Seminar |   |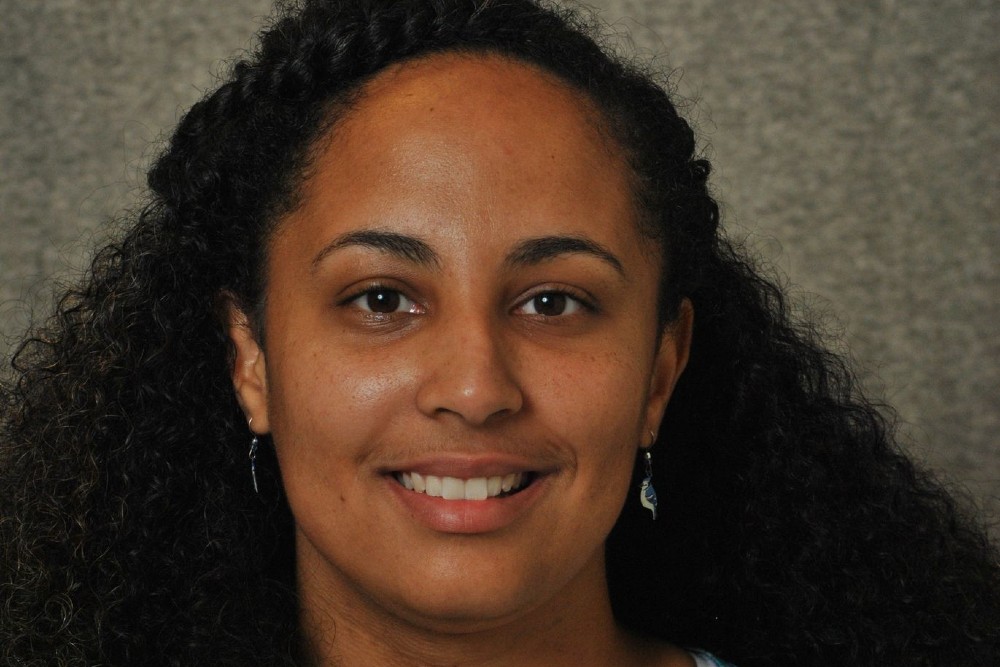 Student Success
MARC U*STAR alumna Janiel Ahkin Chin Tai '16 is a PhD student in the Purdue University Life Science program, studying toxicology. She worked as a remote intern with PepsiCo during the COVID-19 pandemic and will be joining the company as a senior scientist.