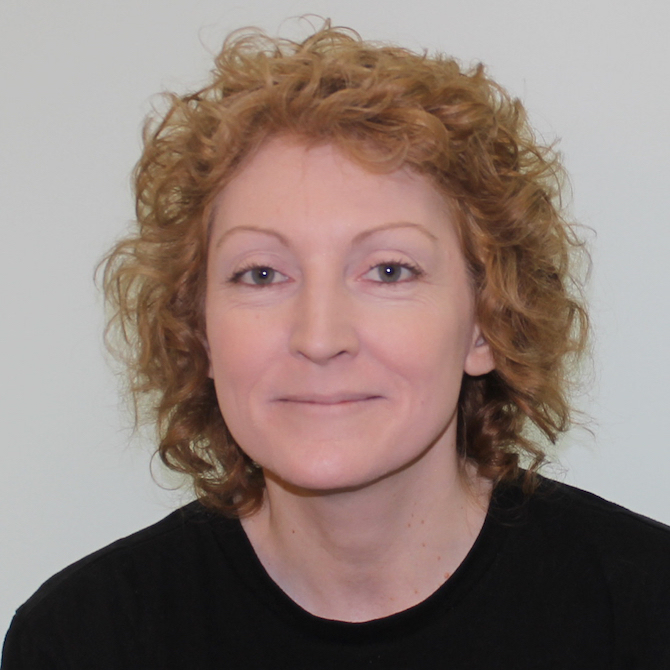 Ellen Thompson
Title: Professor, Linguistics Program Director
Office: DM 463A
Phone: 305-348-2988
Email: thompson@fiu.edu
Department(s): English
Dr. Thompson earned her Ph.D. in Linguistics and specializes in Language Processing and Theoretical Linguistics. She regularly teaches in Syntax I, Syntax II, Seminar on Experimental Syntax, Semantics, Morphology, Seminar on Syntax/Semantics Interface, Speech Errors and Linguistic Knowledge, Introduction to Language, Introduction to Linguistics, and Modern English Grammar.
Teaching Philosophy
"As a theoretician and an experimentalist of language science, my main goal in working with students is to communicate to them the exciting possibilities for significant contribution to the field. As a young science, Linguistics provides an open arena for the discussion of contrasting and innovative hypotheses about language."
Research Areas
Dr. Thompson currently serves in the Presidential Leadership Program and the Faculty Senate. She investigates issues of linguistic theory through experimental methods and utilizes under-studied languages in this research such as Heritage Spanish, Spoken Arabic, Miami English.