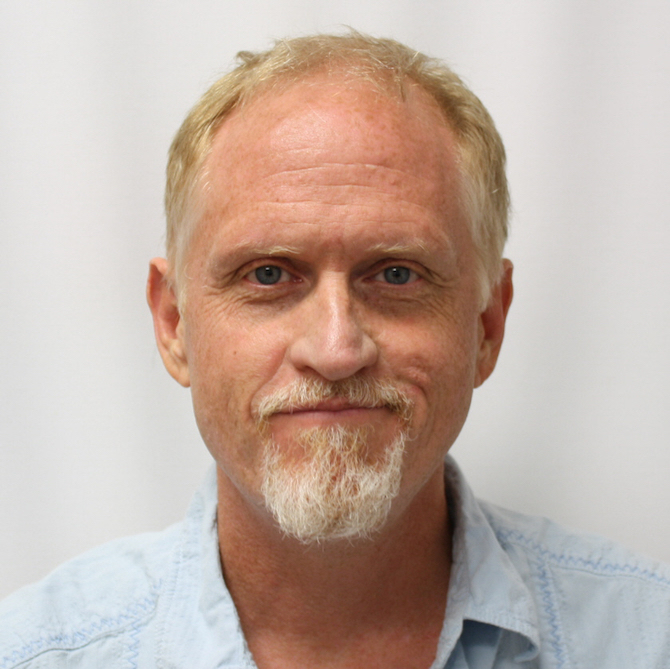 Campbell McGrath
Title: Professor
Office: AC1 342
Phone: 305-919-5954
Email: mcgrathc@fiu.edu
Department(s): English
Professor Mcgrath earned his MFA from Columbia University and specializes in Poetry. He teaches poetry courses at all levels.
Teaching Philosophy
"Don't just sing it like you mean it. Mean it. And then sing it". 
Research Areas
Professor Mcgrath is currently working on Nouns & Verbs: New & Selected Poems; Atlantic Studies: Poems and Journeys; and American Death Song.