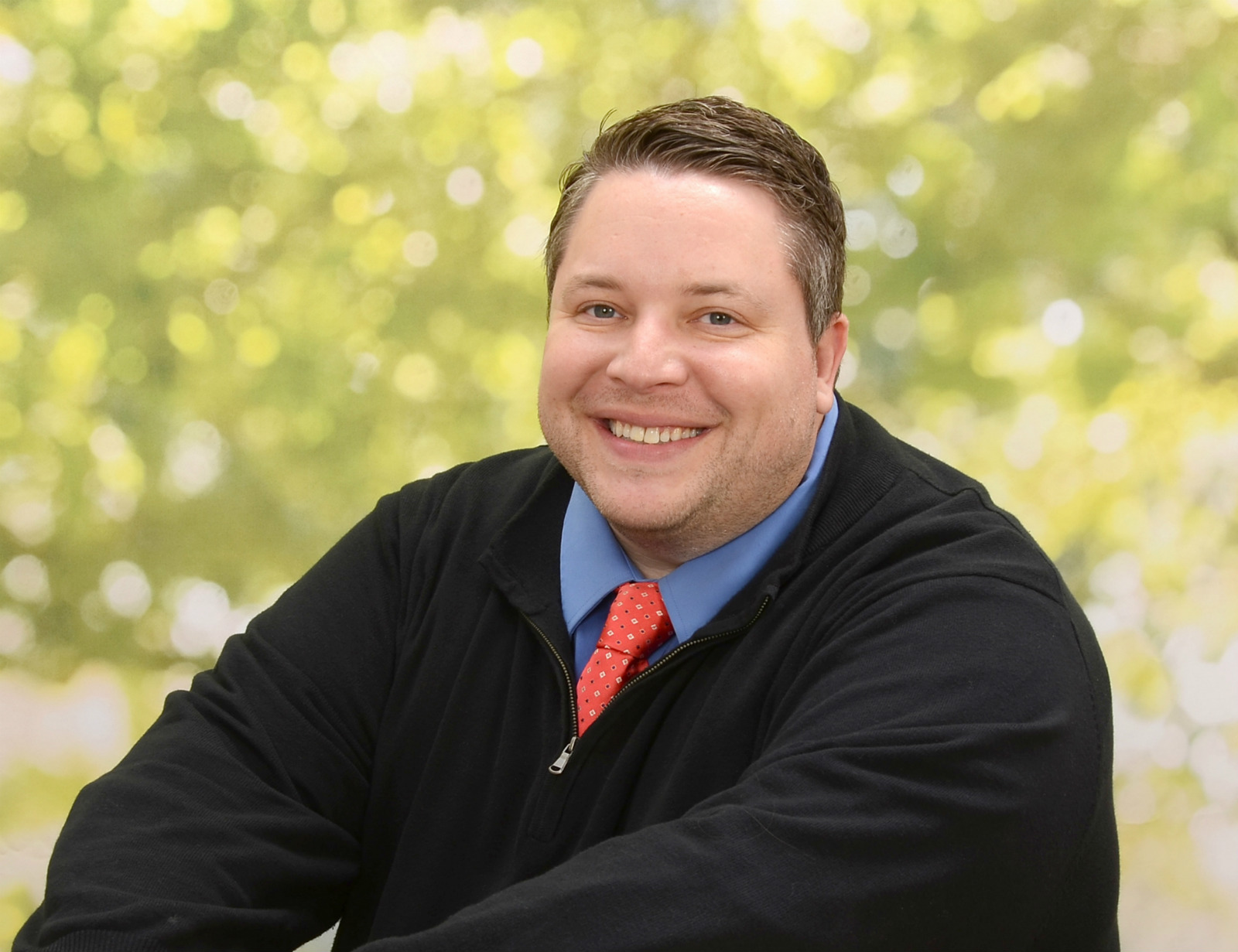 Jonathan Comer
Title: Professor
Office: AHC4 453
Phone: 305-348-7580
Email: jocomer@fiu.edu
Department(s): Psychology, Center for Children and Families
Dr. Comer is Professor of Psychology and Psychiatry, and is Director of the Mental Health Interventions and Technology (MINT) Program, an interdisciplinary clinical research laboratory devoted to expanding the quality, scope and accessibility of mental health care for youth. 
Education
NIH Postdoctoral Fellowship in Child Psychiatry, Columbia University, New York, NY

Clinical Internship, New York University, NYU Child Study Center, Bellevue Hospital Center

Ph.D., Clinical Psychology (Concentration in Developmental Psychopathology), Temple University, Philadelphia, PA

M.A., Clinical Psychology, Temple University, Philadelphia, PA

B.A., Psychology, University of Rochester, Rochester, NY
Research Areas
His program of research examines four areas of overlapping inquiry: (1) The assessment, phenomenology, and course of child anxiety disorders; (2) the development and evaluation of evidence-based treatments for childhood psychopathology, with particular focus on the development of innovative methods to reduce systematic barriers to effective mental health care in the community; (3) national patterns and trends in the utilization of mental health services and quality of care; and (4) the psychological impact of disasters and terrorism on youth. His work has received current and past funding from the National Institute of Mental Health (NIMH), the Eunice Kennedy Shriver National Institute of Child Health and Human Development, the Andrew Kukes Foundation for Social Anxiety, the International Obsessive Compulsive Disorder Foundation (IOCDF), APA Division 53 (Society of Clinical Child and Adolescent Psychology), the Anxiety Disorders Association of America (ADAA), the Mental Health Initiative (MINT), and the Charles H. Hood Foundation.
Dr. Comer's research has been recognized through the receipt of several early career awards, including: (a) the Theodore Blau Early Career Award for Distinguished Professional Contributions to Clinical Psychology (awarded by the Society of Clinical Psychology, Division 12 of the American Psychological Association); (b) the Dianne J. Willis Early Career Award (awarded by the Society for Child and Family Policy and Practice, Division 37 of the American Psychological Association); (c) the APA Early Career Award for Outstanding Contributions to Benefit Children, Youth, and Families (awarded by the APA Committee on Children, Youth, and Families; (d) The Society of Clinical Child and Adolescent Psychology Early Career Award (awarded by Division 53 of the American Psychological Association); (e) the President's New Research Award from the Association for Behavioral and Cognitive Therapies; (f) the Early Career Award from the ABCT Anxiety Disorders Special Interest Group; and (g) he was named one of 2013's "Rising Stars" by the Association for Psychological Science (APS). In 2015 and again in 2016, Dr. Comer was named one of FIU's "Top Scholars."